Jar Jar Binks Rumored To Appear In Kenobi Series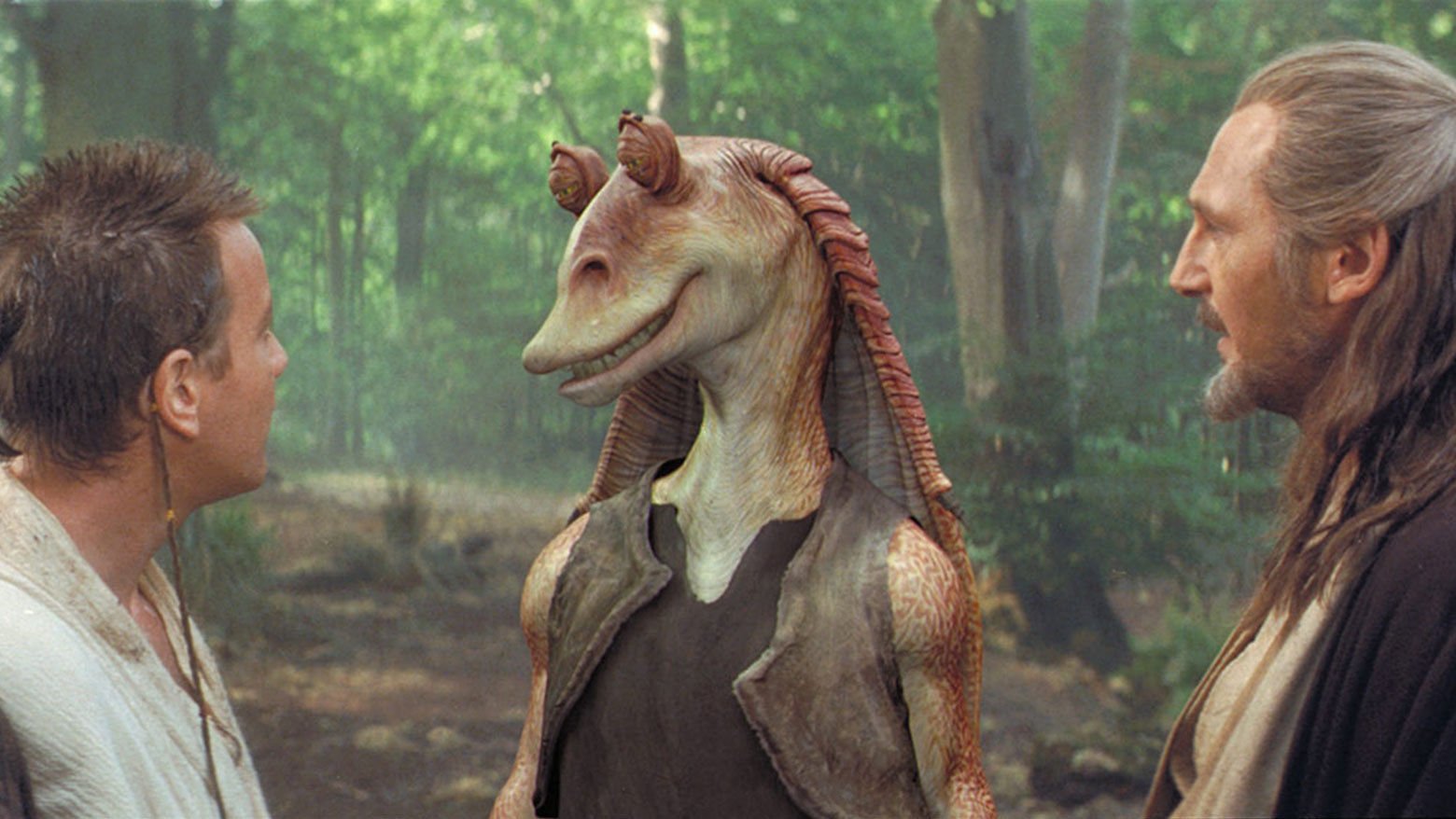 In what must be one of the more outlandish rumours since Disney acquired Star Wars, it's being reported that a bearded Jar Jar Binks will make an appearance in the Disney+ Kenobi series.
According to Making Star Wars, Jar Jar Binks will be reuniting with his old friend Obi-Wan Kenobi in the series, which is set in the time between Revenge of the Sith and A New Hope. If that wasn't surprising enough, MSW also claims that Jar Jar will be sporting a beard.
This isn't confirmed by any means, but considering how divisive the character was and the treatment Ahmed Best received by fans, it's heartwarming to hear he might be returning to Star Wars. Debate over the prequel trilogy has long been superseded by debate over the sequel trilogy, so it's nice to think Best's return will be met with a more positive reaction this time.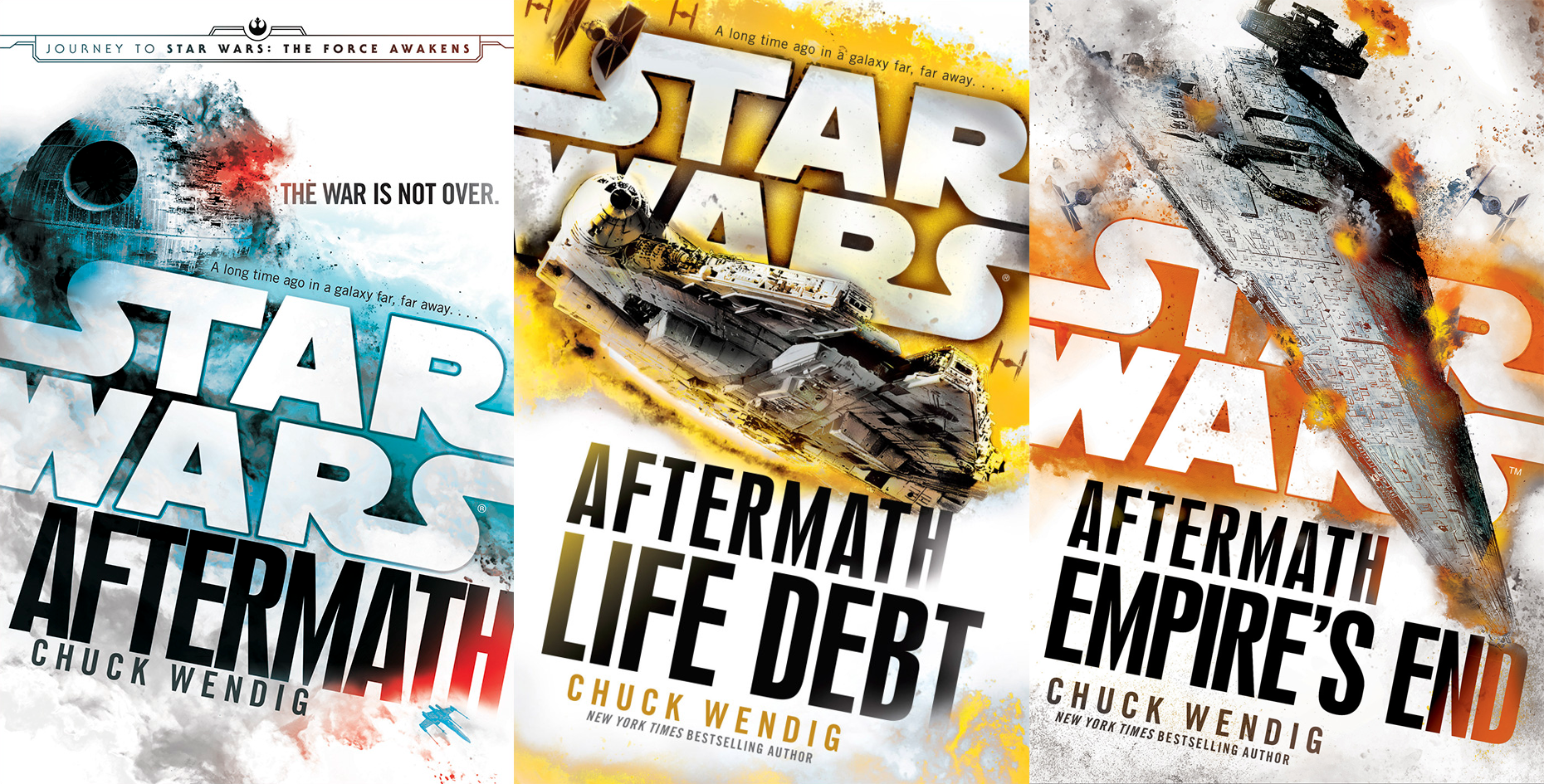 As this series takes place well before Jar Jar's last canon appearance in the Aftermath trilogy, fans of the character will hopefully get to see a less depressing take this time. Aftermath takes place after Return of the Jedi and reveals that Jar Jar has become a literal clown entertaining children on the streets of Theed, Naboo. That said, both Obi-Wan and Jar Jar will likely be dealing with their guilt over their failures that led to the rise of the Empire, which should give way to some interesting character work in the show.
If this rumor is in fact true, it would reveal that Obi-Wan might not be spending all his time on Tattooine in the series. It seems hard to believe that an amphibious being like Jar Jar would travel to a backwater desert planet, after all. It makes you wonder how many different destinations we'll be getting in addition to Tattooine.
Kenobi will premiere some time in 2021 but will be shooting this year. It's likely that we won't have to wait long for more details to surface.
Josh is a huge Star Wars fan, who has spent far too much time wondering if any Star Wars character could defeat Thanos with all the Infinity Stones.