Star Wars: The Rise of Skywalker – New Poster and TV Spot With More Shots and Dialogue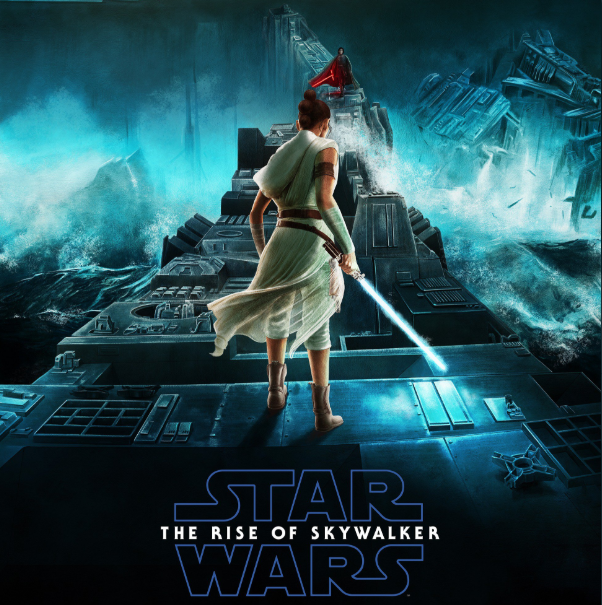 A new thirty-second TV spot has posted via the official Star Wars social media accounts. The clip is a flurry of quick cuts, with a lot of previously seen shots and some new ones sprinkled in.
Poe Dameron dominates most of the new footage shown in this clip, as it appears the Resistance leader is having a much more active role in the final installment. Check out the clip below:
Let the final battle begin. See #StarWars: #TheRiseOfSkywalker in theaters December 20. Get tickets: https://t.co/EbJ0vDq9GV pic.twitter.com/Pz2ktcCFlD

— Star Wars (@starwars) December 3, 2019
In addition to this, Star Wars is releasing new exclusive posters designed by Adam Stothard. Here is the first one.
The final battle begins when The Rise of Skywalker hits theaters on December 19.