New Preview For 'Star Wars: Rise of Kylo Ren' Comic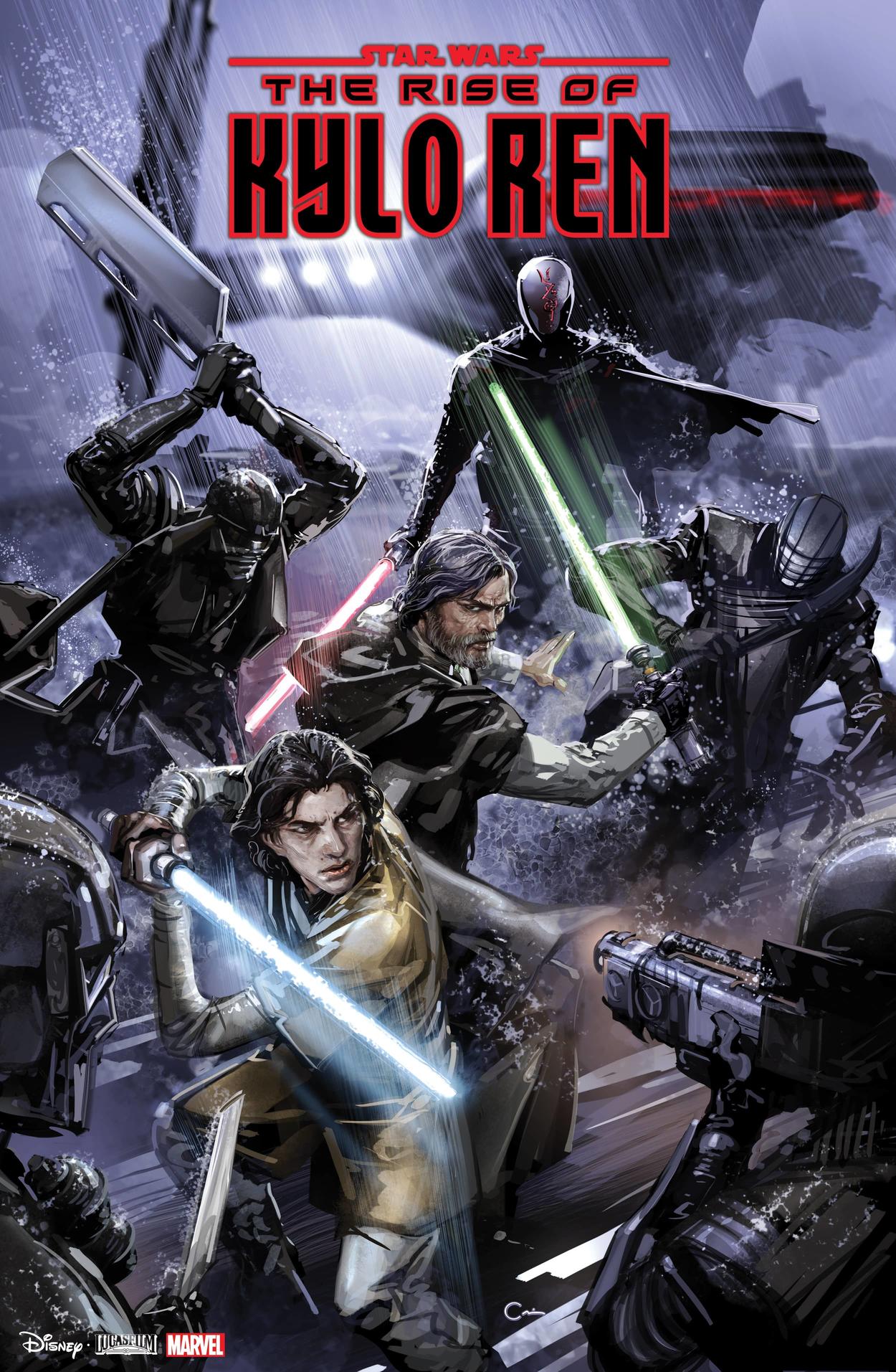 The first issue of Star Wars: Rise of Kylo Ren doesn't arrive until next Wednesday, but Marvel Comics dropped a sneak peak of the second issue with some interesting panels. Some spoilers abound for the first issue of this comic series.
It seems the second issue will continue to use plenty of flashbacks, perhaps similar to the way the technique was used in Jedi: Fallen Order's comic tie-in, Dark Temple. While Ben Solo runs away to Snoke after having destroyed Luke's new Jedi temple, we get flashbacks to an earlier point in his training where Ben and Luke travel to the Unknown Regions with Lor San Tekka. Later in the issue, we see Ben's first encounter with the Knights of Ren.
Interestingly, their masked leader wields a red lightsaber and faces off with Luke, while Ben wisely steps behind his master. It would seem Ben has a lot to do in these flashbacks before he can consider himself 'Master of the Knights of Ren', as Snoke once called him.
Marvel also tease that 'voices of Ben's past and future will call to him, telling him who he must be'. It looks like this Star Wars: The Rise of Kylo Ren will be giving us the complete origins of Ben Solo's transformation into Kylo Ren. Lets hope his first encounter with the Knights of Ren is as awesome as the rest of this series seems.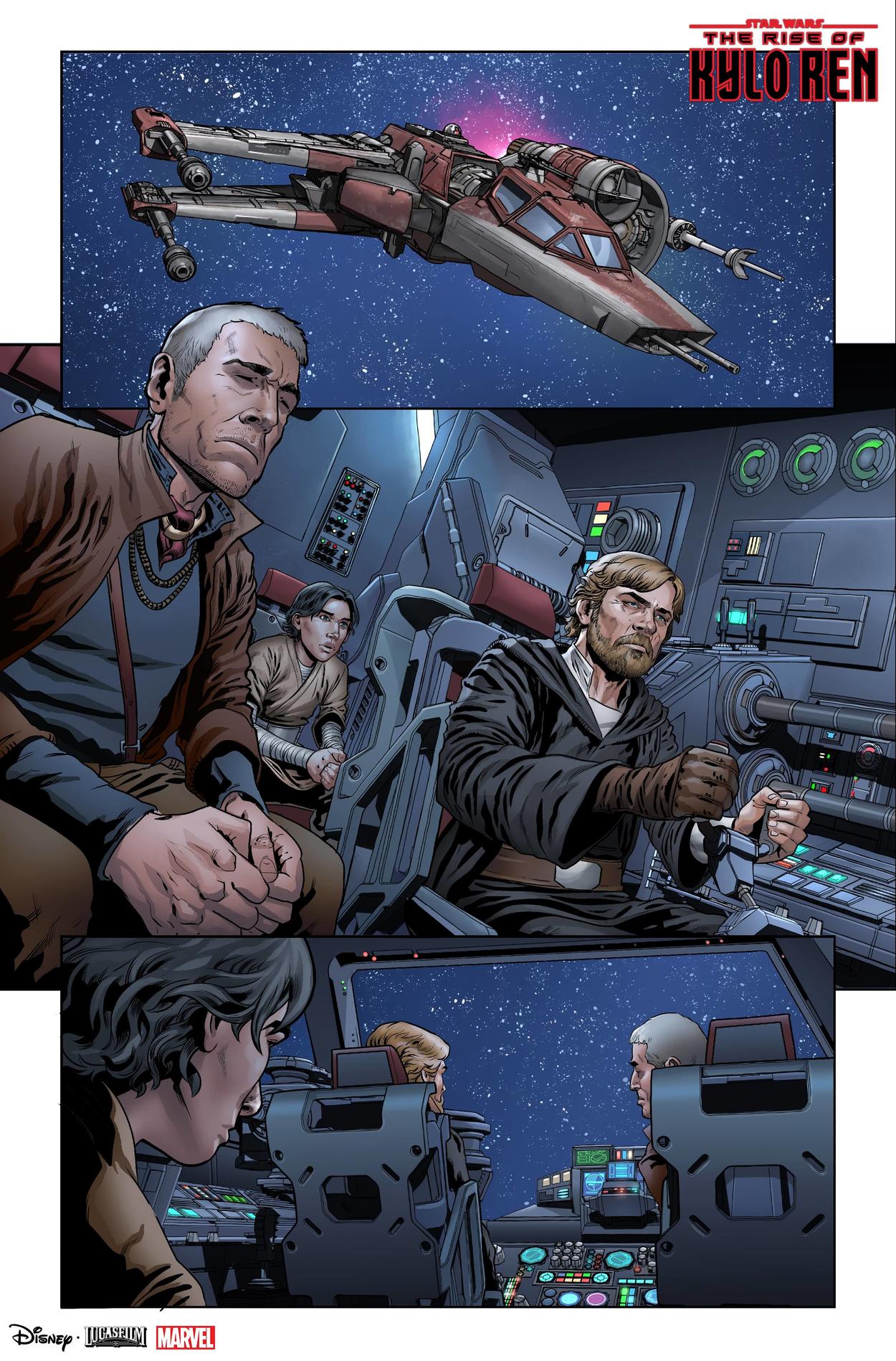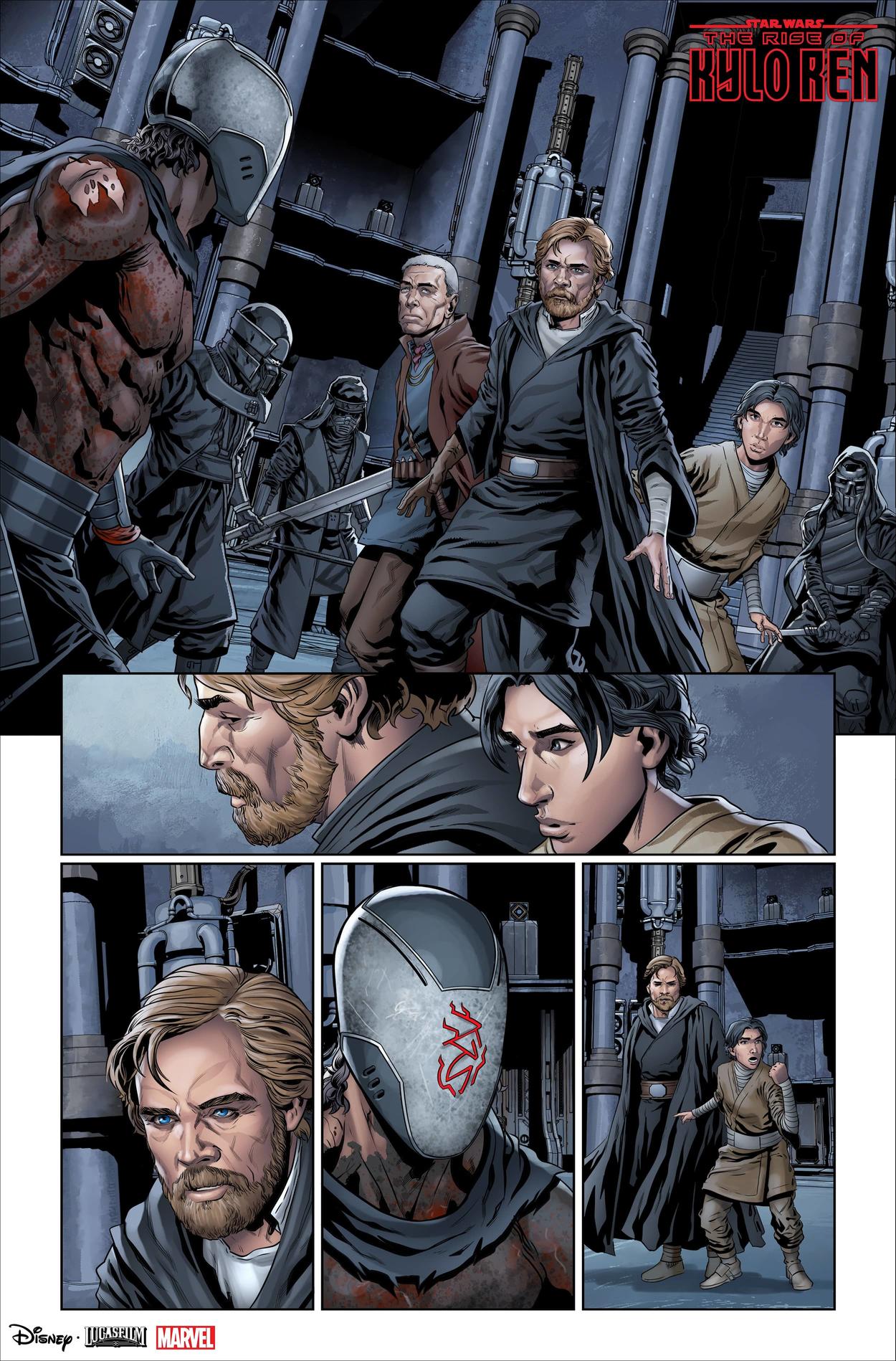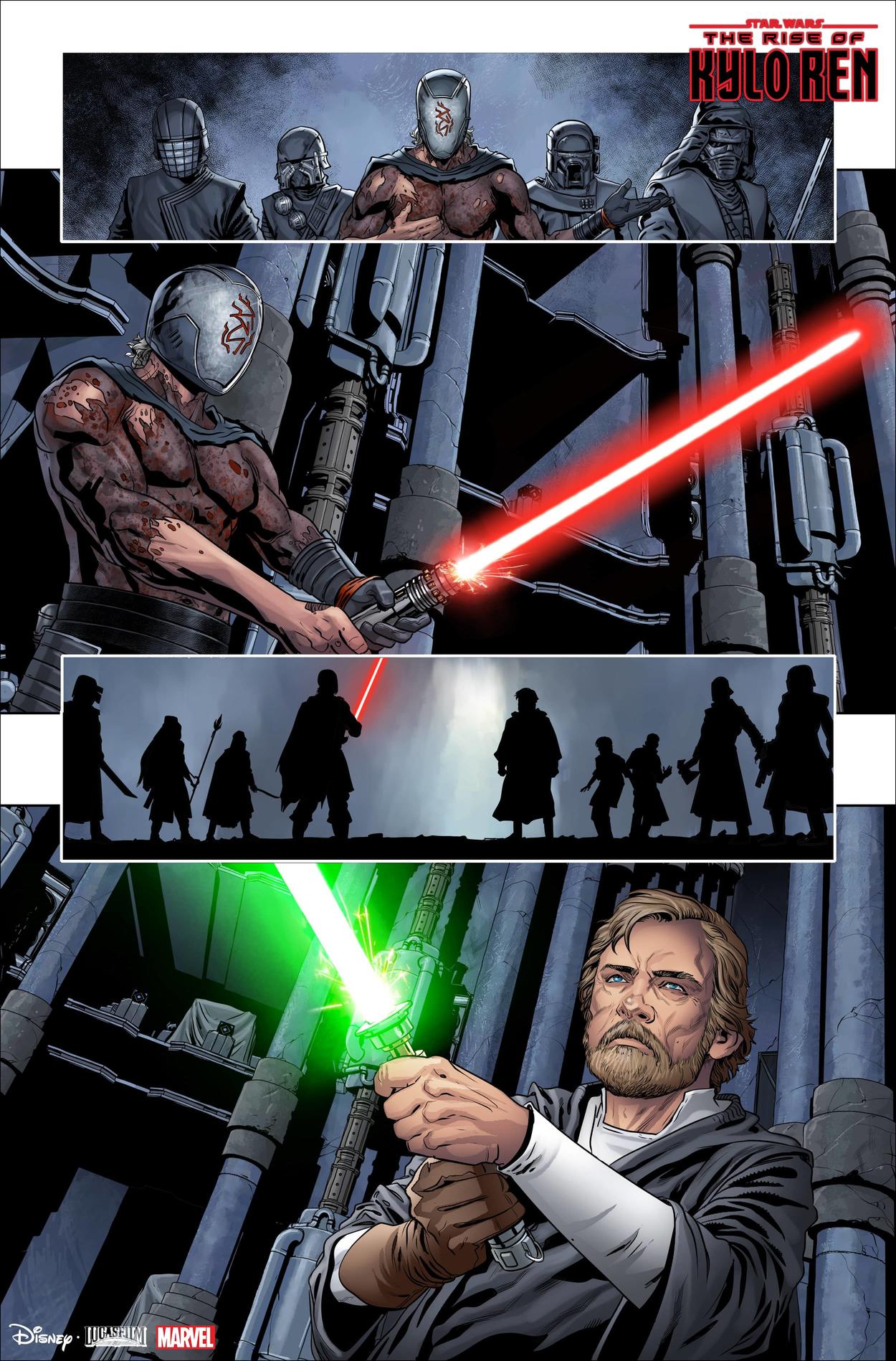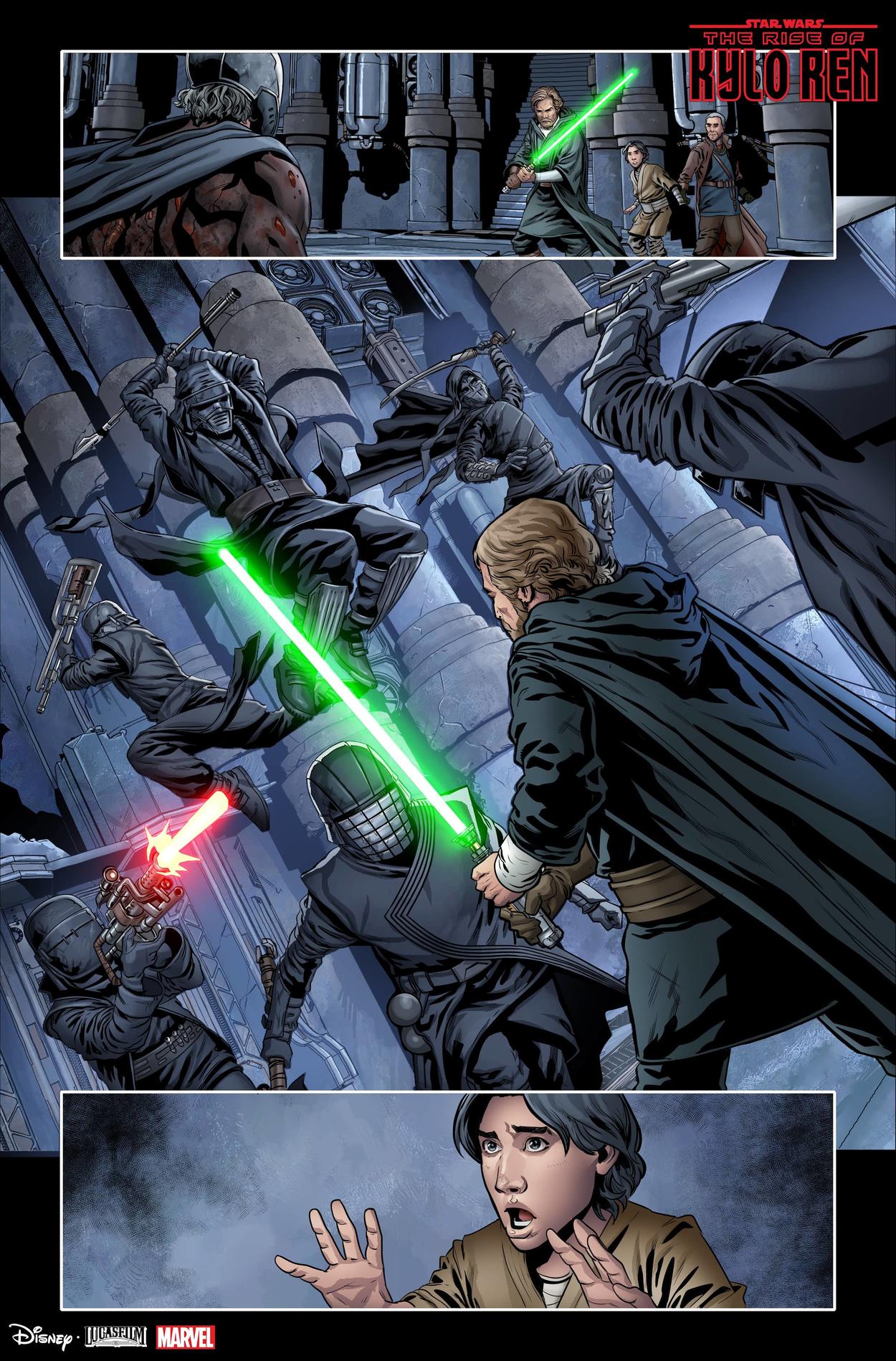 Star Wars: The Rise of Kylo Ren debuts December 18th.
Josh is a huge Star Wars fan, who has spent far too much time wondering if any Star Wars character could defeat Thanos with all the Infinity Stones.