Kathleen Kennedy Talks the Future of 'Star Wars', the Sequel Trilogy Characters, and New Lucasfilm Projects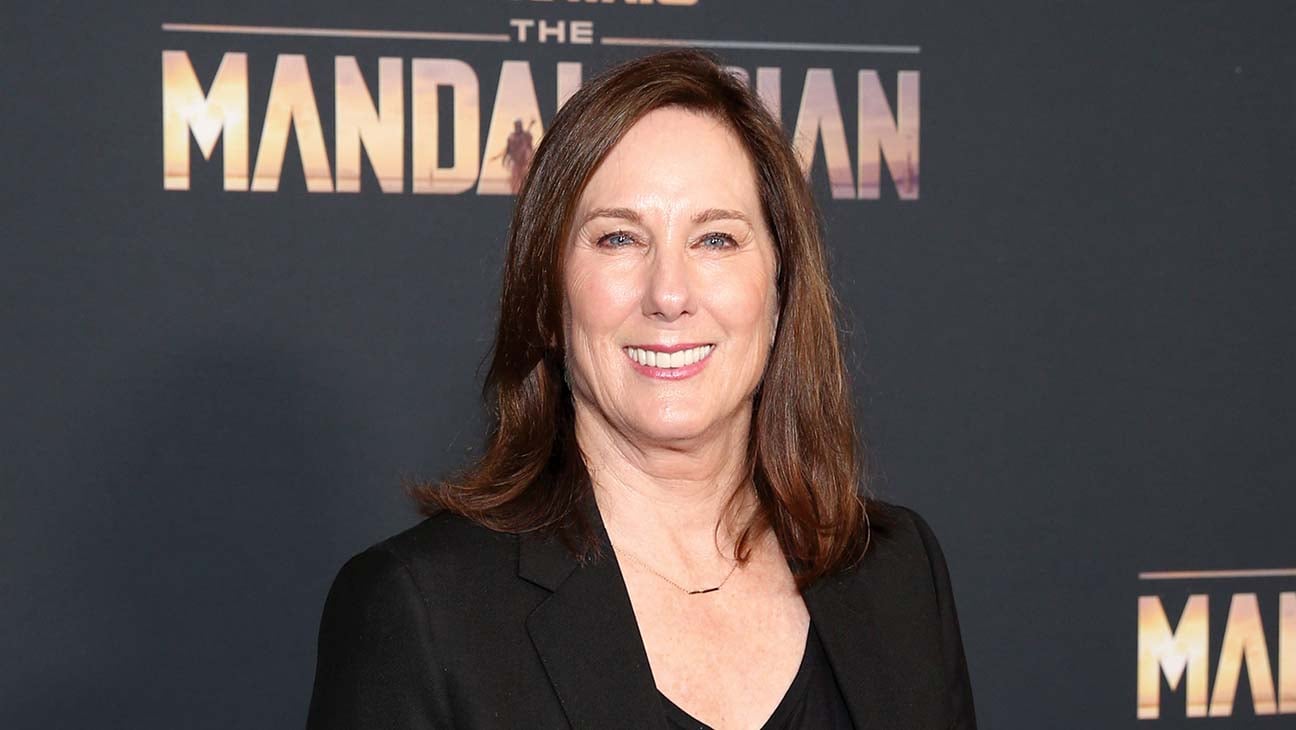 Tonight, The Rise of Skywalker premieres in Los Angeles and later this week fans around the world will finally get to see how the trilogy of trilogies ends. But, like Luke Skywalker himself, Kathleen Kennedy is already looking to the horizon and the new challenges that lie ahead. In a new profile piece by Ryan Faughnder for the LA Times, the Lucasfilm President looks back on the journey so far and speaks about what the future has in store.
With the sequel trilogy coming to a close, 2012 seems like a lifetime ago. For Kathleen Kennedy it probably feels even longer. When she joined Lucasfilm that June, George Lucas was already planning a third trilogy. Then, he sold the company to Disney. What's interesting here is that Faughnder suggests Kennedy wasn't aware that Lucas was planning to sell when she joined Lucasfilm that summer, writing that "Kennedy was unexpectedly in the position of managing that transition".
At this point everyone is aware of the highs and lows of the last few years, but Kennedy's greatest challenge lies ahead. Deciding what comes next. Speaking with the LA Times Kennedy said:
"Obviously, that's what's we've been spending so much time talking about, and it's a really important transition for 'Star Wars. What we've been focused on these last five or six years is finishing that family saga around the Skywalkers. Now is the time to start thinking about how to segue into something new and different."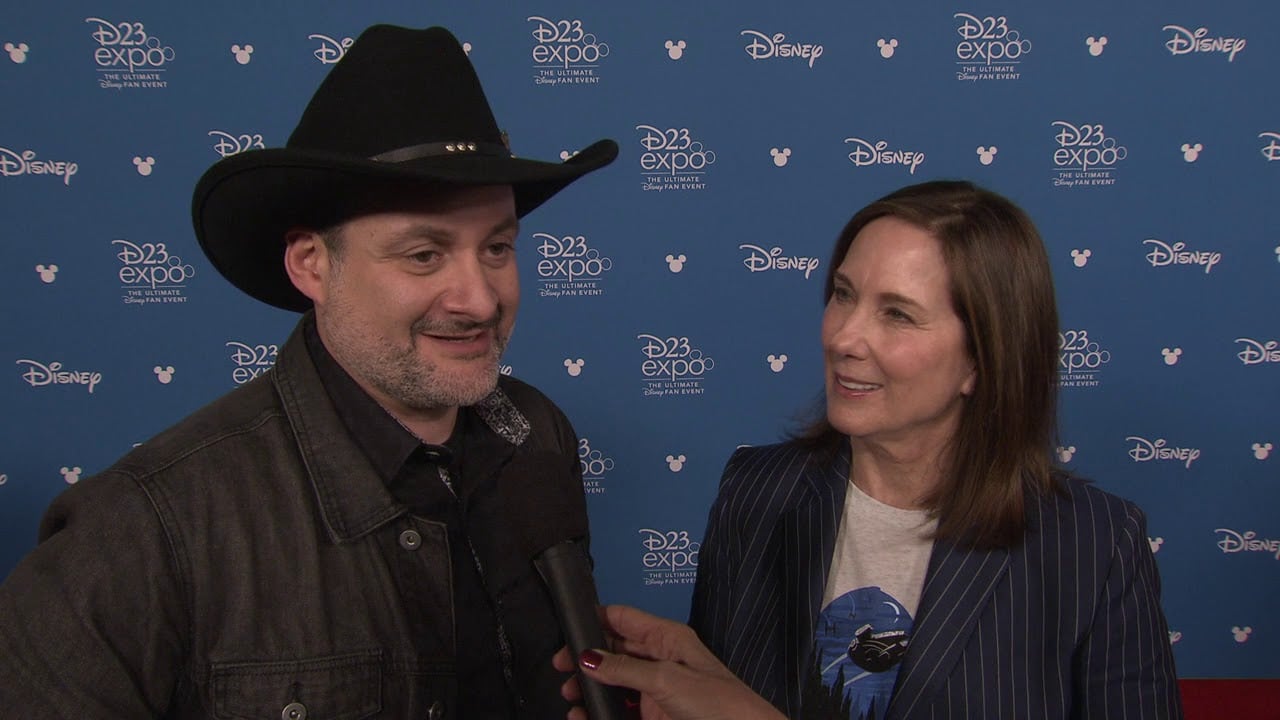 Whatever the future holds for Star Wars, Disney+ will now be a key part of it. The new streaming platform is Disney CEO Bob Iger's top priority and seen as one of the keys to Disney's future. We've already seen a glimpse of this with The Mandalorian. According to the LA Times, Kathleen Kennedy encouraged the team to go big and push new technologies in the making of the Disney+ series. Rob Bredow, head of ILM approached Kennedy about using virtual backgrounds for the show, the same technology used to create the Kessel Run in Solo.
"She said, 'There have been a few times in my career where there have been these kinds of moments. Go for it. She, and we, are looking for those opportunities to break new ground."
She's also been preparing for it since her arrival at Lucasfilm, investing in the people there to build a team capable of taking Star Wars forward. When Dave Filoni told her he was interested in directing live action, Kennedy arranged for him to shadow both J.J. Abrams and Rian Johnson during the making of The Force Awakens and The Last Jedi, then paired him with Jon Favreau for The Mandalorian. "I think it says a lot about how she looks at a long game and works patiently to achieve goals and find success, not just for the projects, but for people as well," Filoni told the LA Times.
Fan reactions to The Mandalorian have been overwhelmingly positive, and the breakout star The Child is testing just how quickly Lucasfilm's various licensees can get products into stores. With the second season of The Mandalorian already filming, along with series featuring both Cassian Andor and Obi-Wan Kenobi due to film next year, and more unrevealed series in development, the future looks bright for Star Wars on the new streaming platform. But what of the big screen?
According to Faughnder:
"During production of "The Rise of Skywalker," Kennedy asked Iger if he was comfortable taking a "pause" on "Star Wars" films. Iger agreed to pump the brakes to give Lucasfilm more time to develop new movies. The company had been delivering at least one "Star Wars" film a year since 2015, whereas Lucas himself had waited at least three years between films."
Right now we have dates for three movies, the first due in December 2022. We know that Kevin Feige is going to produce one film, but that is still in the early stages according to the LA Times. And, the LA Times confirms, Rian Johnson is still developing his trilogy.

Which project comes first, Kennedy hasn't decided yet, with "key decisions about the direction of the franchise" due to be made in the coming weeks, supporting recent reports that a decision is expected some time in January. "We're literally making this up from whole cloth and bringing in filmmakers to find what these stories might be," she told the LA Times. "It can take a while before you find what direction you might want to go. We need the time to do that."
Interestingly, those plans may involve some familiar faces as the LA Times writes "While the "Skywalker" saga is ending, the company won't abandon the characters created in the most recent trilogy." The article doesn't hint if the future for these characters is on the big screen, Disney+, or a combination of both, but it does support an old interview on The Star Wars Show where Kennedy hinted that there could be more adventures for Rey, Finn, and Poe beyond the sequel trilogy.
Kennedy is also planning to move beyond the traditional trilogy structure when Star Wars returns to the big screen:
"I think it gives us a more open-ended view of storytelling and doesn't lock us into this three-act structure. We're not going to have some finite number and fit it into a box. We're really going to let the story dictate that."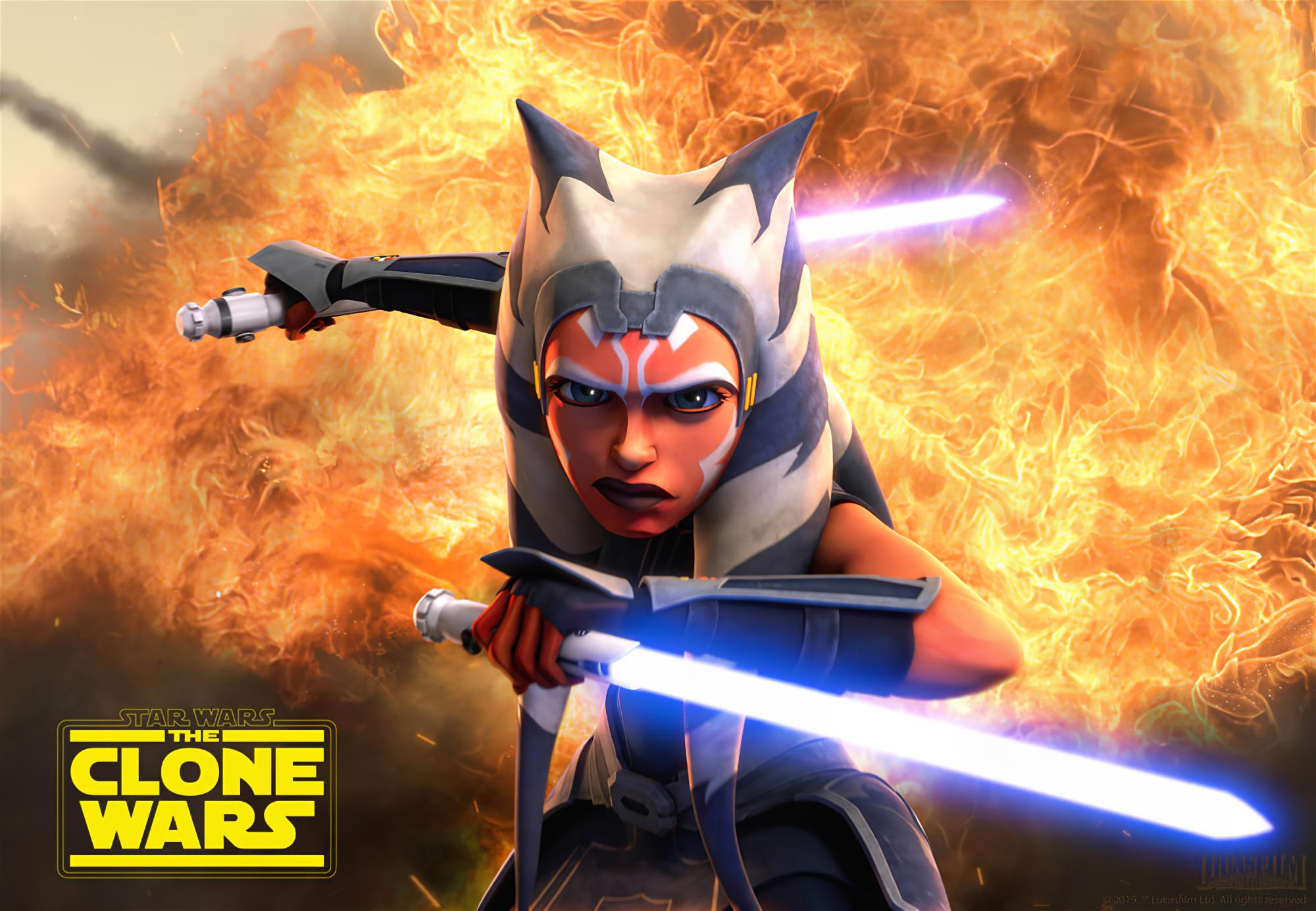 One thing that remains important as Lucasfilm moves beyond the Skywalkers is the fans. "It does matter what they say and what they care about," Kennedy told the LA Times. "All of those things play a role in our decision making." In fact, Kennedy credits fan support for the revival of The Clone Wars, after fans remained passionate for the series years after it's cancellation following Disney's purchase of Lucasfilm.
Beyond Star Wars, Lucasfilm has a 5th Indiana Jones film on the docket for 2021 and the LA Times confirms that Solo co-writer Jonathan Kasdan has now completed a pilot script for a Willow series on Disney+. But what about new franchises? "I'm very excited at the possibility of being able to do things that expand our portfolio a little bit," Kennedy told LA Times, "You realize there's so much potential to do some pretty great things, and to expand beyond just 'Star Wars' is pretty exciting to think about." During the production of The Rise of Skywalker, producer Michelle Rejwan picked up a copy of the fantasy novel Children of Blood and Bone by Tomi Adeyemi. Kathleen Kennedy read the story on Rejwan's recommendation and found the themes similar to those of Star Wars. On learning that the film rights were held by Fox, now part of Disney, Kennedy contacted Fox executive Emma Watts to ask if Lucasfilm could co-develop a film with them. Whilst Faughnder doesn't reveal if Fox said yes, it's hard to imagine him including this detail if they said no.
It's an exciting new era at Lucasfilm, and as the twin suns set on the Skywalkers it's time we all join Kathleen Kennedy in looking to that horizon and imagining all the new adventures in store.
Make sure you check out the full article by Ryan Faughnder at the LA Times for the full story.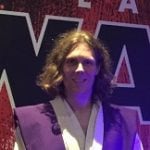 Chris is a lifelong fan of Star Wars, Disney, and super heroes who can't quite believe this golden age of movies and TV we're living in. Having written blogs dedicated to Disney's Aladdin musical and Star Wars Celebration, Chris is excited to be part of the SWNN and MNN teams.