Daisy Ridley Talks 'The Rise of Skywalker' Ending And 'The Last Jedi' Throne Room Scene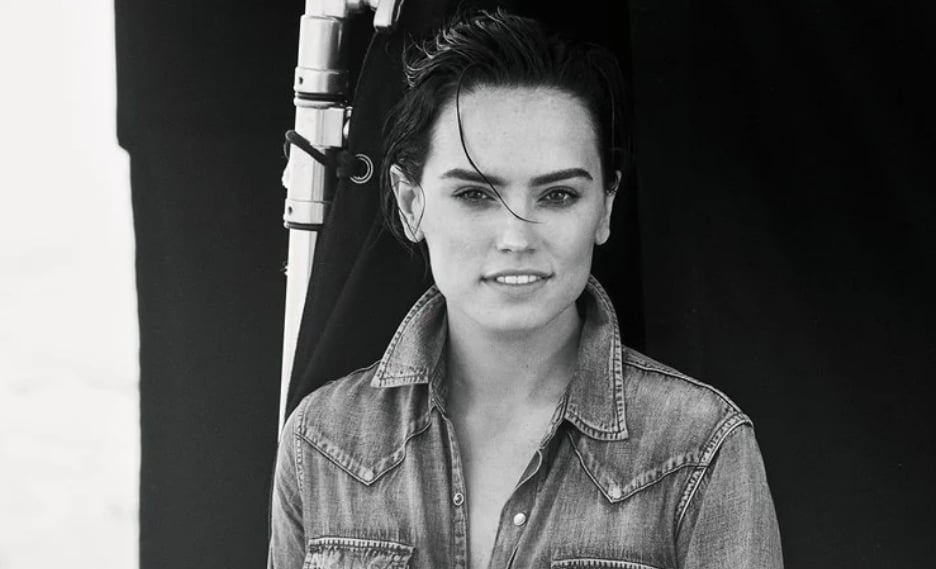 As The Rise of Skywalker's release date edges ever closer, Daisy Ridley has been giving us a lot more Star Wars details.
In an interview with GQ that goes deep into her personal life (her parents intended her full name, Daisy Jazz Isobel Ridley, to become a stage name of sorts), Daisy talks about her experience filming Star Wars and how she felt filming the final scene. She even made a speech when J.J. Abrams wrapped the production.
The scene was me being very sad. Let's just say it was not hard to be upset in that scene. I did this embarrassing speech that I can't remember. It was so sad.
Daisy also mentioned that she is definitely done with Rey for the moment, though she didn't close the door on the character completely.
It felt like an end… I can't actually imagine it right now… I don't know what'll happen in however many years.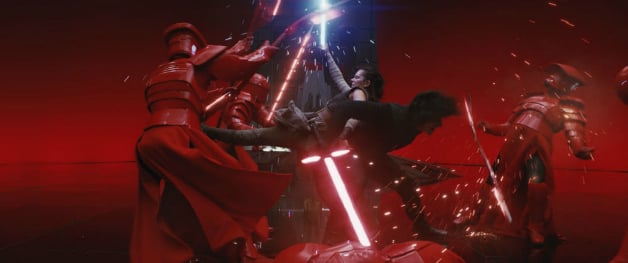 That's not because she didn't enjoy it. Whereas with The Last Jedi Daisy only really shared scenes with a handful of people – she calls her journey in the film 'more of a conversation than a grand adventure' – for The Rise of Skywalker she was reunited with the rest of the cast during filming.
Compared to the second one, it was just so nice being with a big group of people. Like, I love Mark, but it was just the two of us a lot of the time. It was so nice going back to that group feel.
Of course, one actor who didn't return was Carrie Fisher. Daisy talks about how strange it was, filming without her.
It was definitely difficult. It was emotional doing it, because you're also weirdly picturing her. You're not picturing how the scene is going to be. It's really sad. And it's going to be really sad. But also, it's amazing that they have all this footage that is woven into the story in such a strange way.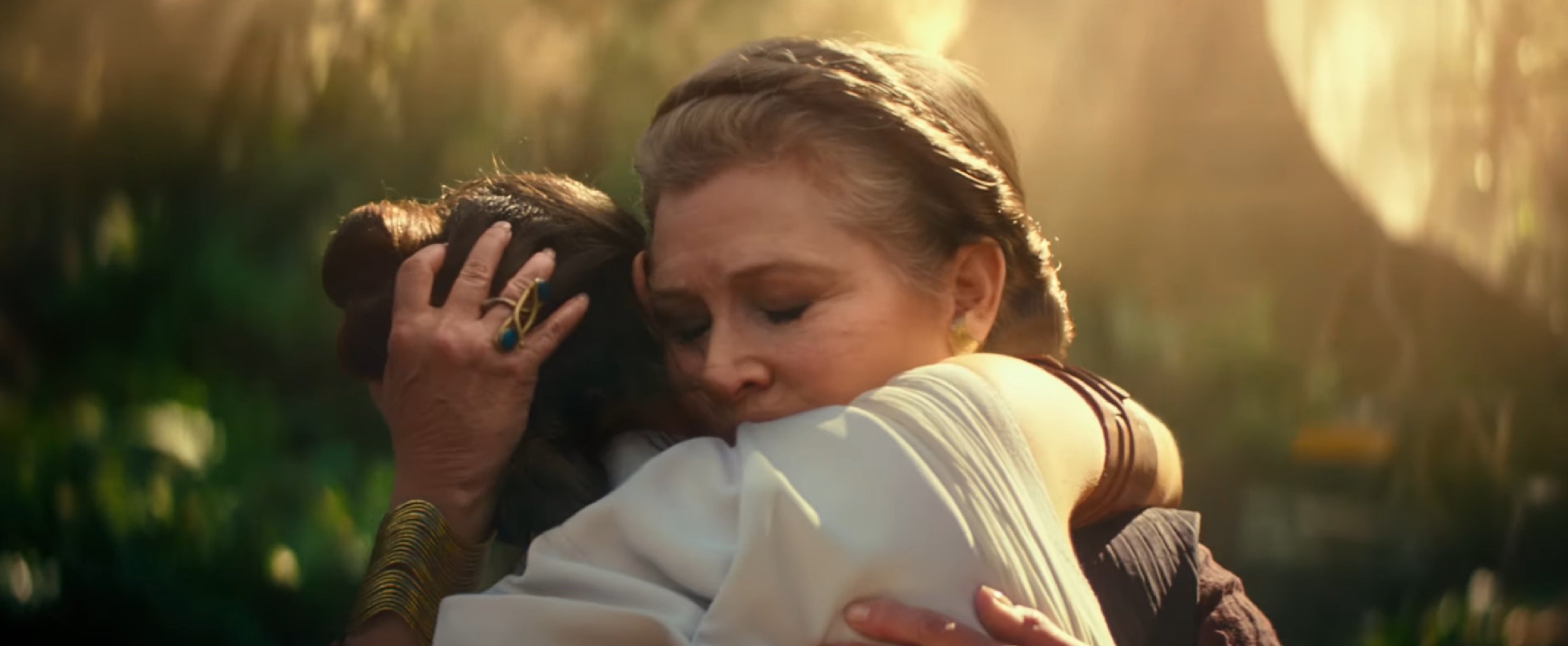 Daisy also revealed that she hadn't seen the final cut of the film yet, and spoke a little about how fans might react, acknowledging the controversy around The Last Jedi in some sections of the fandom.
There are people that are never going to fuckin' like it and there's no other way around it. But I think people are going to feel like this was made with a lot of love and JJ worked really hard to tie up nine films. It's impossible to make everyone happy.

Some of the shit people have said to me about Star Wars you wouldn't believe. I have had people say to me, 'I mean, it wasn't a great film, was it?' I'm like, that's just bad manners. That's fuckin' not nice.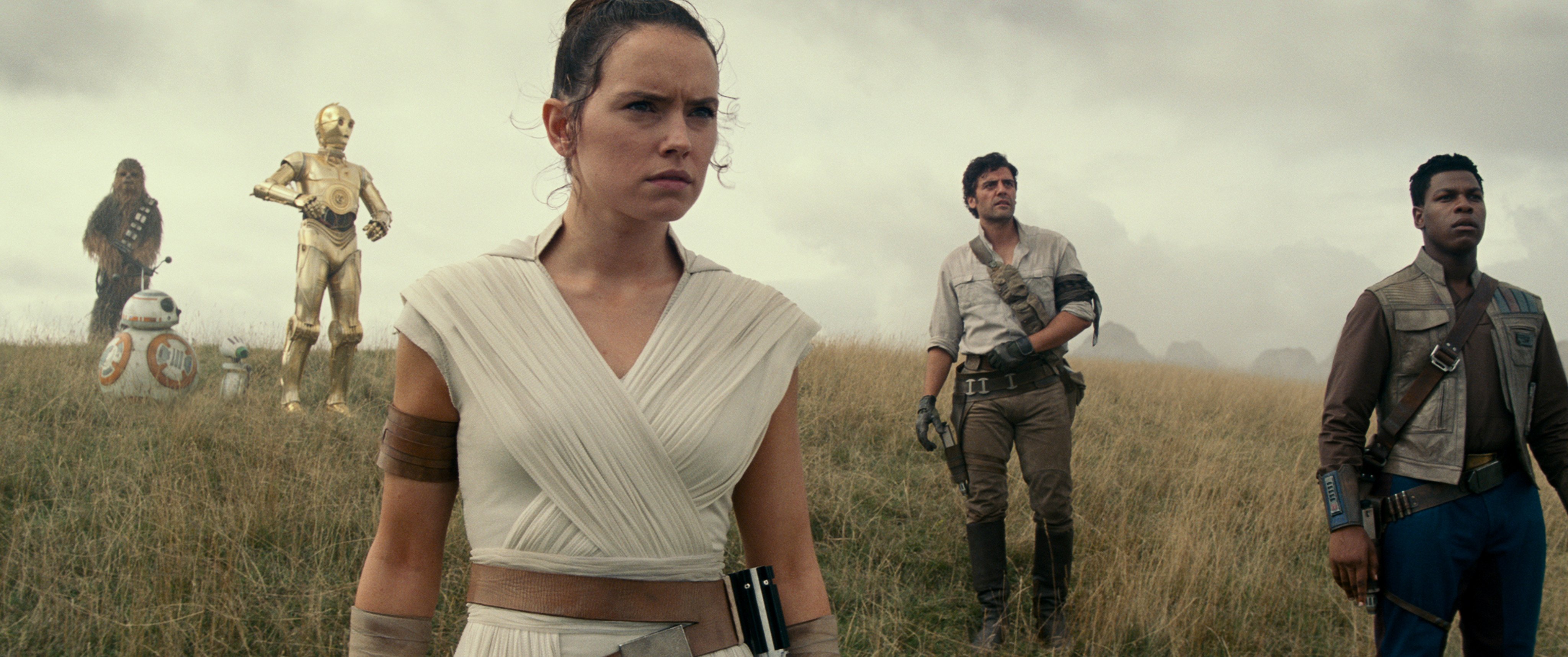 Daisy also spoke about what makes the character of Rey so compelling, and it's not just that she's a strong character.
There is an interesting conversation that's happening with this use of 'strong'. It's not because Rey is strong that she's amazing. It's all the complexities of a human. It's because she is a well-drawn person who is struggling with things and you're with her.
GQ also did a video with Daisy which had her rewatching the fantastic throne room fight scene from The Last Jedi for the first time since the premiere two years ago. She provides some behind the scenes insight into how they made it, commenting on the choreography and special effects that went into it.
Josh is a huge Star Wars fan, who has spent far too much time wondering if any Star Wars character could defeat Thanos with all the Infinity Stones.