Vader Immortal: Episode 3 Gets A Release Date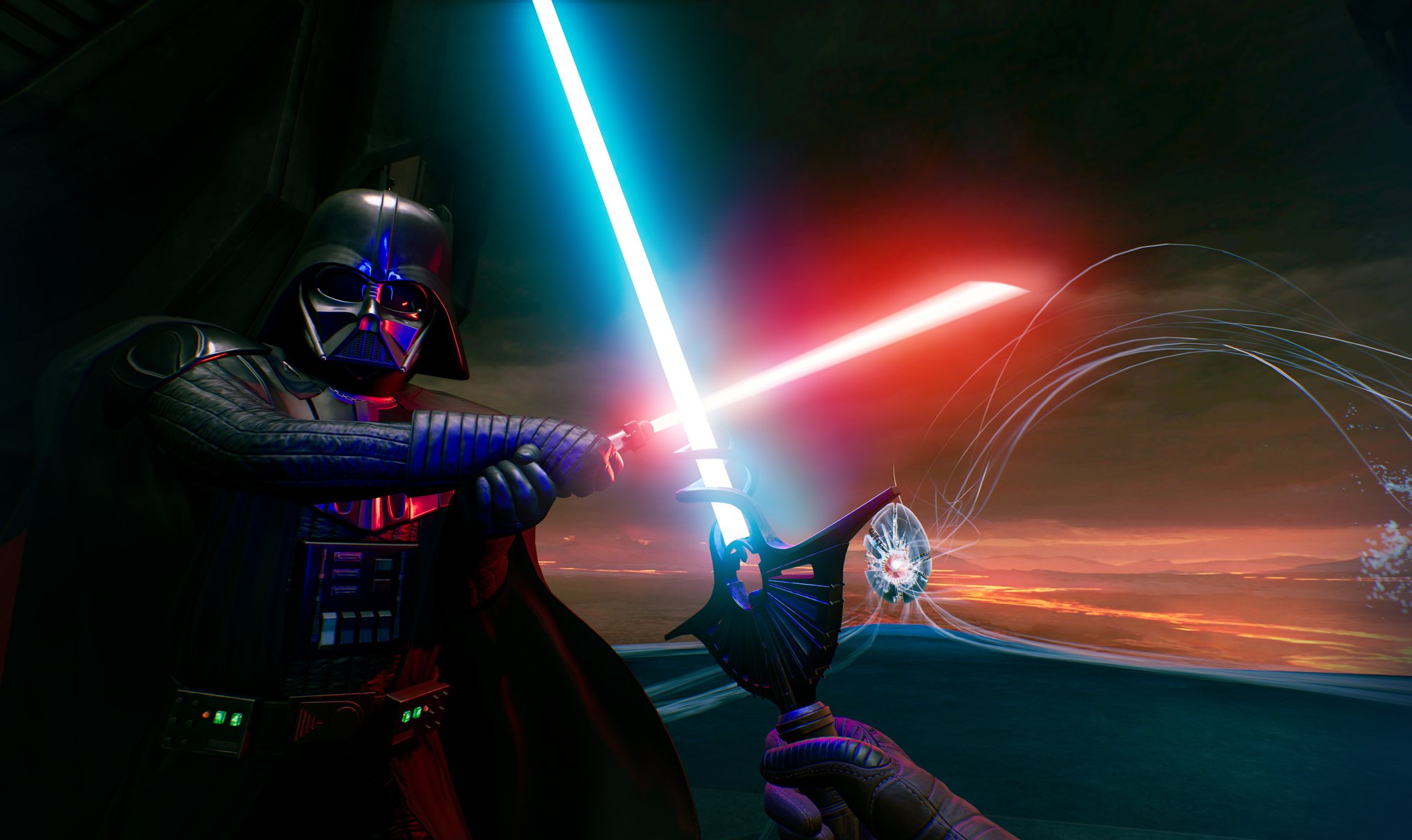 The third and final chapter of the Vader Immortal virtual reality game will be coming to Oculus and Rift in just a few weeks.
The series, which was originally announced over a year ago, will wrap up its three-episode span on November 21. That's just six days after the release of the hotly anticipated Star Wars Jedi: Fallen Order.
For those fans yet who don't own a VR headset, Vader Immortal  takes place between Revenge of the Sith and A New Hope, and puts you in the role of a force-sensitive smuggler recruited by Darth Vader himself to uncover the ancient secrets of the planet Mustafar. Having discovered the true nature of Vader's plans in a previous episode, the final chapter will have you lead an assault on Vader's castle where you will finally face off against the infamous Sith Lord.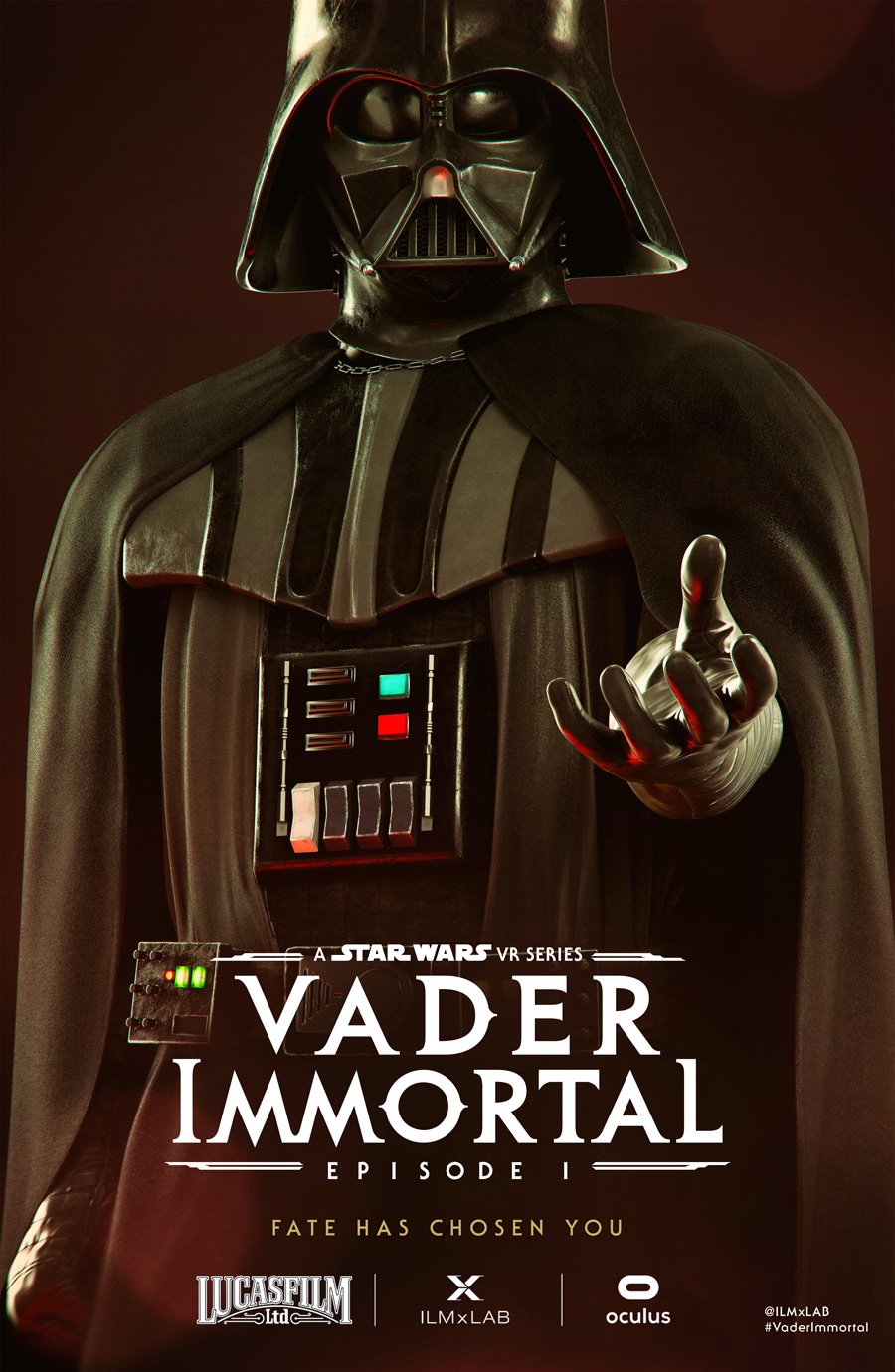 Ben Snow, director of Vader Immortal and Star Wars: Secrets of the Empire, is excited for fans to experience the culmination of this story.
From the very beginning, Vader Immortal was conceived of as one overarching story where you were the lead character. From learning the Force from Darth Vader, to uncovering the ancient secrets of Mustafar, everything has been leading up to the culmination of the series. We can't wait for fans to discover firsthand how their story ends.
While you will once again be armed with the force and a lightsaber, the third episode will also let fans wield an Imperial blaster and thermal detonators. According to producer Alyssa Finley, you can even you use the Force to summon a blaster right from the hands of a stormtrooper before blasting them to bits.
Vader Immortal lets us do things we, as fans, have always dreamed of. Not only can you fight with a lightsaber, now you can use the Force to grab a blaster and take down stormtroopers, all before confronting Darth Vader face to face. There's nothing like being at the center of a proper Star Wars adventure.
Vader Immortal is written by David S. Goyer (The Dark Knight, Blade) and stars Scott Lawrence as Darth Vader and Maya Rudolph (Bridesmaids, Big Mouth) as your droid companion ZO-E3.
Josh is a huge Star Wars fan, who has spent far too much time wondering if any Star Wars character could defeat Thanos with all the Infinity Stones.