The Star Wars Show: Dave Filoni Talks The Mandalorian and Disney+ Goes Live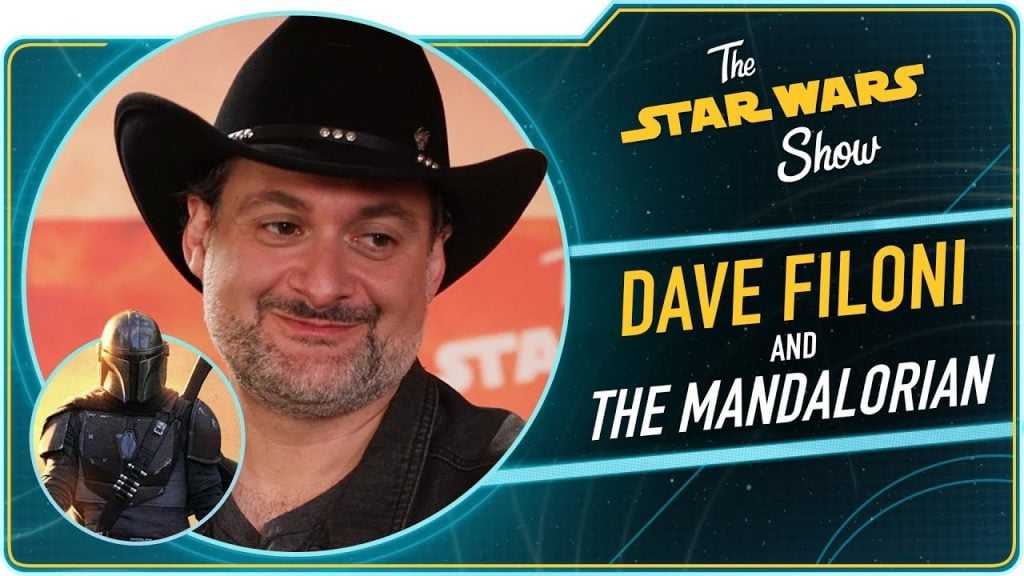 This week on The Star Wars Show: Disney+ is live! Get excited for all things Mandalorian as Andi sits down with Dave Filoni to talk details from the new Disney+ series The Mandalorian. Plus, check out an exclusive excerpt from Force Collector and find out how you can do good for the galaxy with the official Star Wars app.
The Star Wars Show is hosted by Andi Gutierrez and Anthony Carboni, and posts weekly on Wednesdays on the Star Wars YouTube Channel.
Writer and Star Wars lover located in Florida, USA.
"I don't like sand. It's coarse and rough and irritating and it gets everywhere."
– Anakin Skywalker