'The Mandalorian' Sends 'Stranger Things' to the Upside Down to Take Top Spot for Most In-Demand Streaming Series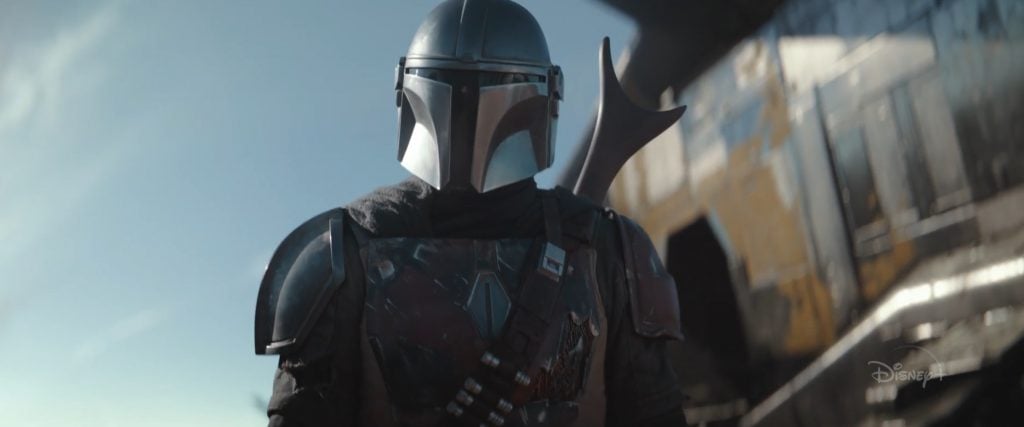 The Mandalorian is only three weeks into its run, but buzz around the series has indicated that it is doing well from a popularity standpoint. Now, according to data from Parrot Analytics, it appears that the masked Mando bounty hunter has dethroned the king of streaming, Stranger Things, after a five month streak at the top.
Due to the nature of streaming services, exact viewership numbers are impossible to come by and older ratings systems like Nielsen have not yet adequately adapted to the new format. So, figuring out which shows are actually the most popular is a much more complicated proposition than it used to be. Parrot Analytics attacks this problem through what they call demand expressions.
Demand Expressions are based mostly on social media attention and P2P downloads.  (Full details on the metric can be found on their site here). But regardless of the specifics of the measurement, the end result is that The Mandalorian has knocked Stranger Things from that top spot for most "in demand" streaming show.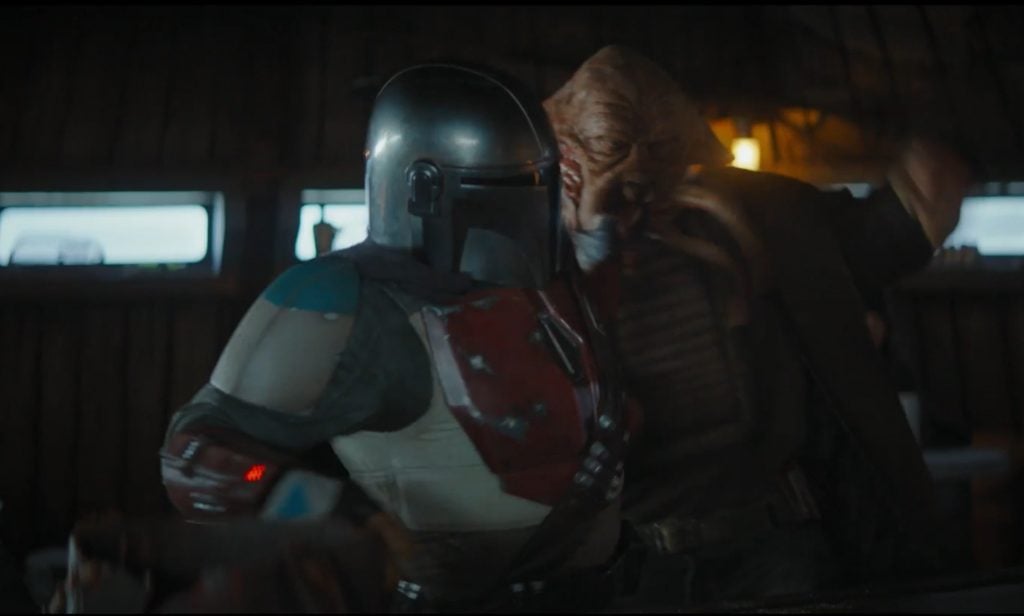 While we don't know any specifics on how this is driving new subscribers to Disney+, it stands to reason that this is nothing but good news for the newly launched streaming platform. It is also proof that as Lucasfilm moves into this new era of streaming episodic series, they still have the ability to make their way into the cultural zeitgeist just as the movies have in the past.
Source: Business Insider