The Mandalorian: Ludwig Göransson's Score Blends Innovation With Tradition to Carve Its Place in the Star Wars Galaxy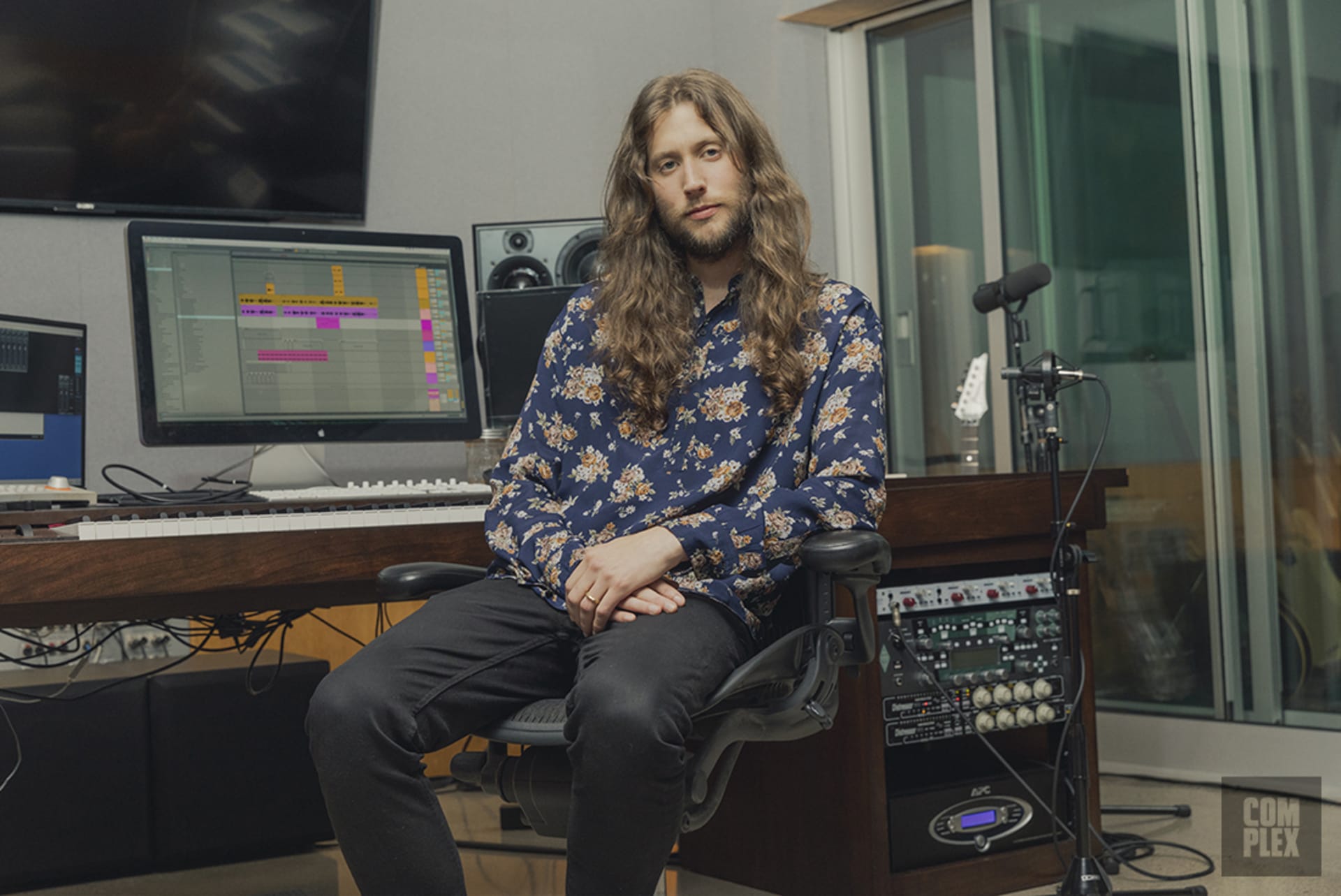 Ludwig Göransson just turned 35 and is already a Grammy and Academy Award winning composer (Black Panther). He now turns to a galaxy far, far away, having created the score for the first live-action Star Wars series, The Mandalorian, which debuts in 11 days on Disney Plus. LA Times interviewed both Göransson and Jon Favreau, which paints a picture as to what type of music we're in store for in the series.
How did Göransson find the sounds and tone for The Mandalorian? It came down to simplicity, in using "organic instruments" and recapturing that initial experience seeing Star Wars:
"I wanted to get back to that nostalgic childhood memory I had watching 'Star Wars' and the excitement of seeing these kind of really amazing visuals and with music that sounds like it's coming from other planets."
Perhaps to avoid public relations suicide, but likely genuine in feeling, Göransson hails John Williams' Star Wars scores as the gold standard in film music. With that said, he wanted to create a new sound and unique identity for The Mandalorian, while making sure one foot remained close to John Williams' familiar sand box.
"For any film composer, 'Star Wars' is the holy grail of film music because it's the most well-known music. Period. The way I approached it was to try something completely different. The loneliness of a single solo flute. The bass recorder became the sound of the Mandalorian. That's how I started. …I wanted the core soul to be organic. Then I wanted to add a tech sound to it. And I also wanted to add on a cinematic orchestra, which makes it feel like 'Star Wars.' "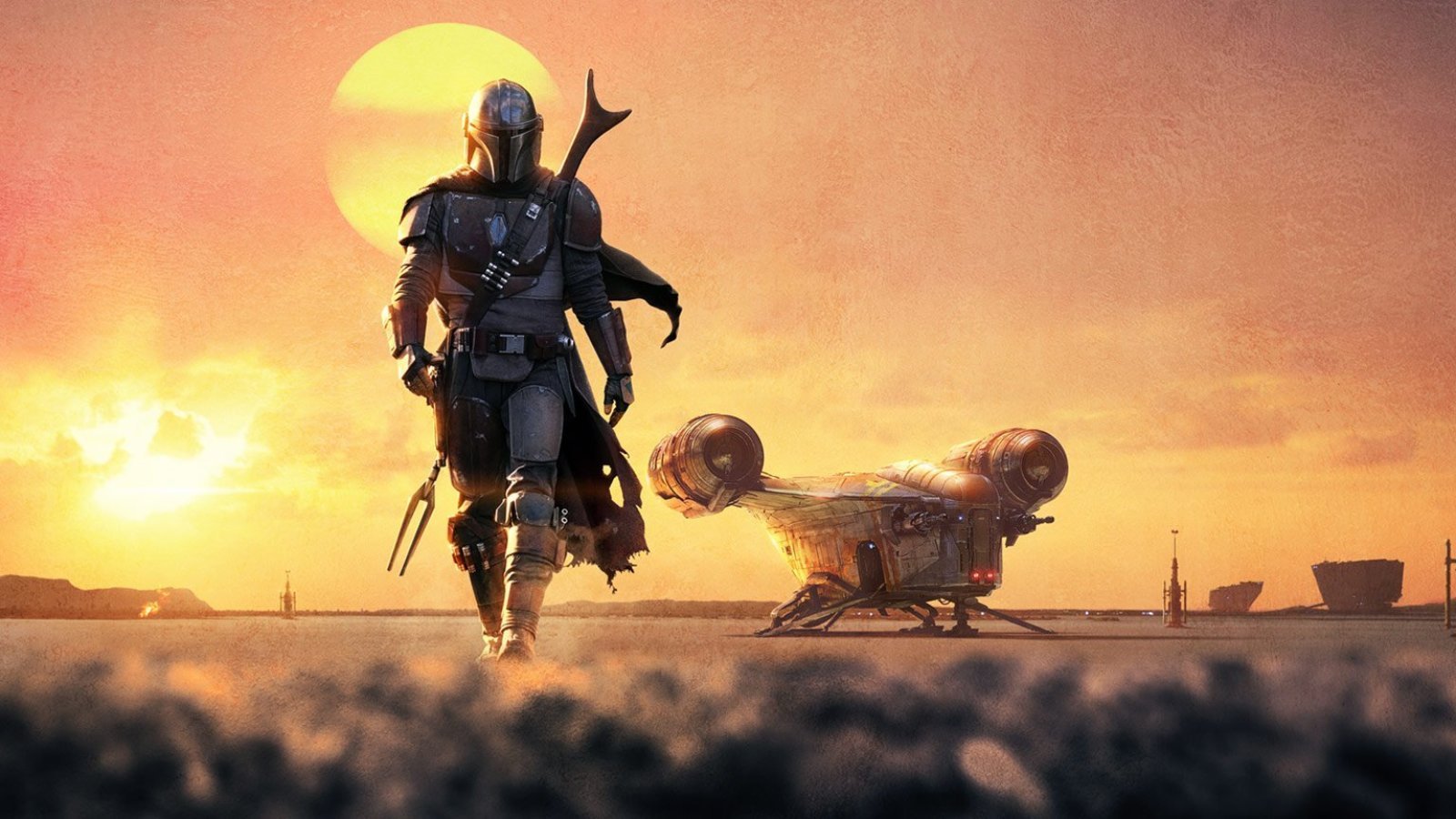 Jon Favreau met Göransson through fellow Marvel director Ryan Coogler, and knew he wanted him to compose The Mandalorian a year before the series started filming.
"I had been unaware that I had known Ludwig's work although I had heard it in many media, but I didn't know who he was until Ryan Coogler had spoken so highly of him. Everybody who had worked with him only had wonderful things to say about him. I was looking for somebody to work on this 'Star Wars' project, 'The Mandalorian,' and music is such a big part of 'Star Wars.' [Composer] John Williams had been such a defining voice in that world over 40 years."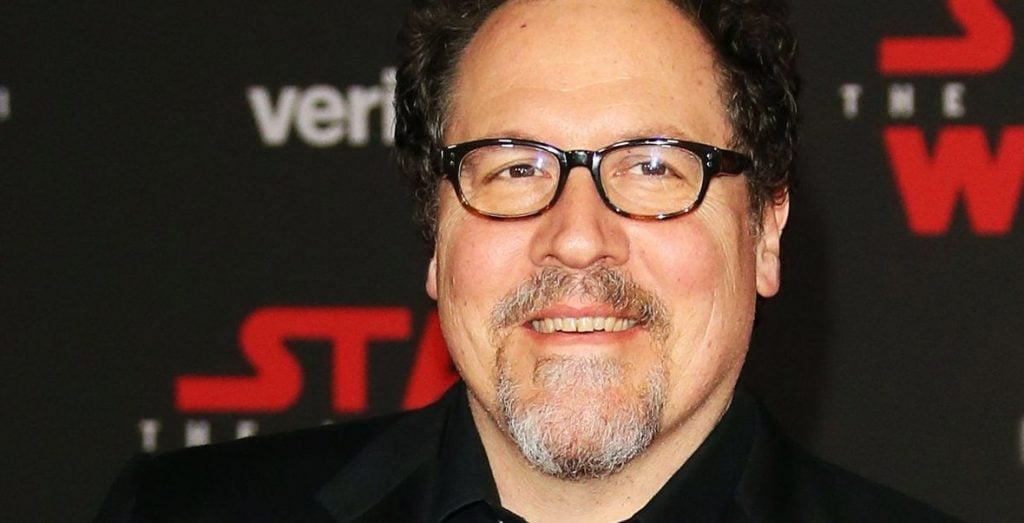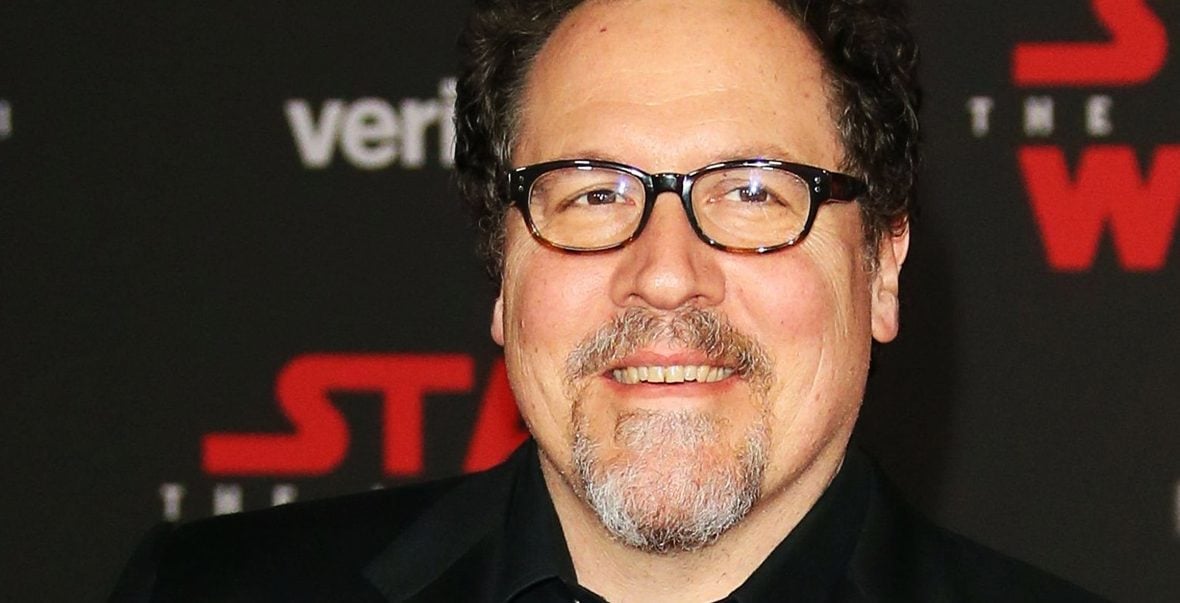 "I was looking for something that was a little grittier, a little edgier and a little more tech-oriented, something that felt half-tech, half-classic. It was quite impressive how [Göransson] was able to incorporate everything that I was concerned with and then bring his own personality to make it extremely catchy and iconic and have all of the quality and breath of a 'Star Wars' score."
Fans curious about the style of the score for the series will be happy to know that it is no knock-off of John Williams, but still feels and sounds like it belongs in the Star Wars galaxy. The series will clearly have its own identifiable themes, cadence, and overall sound, carving its own place in the franchise, and it sounds like Favreau was very happy with the outcome from Göransson's committed and blended approach to marrying innovation and tradition.
"I was very pleased with that. We have themes that recur throughout the eight episodes of the first season, but each episode is completely different. And he even recorded different end-credit music. We even loved the end-credit music so much that we built the whole visual language around the ending so that we can support the score that he would write. And then to be with him and his wife in the scoring stage was wonderful as well. That's really when he really comes to life."
Musical composition is a complicated profession, but Ludwig Göransson seems up to the challenge. We don't have to wait long to hear the newest score in the Star Wars franchise, as The Mandalorian debuts November 12 on the Disney Plus streaming service.
SOURCE: LA Times