Updated with the Winners! SWNN Giveaway: Rebel Starfighters Owner's Workshop Manual and Star Wars: A Merry Sithmas Pop-Up Book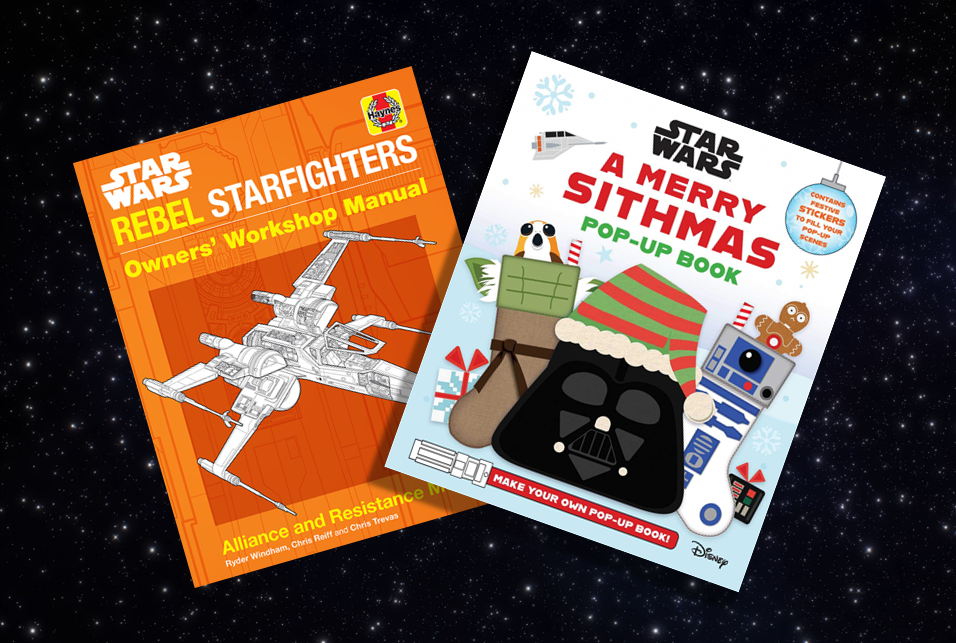 Our friends at Insight Editions are teaming up with us for a series of five giveaway contests featuring some of their latest Star Wars publications. Today, we are pleased to announce the first of these contests. Read on to see more information on this week's prizes and to find out how to enter the contest.
The first prize is the Rebel Starfighter Owner's Workshop Manual from author Ryder Windham. If you're a fan of the ships of Star Wars, you'll want to get your hands on this little gem that is packed with images and details about the various starfighters featured throughout the saga.
(from Insight Editions):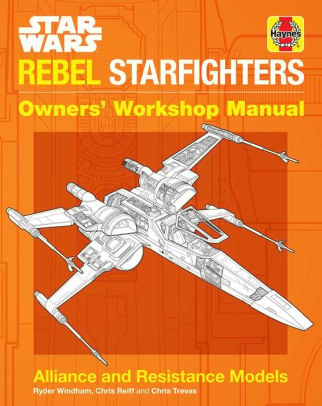 The Rebel Starfighters Owners' Workshop Manual presents a thorough history of the starfighters that served the Rebel Alliance and the Resistance. The history includes design origins, production, and modifications for each Rebel starfighter, and is fully illustrated with numerous photographs, schematics, exploded diagrams, and computer-generated artwork by Star Wars vehicle experts Chris Reiff and Chris Trevas. Text is by Ryder Windham, author and co-author of more than 70 Star Wars books. This Haynes Manual is the most thorough technical guide to Rebel starfighters available, and is fully authorized and approved by Lucasfilm.
The second prize is Star Wars: A Merry Sithmas Pop-Up Book. The holidays are around the corner, and this book is a great way for the crafty Star Wars family to spend a little quality time together, creating a pop-up book of their own design.
(from Insight Editions):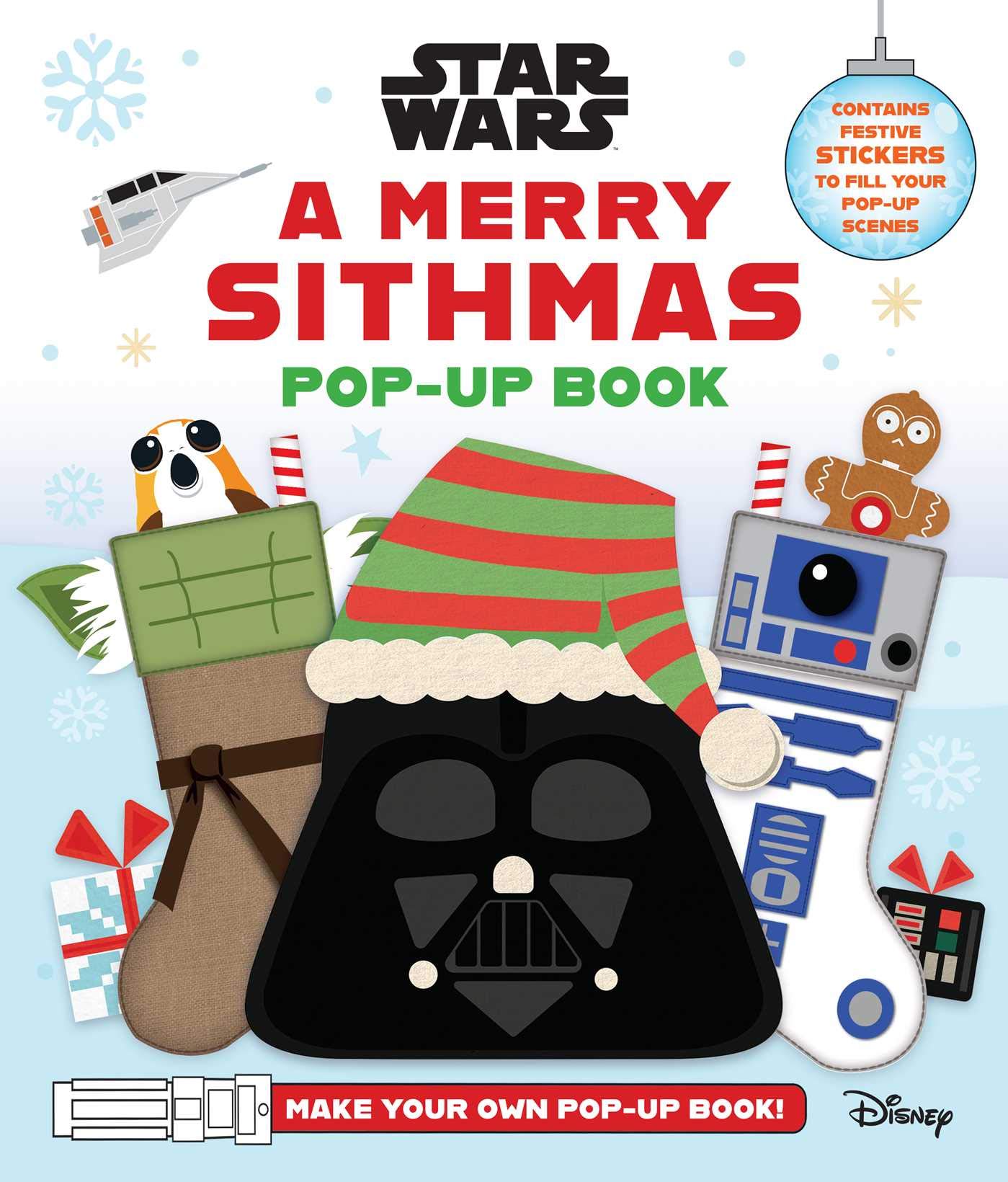 An enchanting journey through the galaxy, Star Wars: A Merry Sithmas Pop-Up Book includes removable paper pieces, more than two dozen stickers, and step-by-step instructions to construct and color holiday-themed 3D pop-ups. Each pop-up is easy and fun to build, from Darth Vader and a gingerbread Boba Fett, to Chewbacca and a collection of caroling porgs—plus more—for the ultimate Star Wars holiday celebration.
All you need to do is answer the question below in the comments section of this article by November 1st for your chance to win the one of the two Star Wars books above from Insight Editions.
Two winners will be chosen at random from the comments section (all participants must answer the question in their comment to be eligible) and contacted by us for shipment information.
Answer this question in the comments below:
If you could pilot any ship in the Star Wars universe, which would it be? Explain what you love about the ship and why you would pick it over all the others.
Due to shipping limitations, the contest is limited only to participants from North America.
Stay tuned in the weeks ahead for even more book giveaways with Insight Editions!
UPDATE!
And the two winners (randomly picked) are:
Mindless Philosopher – Rebel Starfighter Owner's Workshop Manual
Count Goatee – Star Wars: A Merry Sithmas Pop-Up Book
The winners have to send us their full name and address to our email – viralhide@gmail.com. If they don't do so in the next 5 days we will pick another winner.
On Monday we will post another giveaway, so stay tuned.
Jordan Pate is Co-Lead Editor and Senior Writer for Star Wars News Net, of which he is also a member of the book and comic review team. He loves all things Star Wars, but when he's not spending time in the galaxy far far away, he might be found in our own galaxy hanging out in Gotham City or at 1407 Graymalkin Lane, Salem Center, NY.