Merch For The Mandalorian's Little Green Breakout Star Will Be Available Sooner Than Later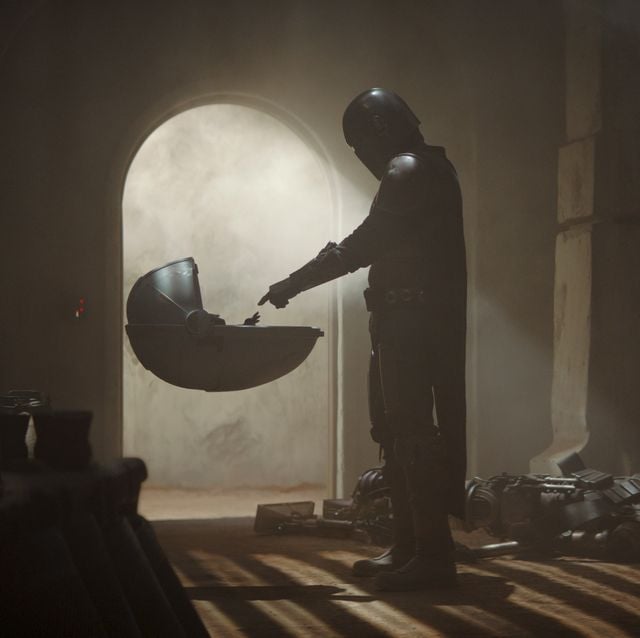 As we eagerly await the third episode of The Mandalorian fans will no doubt be thrilled to learn one of the stars of the show is getting their own merchandise in time for the shopping season. Because Disney+ is not yet available to all Star Wars fans, I'll just warn there are potential spoilers ahead.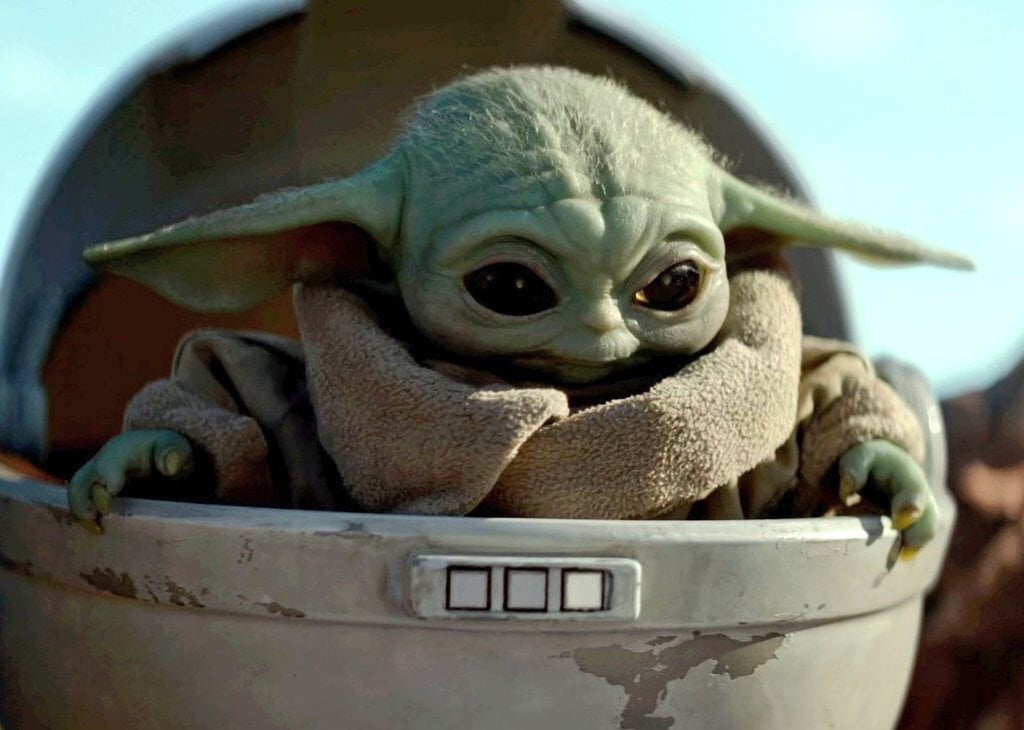 Today, CNBC is reporting Baby Yoda merchandise is indeed in the pipeline and expected to arrive soon. It's hard not to think Disney didn't guess there wouldn't be a significant demand for this merchandise leading up to The Mandalorian. I mean, just look at the cute little bugger!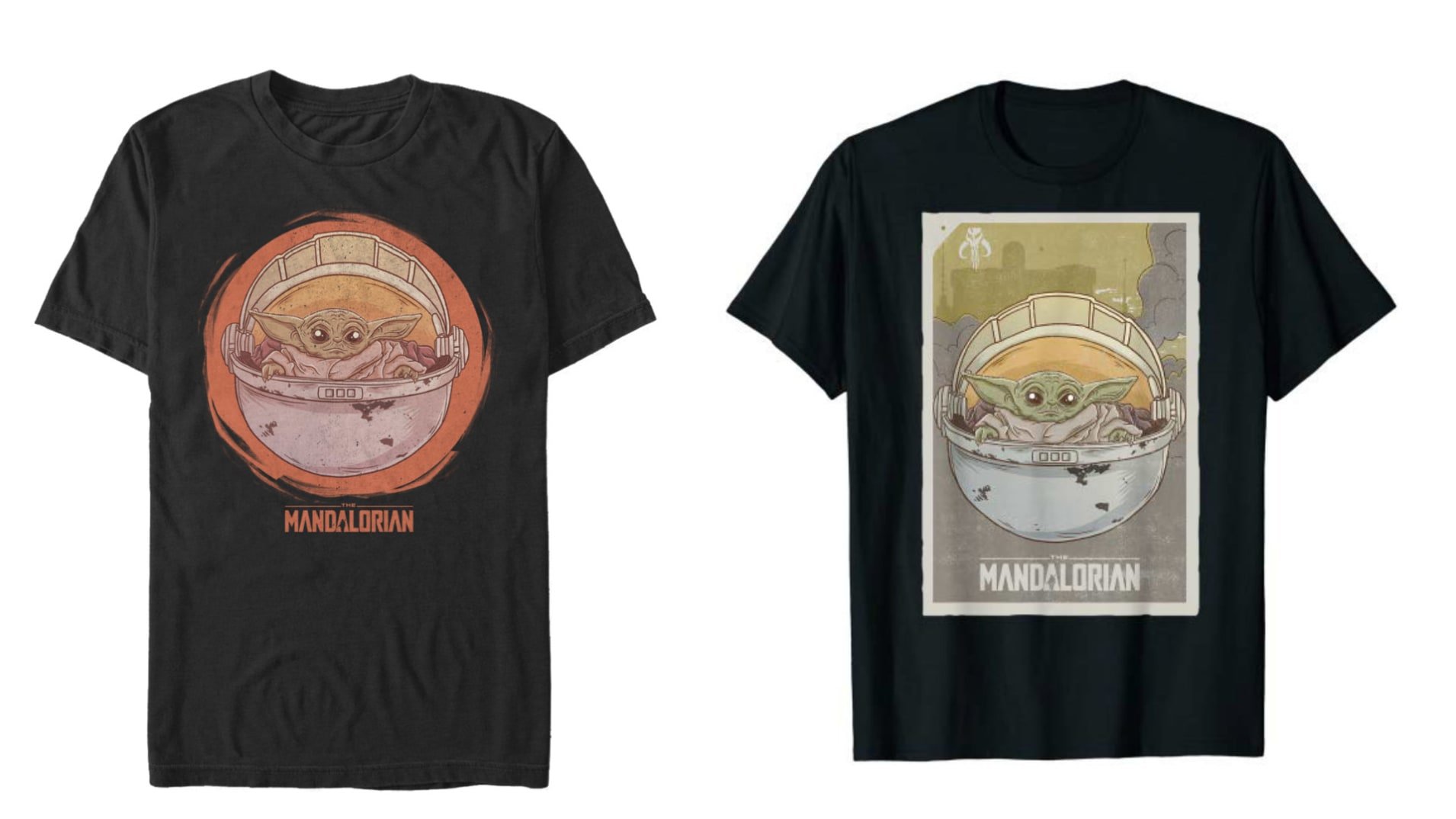 From CNBC:
Apparel and accessories featuring the yet unnamed creature will soon be available through Amazon, Zazzle, Target, Kohl's, Macy's, Hot Topic and Box Lunch, a person familiar with the company plans said. These items could arrive as early as Friday.
The article notes these t-shirts are already available at Amazon.  The Disney Store and Disney Parks are also expected to carry a variety of Baby Yoda products soon. I'm sure many Star Wars fans will be happy to get their own piece of Baby Yoda merchandise as soon as it's available. Make sure to check out the full article here!
Baby Yoda Fever is upon us!
SOURCE: CNBC
Kyle Larson lives in Portland, Oregon. When he's not running trails, he's reading and writing.