J.J. Abrams on Criticism, George Lucas, and the Mystery Surrounding Rey's Power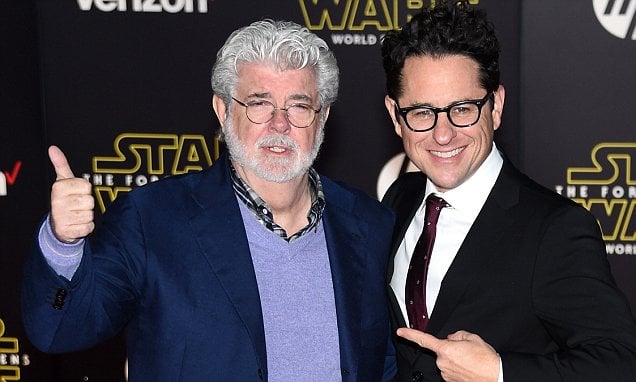 A couple months ago, director J.J. Abrams sat down with Rolling Stone to discuss the challenges of ending the Star Wars saga. The article just recently posted, and in the interview, Abrams gives his take on fan criticism, George Lucas' reaction to The Force Awakens, and teases something interesting about Rey, the Jedi hero of the sequel trilogy.
I got a little bit of a weird vibe from this interview, feeling that the interviewer was intentionally trying to push some buttons with Abrams. But regardless of whether this was all a planned discourse or a surprise attempt at showering the director with some pointed questions about the criticism over the first two films of the latest Star Wars trilogy, the questions certainly did the job in eliciting some interesting responses from Mr. Abrams.
To start things off, Rolling Stone addressed some of the challenges that this new film, The Rise of Skywalker, would present in its production:
(from Rolling Stone):
Just as with The Force Awakens, you have a tighter deadline than you might've wanted. Did you have a better sense of how hard this would be?


I don't know if I knew exactly, because this one is so much more ambitious than the first one…

…It's an ending. It's not a beginning. It's the end of not just one trilogy but three. It's a far larger movie in terms of scale. Narratively, there's much more going on everywhere I look — visual effects, more moving pieces. It's the most challenging thing I've ever been involved in. By a lot. It's been breakneck from the time that Kathy called me, and trying to figure out the what and the why and the how has been challenging. But you don't want to go thinking, "I got this." Because then you're screwed.
Abrams also went on to explain why he felt this film should serve as a bookend to the Skywalker story:
I felt going into this, even on [Episode] VII — I don't remember if this was discussed or not, but it felt like this was the final trilogy. It felt like it earned being the conclusion of that story. Who's to say what comes next? Is there something else to be done that involves any of these characters? I'm working on nothing [Star Wars-related], so I'm not hinting at anything. I'm just saying, who's to know, but it just felt like the end.
He also addressed his initial response to Rian Johnson's take on the story and how it affected his approach to the final film:
When I read his first draft, it made me laugh, because I saw that was his take and his voice. I got to watch cuts of the movie as he was working on it, as an audience member. And I appreciated the choices he made as a filmmaker that would probably be very different from the choices that I would have made. Just as he would have made different choices if he had made Episode VII.

I felt the biggest surprise was how dark Luke was. That was the thing that I thought: "Oh, that was unexpected." And that's the thing The Last Jedi undeniably succeeds at, which is constant subversion of expectation. The number of things that happened in that movie that aren't the thing you think is going to happen is pretty fun…

…And I think that, when I read Rian's script, what I felt was that with everything that happens in that movie, and quite a lot does, nothing sort of obviated a sense of inevitability where I thought the story could go.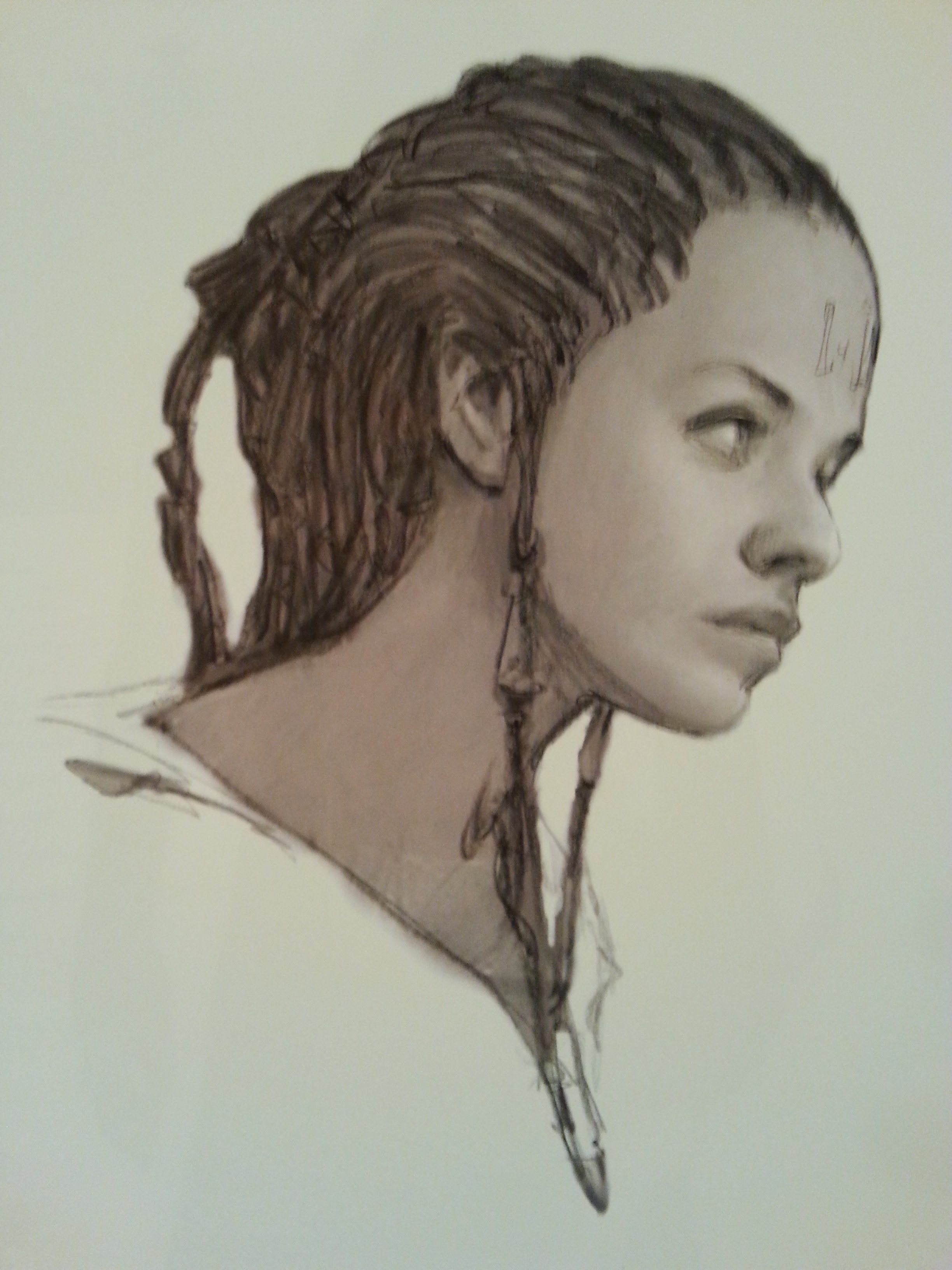 Abrams was also asked about the original idea behind Rey as a character:
The idea was to tell a tale of a young woman who was innately powerful, innately moral, innately good, but also struggling with her place in the world and forced to fend for herself in every way. As exciting as it was to get to play in the Star Wars universe, it was this young woman that I felt oddly compelled to get to know. Even at the very first meeting with Kathleen Kennedy, the idea came up about having a female at the center of it. There was an inherent sense of "We've seen the story before of the young hero," but we'd never seen it through the eyes of a woman like this, and that, to me, was the most exciting thing.
Later in the interview, fan criticism about Rey's preternatural giftedness in the Force was brought up, like how she was able to learn things even faster than Luke was in the original trilogy. Abrams didn't say much about this, but his response was certainly interesting, implying that there's a lot more to learn about her in the final movie:
Yeah, spooky, right? [Smiles] It's a fair point. It's not an accident.
Rolling Stone then brought up Disney CEO Bob Iger's recent book where he revealed George Lucas' disappointment with The Force Awakens. Abrams also took a moment to give his reaction to Lucas' comments and his feelings of gratitude towards the Star Wars creator:

I've only had gratitude for George. It's probably a complicated thing for him. To decide you're going to sell this thing that you created, that was your baby, to anyone — that must be more complicated than signing a check and smiling about it. But he's been incredibly gracious. He's been super-generous.

He came over, we had a meeting when we first started working on this [new movie], talked through a ton of different ideas and stories, and heard from him what was important. And we've done nothing but try and adhere to some fundamental aspects of the story. It wasn't a difficult thing to try and do. And again, he was really gracious. So I'm only grateful. Do I wish that [Force Awakens] had been his favorite movie of all time? Yes, I only wanted to do well by him. I would just say that I have nothing but profound respect for the guy and am still truly, even more so now, working on these movies in awe of what he created.
Head over to Rolling Stone for the complete interview and a really cool image of J.J. Abrams and Adam Driver on set of The Rise of Skywalker.
Jordan Pate is Co-Lead Editor and Senior Writer for Star Wars News Net, of which he is also a member of the book and comic review team. He loves all things Star Wars, but when he's not spending time in the galaxy far far away, he might be found in our own galaxy hanging out in Gotham City or at 1407 Graymalkin Lane, Salem Center, NY.