Disney Plus to Launch March 31 in UK, Germany, France, Italy, Spain, and More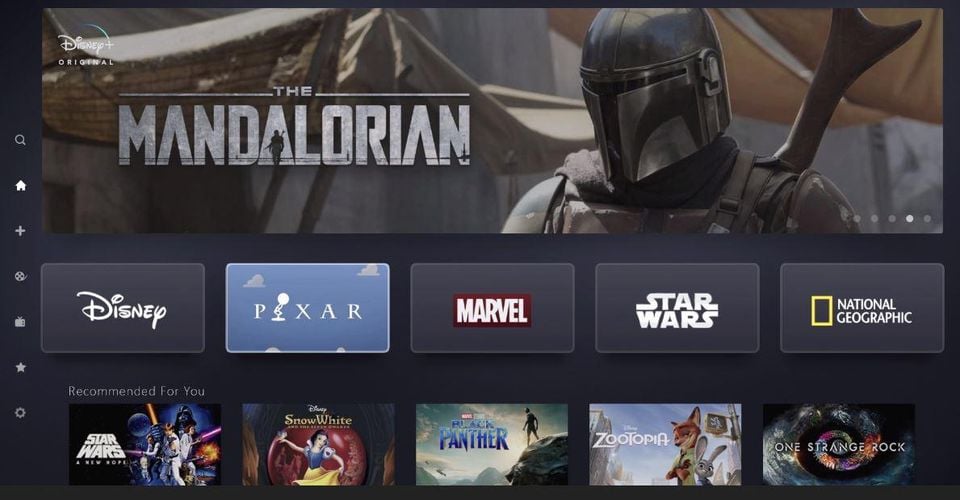 International fans, this is the news you've been waiting for! With Disney Plus just a few days away from its official launch, Disney have finally announced when the streaming service will be rolling out in some of the major European markets. On March 31, 2020 Disney Plus will begin streaming in the United Kingdom, Germany, France, Italy, and Spain, with more countries due to be announced.

The announcement was made this afternoon via a video on YouTube. The short teaser featured brief footage from both The Mandalorian and The Clone Wars, along with a host of other Disney franchises, as it announced the initial countries for next Spring's European rollout.
Pricing for the new countries has not yet been announced, but the video's description did confirm that "titles may vary by territory". This will no doubt be the case for at least the first few years of the service, as Disney has to wait for various international licensing agreements to run their course. The good news is that these restrictions won't apply to original content created exclusively for Disney Plus.
Whilst the four month delay is understandably frustrating for international fans, the consolation prize is that when the service goes live in Europe the complete first season of The Mandalorian should be available to binge and the final season of The Clone Wars will be in full swing.
Disney Plus launches in the United States, Canada, and the Netherlands next week on November 12. The service launches in Australia and New Zealand on November 19, with the UK, Germany, France, Italy, and Spain all launching March 31, 2020. More countries for the March 31 launch are expected to be announced soon.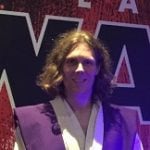 Chris is a lifelong fan of Star Wars, Disney, and super heroes who can't quite believe this golden age of movies and TV we're living in. Having written blogs dedicated to Disney's Aladdin musical and Star Wars Celebration, Chris is excited to be part of the SWNN and MNN teams.