Dave Filoni's Star Wars Future Is Bright In New Vanity Fair Piece From Anthony Breznican
It's great to see writer Anthony Breznican covering Star Wars again and his new piece on Dave Filoni over at Vanity Fair tells the story of how Dave found his way to Lucasfilm and goes into detail about the strong bond he and George Lucas formed while working together on The Clone Wars. Not only do we get the journey there, Breznican illuminates just how big of a role Filoni has at Lucasfilm and where his future in the galaxy far, far away is headed. Check out this awesome new image of his live-action directorial debut in The Mandalorian. 
Breznican touches on the early life of Dave Filoni – a Pittsburgh native who set out to Los Angeles in hopes of breaking into animation and suddenly wound up scoring a job interview with George Lucas. Filoni impressed George and they began their work together on The Clone Wars (the final season of The Clone Wars will air in February 2020), which Breznican notes would ultimately be George's last contribution to the Star Wars canon. George notes he gravitated to working with Filoni because of his willingness to approach storytelling with an open mind.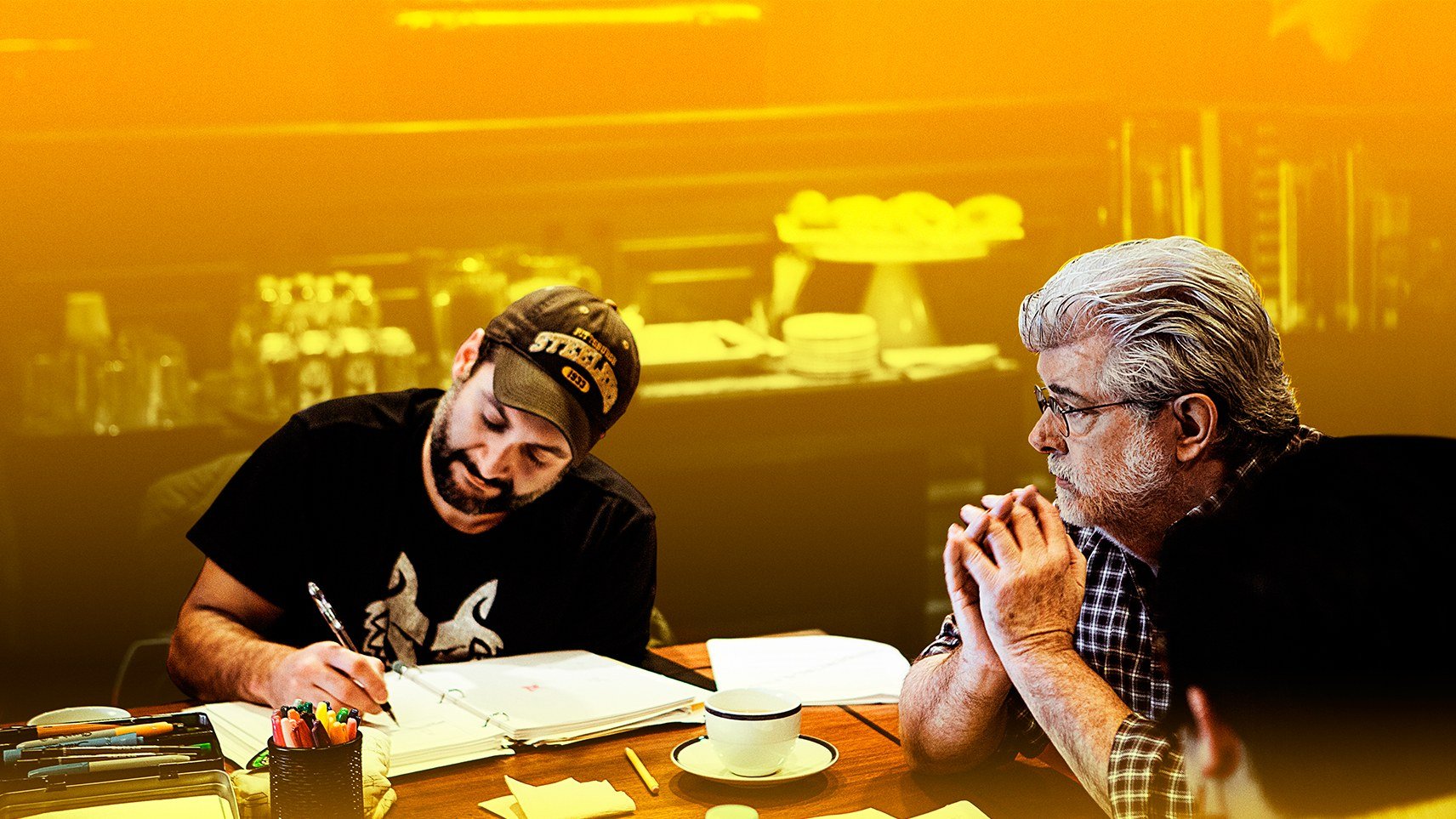 George Lucas speaking to Vanity Fair:
I immediately found him to be very open-minded and a great listener, which are qualities I admire because it opens a person up to new experiences
Jon Favreau also speaks highly of Dave Filoni's ability to keep an open mind, while also passing on his deep knowledge of Star Wars lore and what came before in working with George Lucas. The article once again confirms Filoni directorial debut is the first episode of The Mandalorian – a sure sign a veteran filmmaker like Favreau has confidence in his friend and creative partner making the leap to live action storytelling. Favreau notes the sense of childhood wonder they felt when bringing these stories to the screen, but also states Dave wasn't afraid to tell him when he thought a story might be headed in the wrong direction. The two have been friends since 2008 and The Mandalorian marks the second time they've collaborated on a Star Wars project, the first being Favreau's vocal performance of Pre Vizsla in The Clone Wars (notably, a Mandalorian).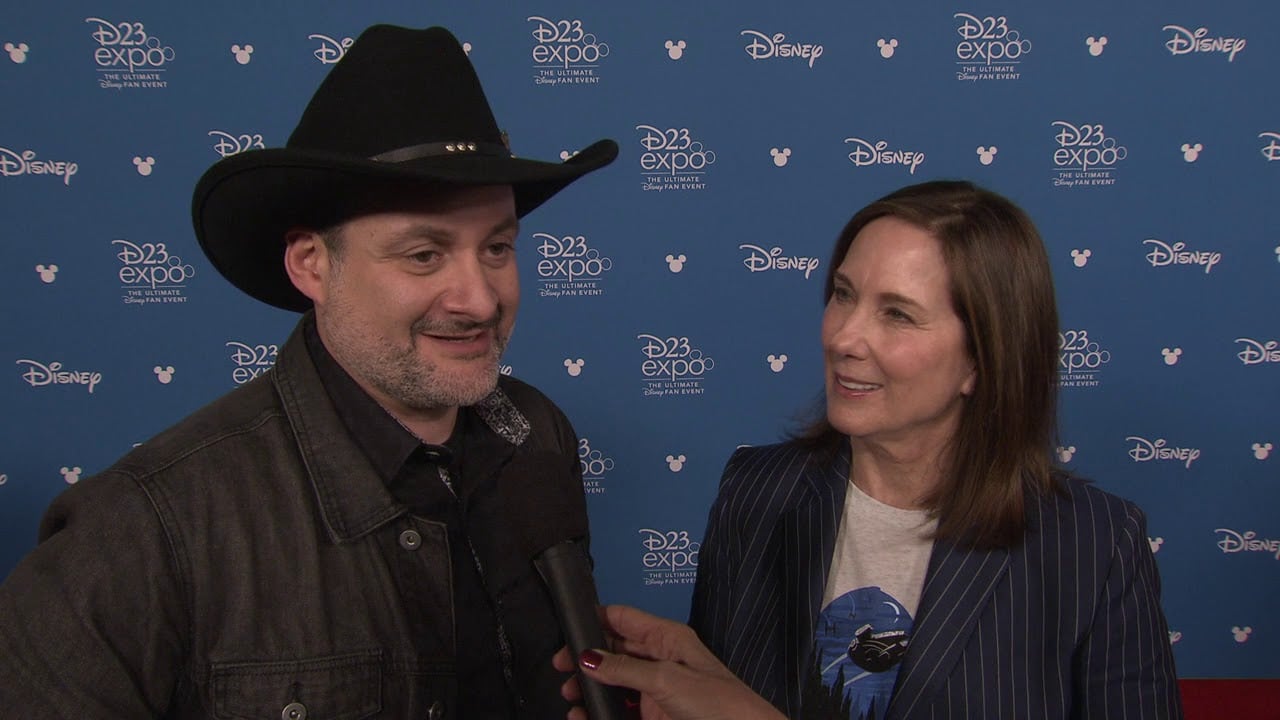 No doubt the biggest take away from this article comes from Lucasfilm president Kathleen Kennedy's thoughts on working with the Star Wars veteran. Breznican notes Kennedy considers Filoni a creative partner who brings his own touch to Star Wars and that his role is much more that an in-house Star Wars-wikipedia. Kennedy has also helped foster Filoni's desire to move into live-action filmmaking by sending him to spend some time on the sets of The Force Awakens and The Last Jedi. Kennedy, an accomplished producer and storyteller in her own right, speaks very highly of Dave Filoni, which should give reassurance to many fans the future is bright for his tenure.
Kathleen Kennedy speaking to Vanity Fair:
There isn't a thing that we do in the storytelling space that I don't check with Dave. What I find about Dave is you don't just sit down and have a discussion about plot or review characters inside the Star Wars world. You end up having meaningful, thoughtful discussions about what it is we're trying to say inside the storytelling. He has a lot of empathy.
I can't think of much higher praise than words like those, especially coming from someone as prestigious as Kathleen Kennedy.
Make sure to head over to Vanity Fair to check out the whole article from Anthony Breznican. Get your modems ready for Dave Filoni's directorial debut on The Mandalorian, premiering November 12th via Disney+.
SOURCE: Vanity Fair
Kyle Larson lives in Portland, Oregon. When he's not running trails, he's reading and writing.