Colin Trevorrow to Donate 'Star Wars' Salary and Residuals to Charity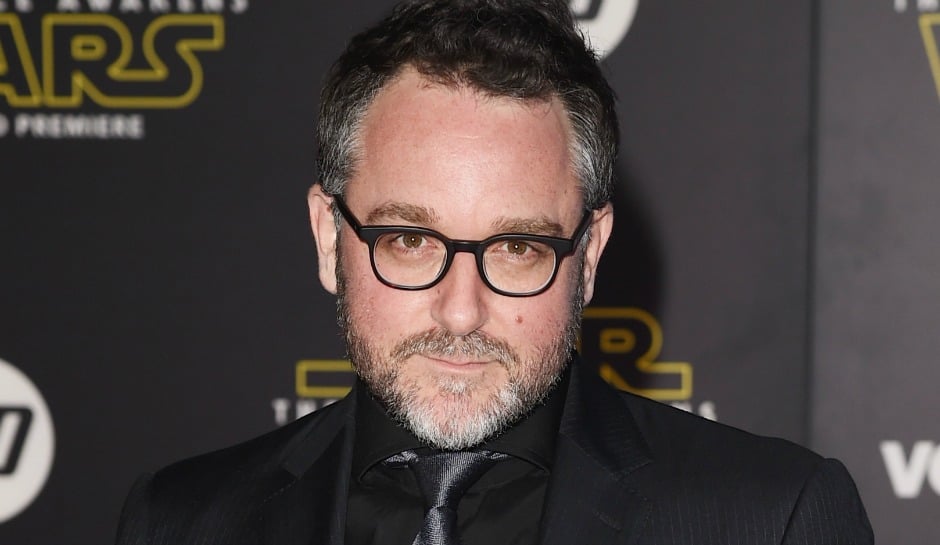 Back when Star Wars: The Rise of Skywalker was only known as Star Wars Episode IX, Colin Trevorrow was set to direct, but he was dismissed from the project after the death of Carrie Fisher. Nonetheless, he will donate the money he received while working on the project – residuals included – to charity.
According to Deadline, Trevorrow has decided that the best thing to do with his Star Wars money is to not spend it, but to donate it to those in need. He has opted to donate to a hospice care center, and noted that he was inspired by Star Wars creator George Lucas to take this course of action:
"Through his films, George Lucas taught us about our connection to all living things. He taught us to take care of one another, and he set a powerful example himself. The Alexander Devine Hospice helps families in the most challenging of times. I can't think of a more fitting way to honor George's legacy."
The example that Trevorrow seems to be referring to is Lucas's decision to donate the bulk of the $4B+ that he received after selling Lucasfilm to Disney to public education. Lucas has made other charitable donations in the past, but that one was easily the most high-profile one he has ever made.
Trevorrow was originally attached to direct the then-untitled Star Wars Episode IX, which he would have to co-write with regular collaborator Derek Connolly. Unfortunately, due to the passing of Carrie Fisher, Trevorrow, Connolly, and additional writer Jack Thorne would have to come up with a new script… Which ultimately did not work out, leading to all three exiting the project. J. J. Abrams took over as director and served as the co-writer for the new script alongside Chris Terrio, although Trevorrow and Connolly are still credited for their work in helping craft the story. Although it's believed that Abrams discarded several elements from Trevorrow's film, he has indicated that some elements made it into the film that will be hitting theaters in less than a month.
Star Wars: The Rise of Skywalker is set to release on December 20, 2019.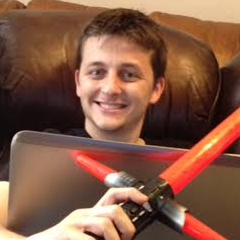 Grant has been a fan of Star Wars for as long as he can remember, having seen every movie on the big screen. When he's not hard at work with his college studies, he keeps himself busy by reporting on all kinds of Star Wars news for SWNN and general movie news on the sister site, Movie News Net. He served as a frequent commentator on SWNN's The Resistance Broadcast.