Colin Trevorrow on 'The Rise of Skywalker', John Boyega Talks Finn and Rey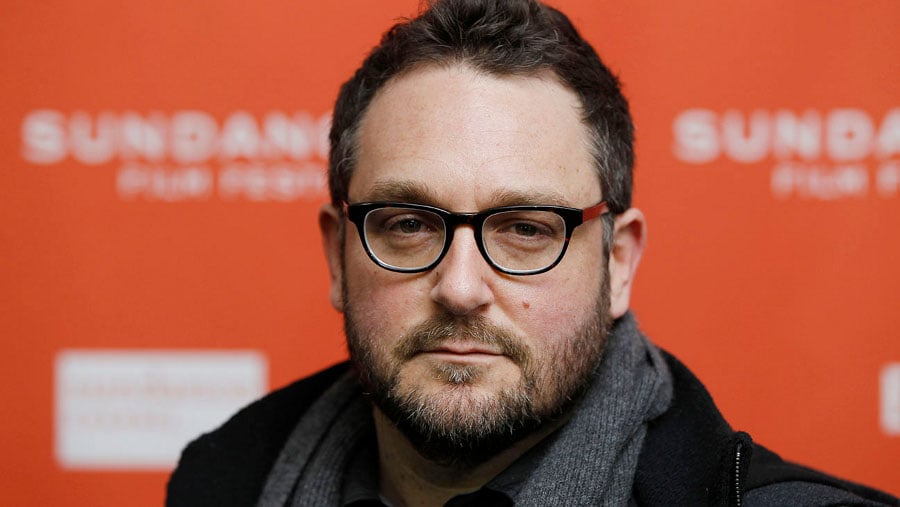 Colin Trevorrow has shed some light on the work he did on Star Wars Episode IX, before J.J. Abrams took over the production.
In a recent interview with Empire, Trevorrow revealed some of the things that J.J. introduced when he came on board and rewrote the script for The Rise of Skywalker.
Bringing back the Emperor was an idea JJ brought to the table when he came on board. It's honestly something I never considered. I commend him for it. This was a tough story to unlock, and he found the key.
He mentions that J.J. has kept some of his ideas for the final film, and that has led to him keeping a writing credit on the movie.
I'm not sure anyone who chooses the creative life should expect things. But I'm grateful to J.J. [Abrams] for embracing some of our ideas. It's exciting that fans will get to see the moments that felt essential to all of us.
However, Trevorrow refused to budge on any specific details about which ideas were his and which were J.J.'s.
That's not my place, especially right now. I know how hard this crew has worked over the past two years, a lot of them are working with us now on Jurassic. I want to support them as they put this film out into the world. In the end, I'm just proud to have my name in space.
He also revealed that we have him to thank for one specific interaction in The Last Jedi; when Rey and Poe speak to each other on the Millennium Falcon at the end of the film.
I just asked Rian if he could include a little moment where Rey and Poe meet for the first time. They're such beloved characters, it felt right for them to have some history in the next movie. I thought the way he did it was perfect.
Meanwhile, John Boyega talked a little bit about Finn and Rey's love interests in The Rise of Skywalker. Many fans assumed that Finn had eyes for Rey, at least until he met Rose in the last film. But according to John in an interview translated by @ellalisa15 and @BenSoloSaved, he isn't so sure. When asked if Finn and Rey might become a couple, Boyega seemed to nix that theory entirely.
You think so? I always felt their relationship was purely platonic…They cling to each other. But romance? I would say Finn has his eye on someone else, same as Rey.
It's easy to assume that John Boyega means Finn and Rose, as the two shared a kiss at the end of The Last Jedi. However, Finn does mention in the Resistance Reborn novel that he and Rose are just friends following the events of the film. Whether The Rise of Skywalker decides to rekindle that romance or leave it alone is anyone's guess.
Rey's love interest is a little less clear. She has a complicated relationship with Kylo Ren, though there's also opportunity for her to connect with Poe in The Rise of Skywalker. We'll just have to wait and see when the film arrives next month.
Josh is a huge Star Wars fan, who has spent far too much time wondering if any Star Wars character could defeat Thanos with all the Infinity Stones.