Check Out This Sneak Peek of The Mandalorian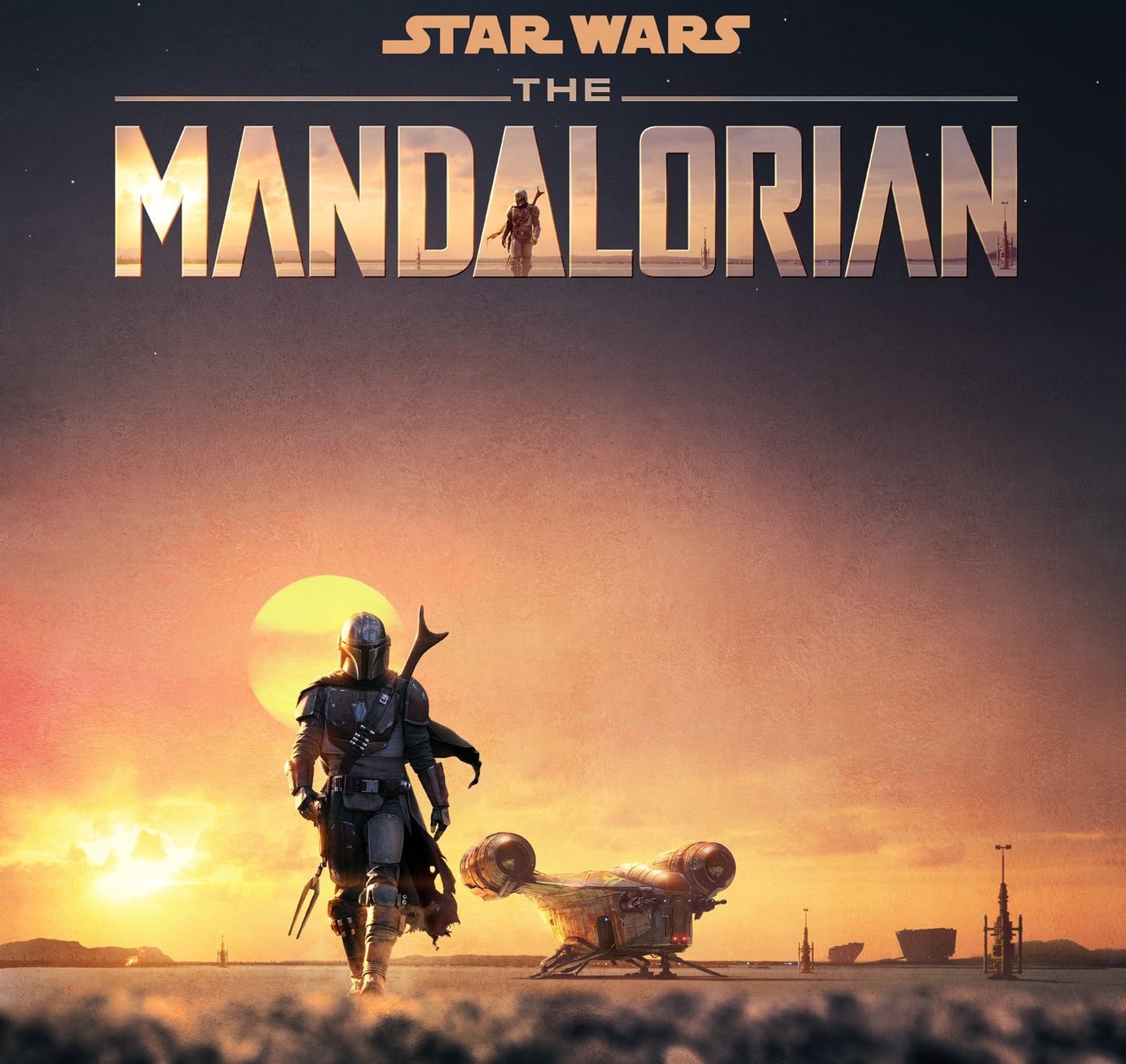 Good evening (or good morning)! We are almost there folks! Get your modems and routers ready because a new Star Wars series is about to stream into your home. As if anticipation wasn't already high enough, we've been graced with a special clip of The Mandalorian on its eve. 
Check out this special look at #TheMandalorian and start streaming the series tomorrow, only on #DisneyPlus. pic.twitter.com/Yy9kTng425

— The Mandalorian (@themandalorian) November 12, 2019
Let the speculation begin, though we've only got a few more hours. I'd bet this is either the first time we meet the Mandalorian or this desolate bar is his first stop after he's dispatched on whatever task or adventure awaits. One thing is certain to me, this looks incredibly different from anything we've seen in Star Wars yet it feels like it totally belongs in the galaxy far, far away. There's a quick montage at the end featuring Stormtroopers, speeders, and a few other familiar faces we've seen in the weeks leading up to tomorrow morning. Get excited, fans! We are in for a treat!
The Mandalorian premieres tomorrow exclusively on Disney+
Kyle Larson lives in Portland, Oregon. When he's not running trails, he's reading and writing.