Anthony Daniels Talks Life with C-3PO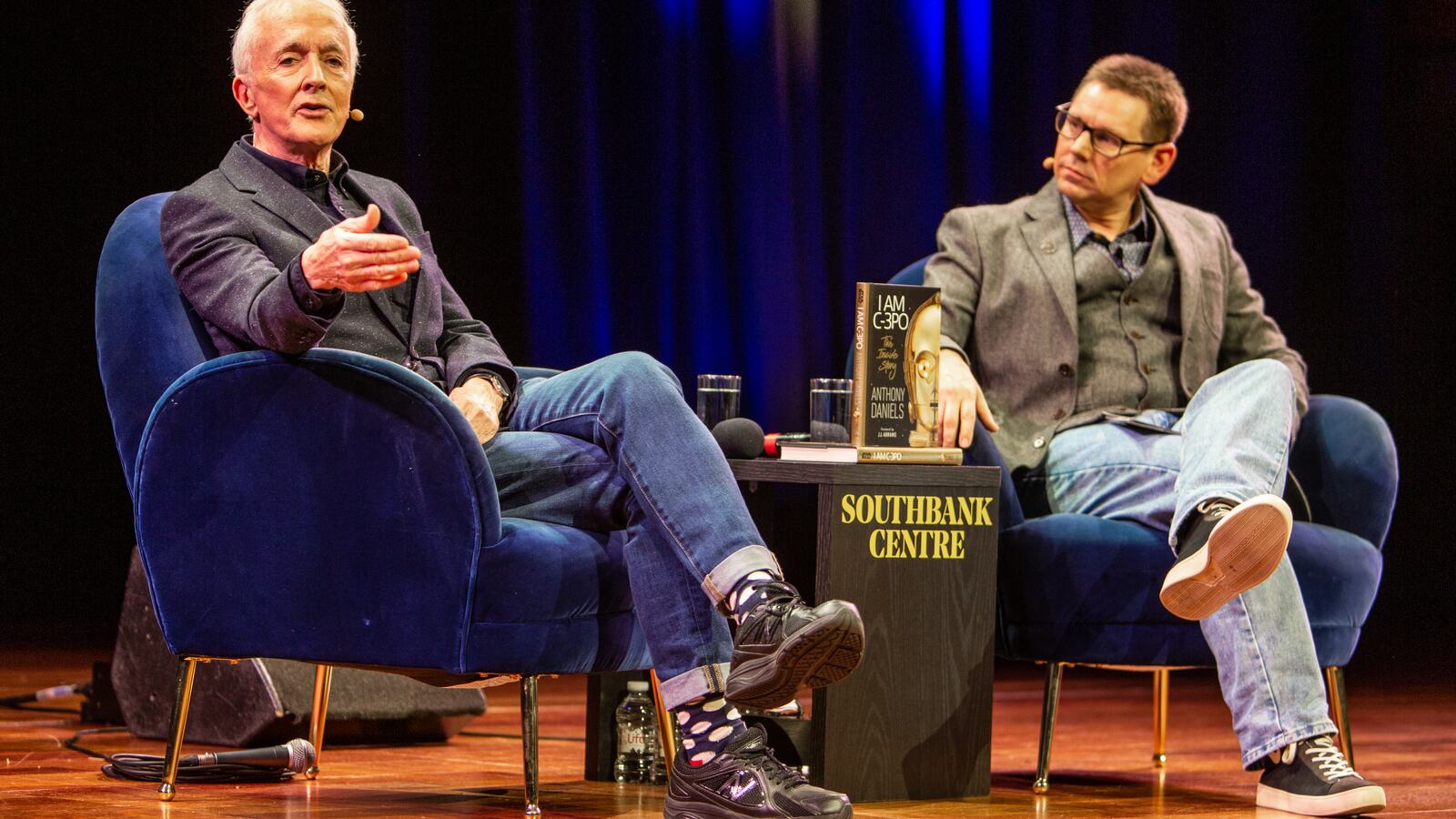 As part of last month's London Literature Festival, Anthony Daniels sat down with BB-8 puppeteer Brian Herring and a live audience to discuss his new memoir, I Am C-3PO: The Inside Story, and four decades of Star Wars. Now, the full conversation has been released online for everyone to hear.

"During London Literature Festival 2019 we were delighted to welcome Star Wars actor Anthony Daniels, as he joined puppeteer Brian Herring to talk about his new memoir I Am C-3PO. In this podcast, recorded at their live Queen Elizabeth Hall talk, Daniels fondly reminisces about his time playing one of the most famous droids in cinematic history.

In this must listen for Star Wars fans, Daniels reveals he was kept away from the press and publicity of the early movies, in order to maintain the illusion that C-3PO was an actual robot. He also explains how the emergence of green screen technology fed the resurgence of Star Wars and the prequel trilogy, yet the real thrill for actors came from appearing on real scenery.

Prompted by Herring – himself the lead puppeteer for rolling droid BB-8 in the Star Wars sequel trilogy – Daniels also discusses the trials of portraying emotion as a robot whose expression never changes, the challenges of working with non-speaking robot co-stars and incredibly enthusiastic directors alike, and how he feels about the likely end of the Star Wars series of films."
You can listen to the full conversation on Southbank's book podcast.
And if that's not enough Anthony Daniels for you, the Star Wars icon also appeared on this week's episode of The Star Wars Show, continuing his friendly rivalry with host Anthony Carboni as they discussed his memoirs and bringing the saga to a close.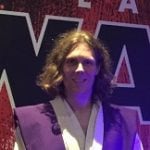 Chris is a lifelong fan of Star Wars, Disney, and super heroes who can't quite believe this golden age of movies and TV we're living in. Having written blogs dedicated to Disney's Aladdin musical and Star Wars Celebration, Chris is excited to be part of the SWNN and MNN teams.