The Star Wars Show: Road Squadron Invades Lucasfilm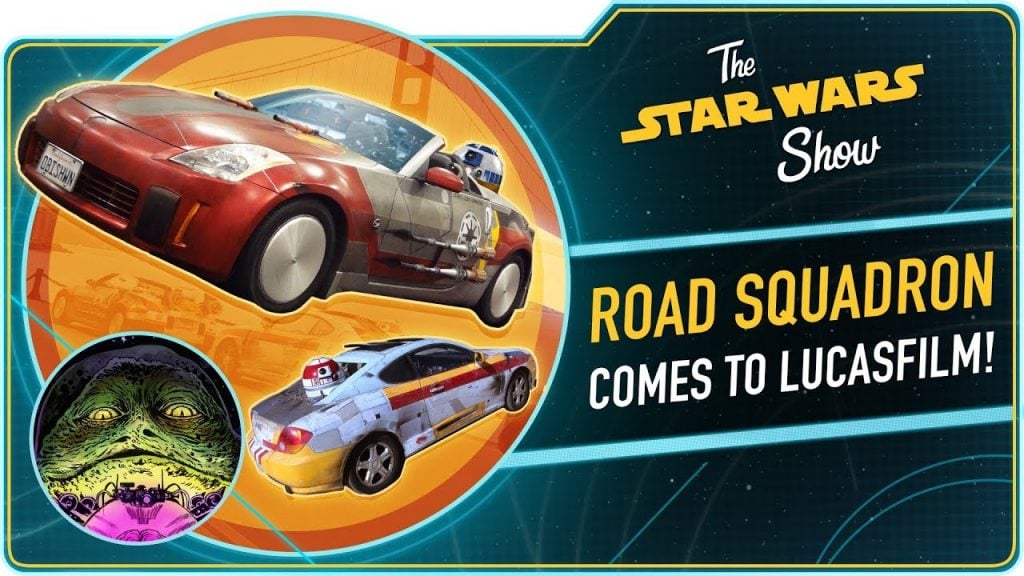 This week The Star Wars Show takes an exclusive look at The Art of Star Wars Rebels and Marvel's Journey to Star Wars: The Rise of Skywalker – Allegiance #3, and members of Road Squadron head to Lucasfilm in their Star Wars inspired rides. Plus, Andi sits downs and talks with Hal Hickel and Rachel Rose from Industrial Light and Magic about Galactic Builders.
The Star Wars Show is hosted by Andi Gutierrez and Anthony Carboni, and posts weekly on Wednesdays on the Star Wars YouTube Channel.
Writer and Star Wars lover located in Florida, USA.
"I don't like sand. It's coarse and rough and irritating and it gets everywhere."
– Anakin Skywalker