'The Mandalorian' Episode Air Dates Revealed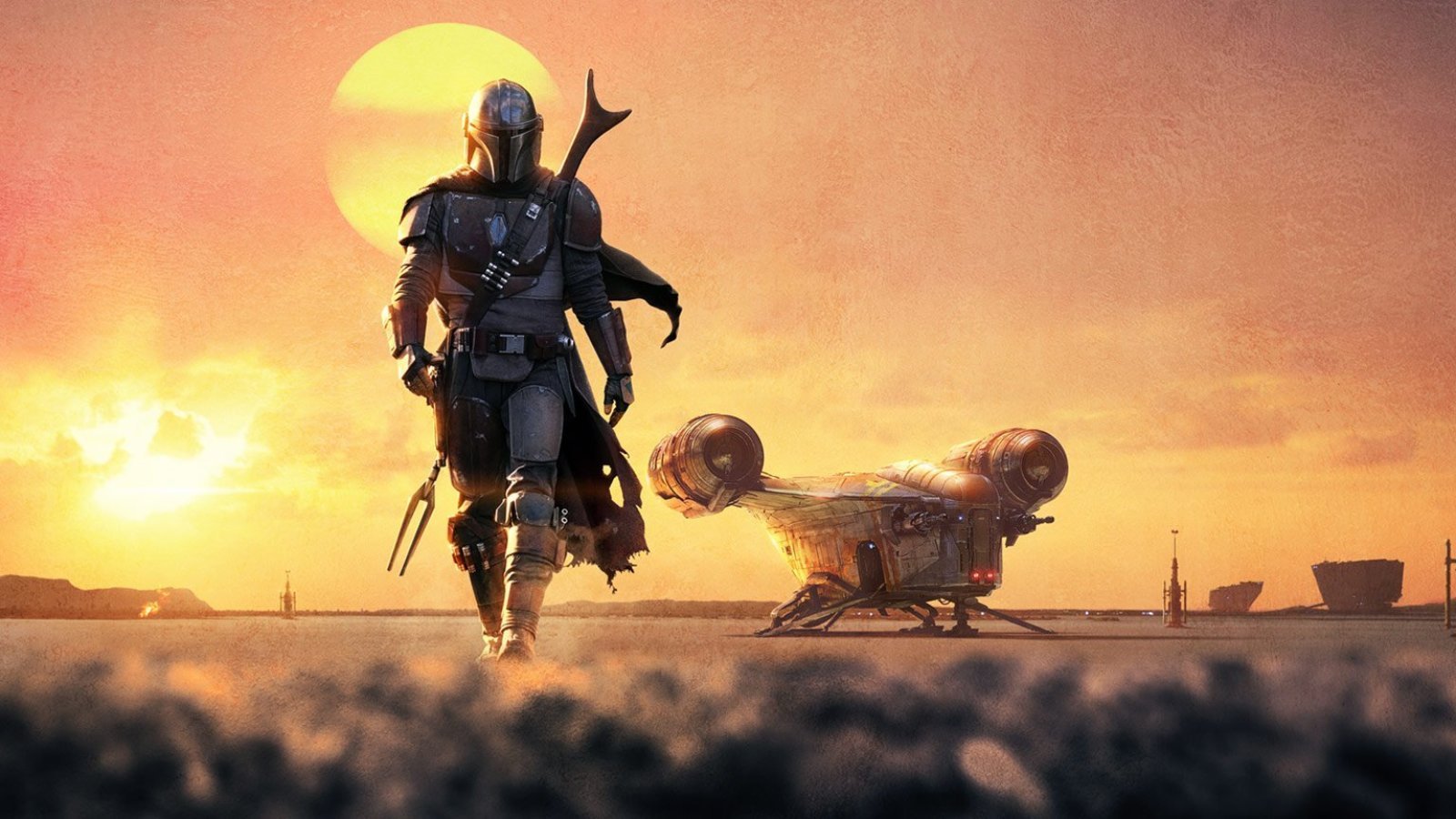 Disney has revealed the air dates for the highly anticipated series The Mandalorian, debuting on Disney+ in November.
We already knew that The Mandalorian's first episode would premiere on November 12, the same day as the launch of the Disney+ streaming service. Now we have the air dates for all eight episodes, thanks to @JaMonkey of DisneyWishful.
According to a Disney press release, The Mandalorian episode air dates are as follows:
Episode 1 – November 12
Episode 2 – November 15
Episode 3 – November 22
Episode 4 – November 29
Episode 5 – December 6
Episode 6 – December 13
Episode 7 – December 18
Episode 8 – December 27
The release schedule is unexpected, to say the least. There's only a three-day wait between the first two episodes, followed by a 7-day wait for the third episode. Then the season will follow a weekly release schedule, mostly on Fridays, with the season finale airing a couple of days after Christmas.
We knew we didn't have to wait long to see The Mandalorian, and now it is confirmed the season finale will air before the end of the year. With The Rise of Skywalker opening December 20 and season 2 of Star Wars Resistance currently airing, the rest of 2019 is going to be a blast.
Josh is a huge Star Wars fan, who has spent far too much time wondering if any Star Wars character could defeat Thanos with all the Infinity Stones.