New Tease for 'The Rise of Skywalker' Trailer Airs in Promotion for Tonight's Debut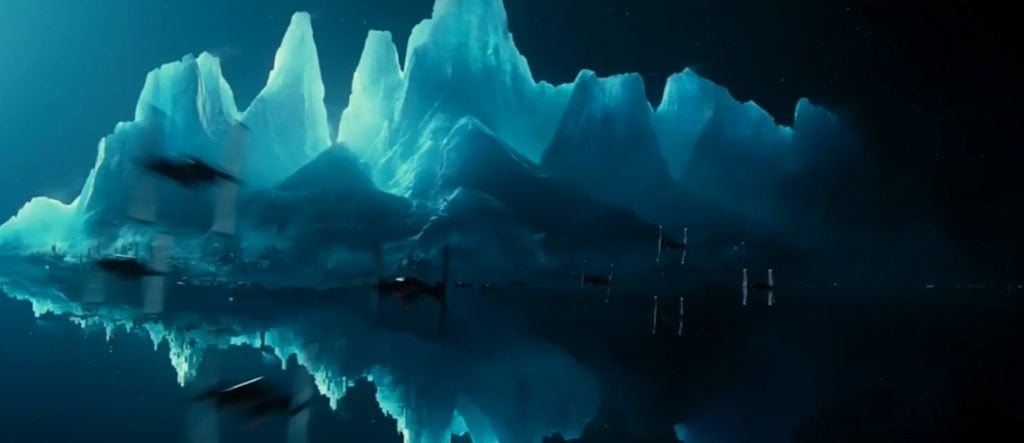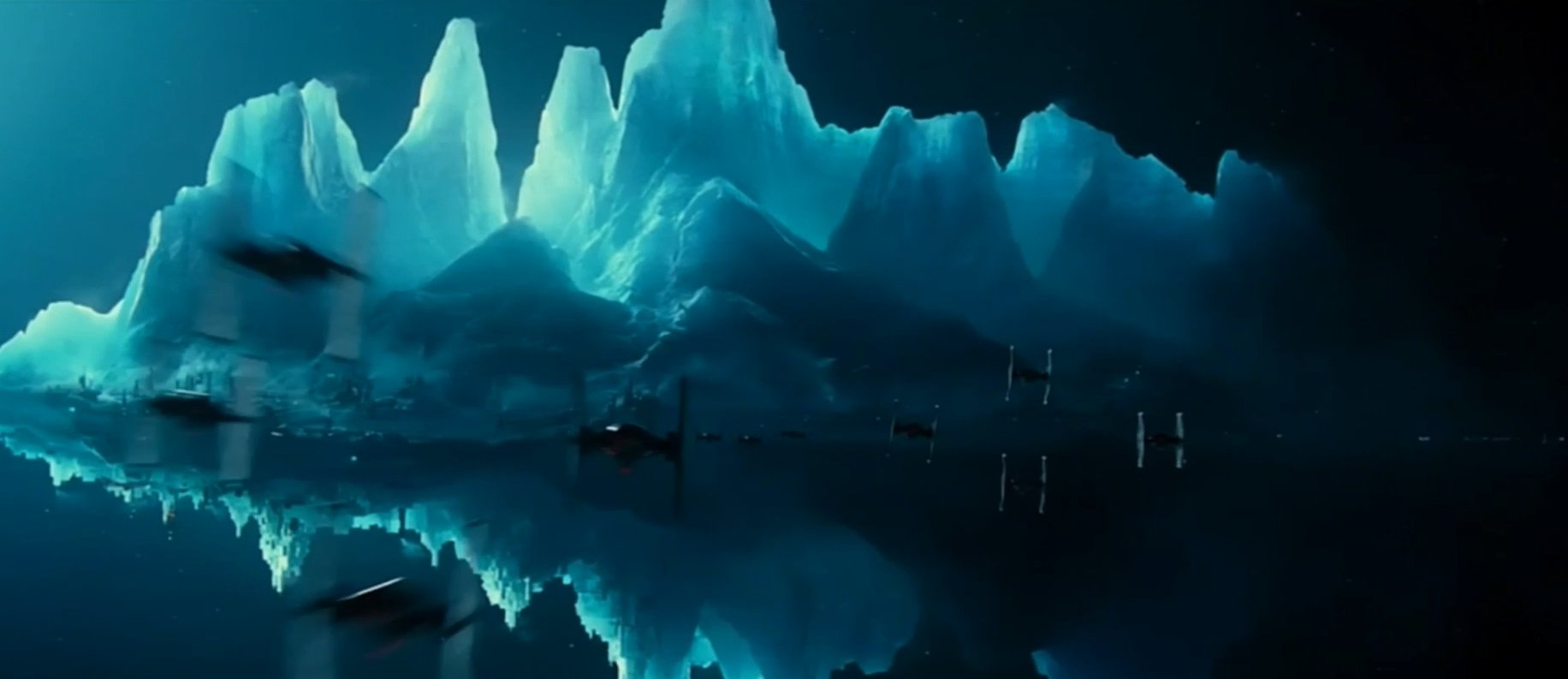 Another tease for The Rise of Skywalker trailer has aired, showing an icy location with TIE fighters as well as a massive fleet of Resistance/Rebellion ships, including what appears to be The Ghost from Star Wars Rebels! This looks epic, let's check it out.
New Footage ! Star Wars The Rise of Skywalker Trailer Tease Promo from StarWarsLeaks
The clip is an official promotional clip making its way around, but we first saw it via Reddit user zcure.
The trailer will debut tonight during halftime of ESPN's Monday Night Football and will undoubtedly be posted online simultaneously or immediately thereafter.
John Hoey is the Lead Editor and Senior Writer for Star Wars News Net and the host of The Resistance Broadcast podcast
"For my ally is the Force, and a powerful ally it is."