New Look At Galaxy's Edge Animatronic Technology With Galactic Builders
Lucasfilm has opened the doors behind the scenes at Galaxy's Edge to show us how the animatronic technology actually works.
Have you ever wondered how Hondo Ohnaka and Dok-Ondar look so lifelike at Galaxy's Edge? A new behind the scenes video from the Galactic Builders series on the Star Wars Kids YouTube channel gives us a peek at the robotics technology behind the aliens and droids of Batuu. The three-minute video shows a group of FIRST Robotics students touring an Imagineering training facility at Walt Disney World by Imagineers Brian Orr and Karin Hanson.
Orr and Hanson talk a bit about their involvement with the attraction's robotics and animatronics. They also show off some older animatronic hands, going as far back as the 1960s World's Fair, and explain that the recent technology allows them to be far more precise when programming movement.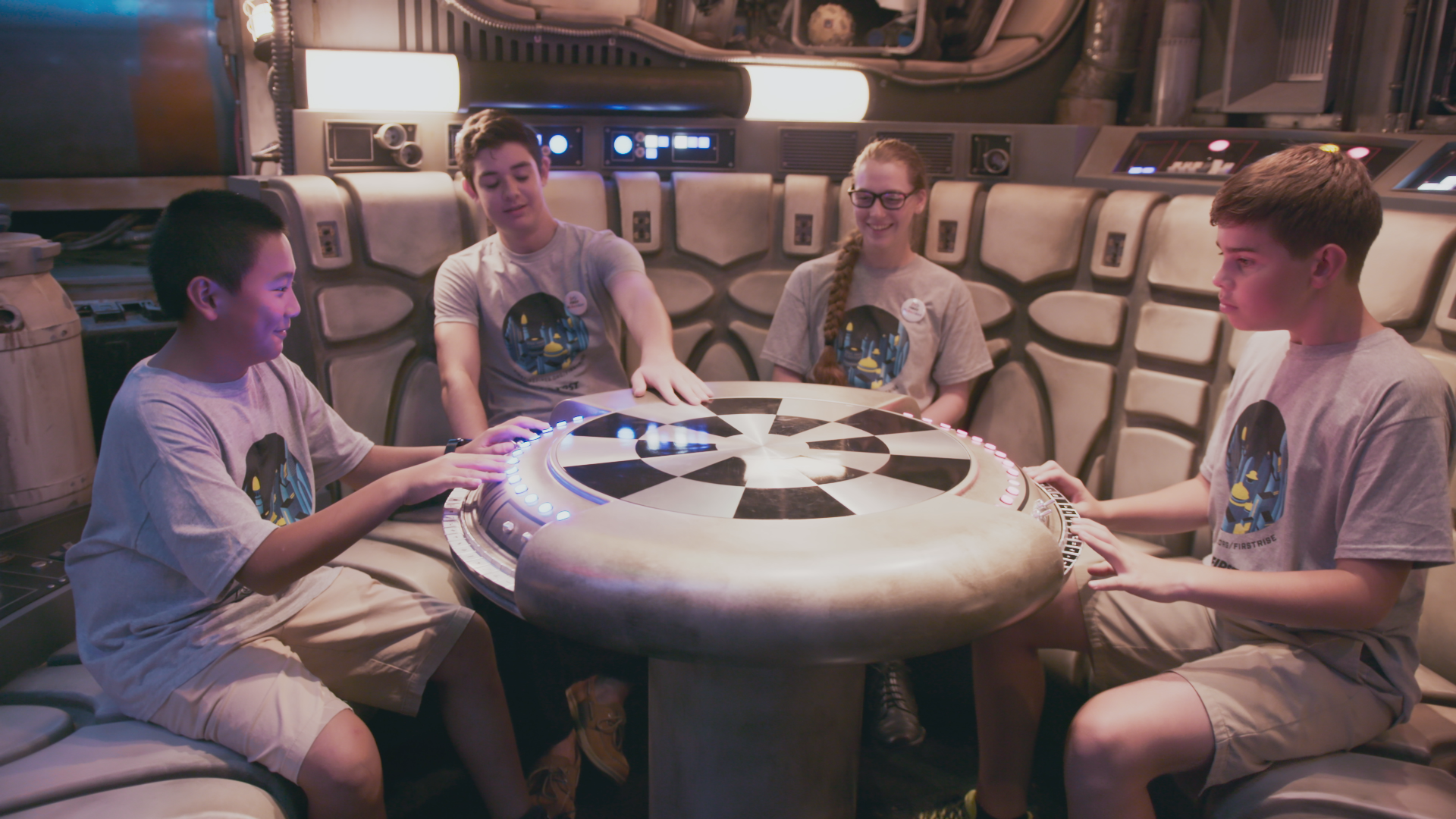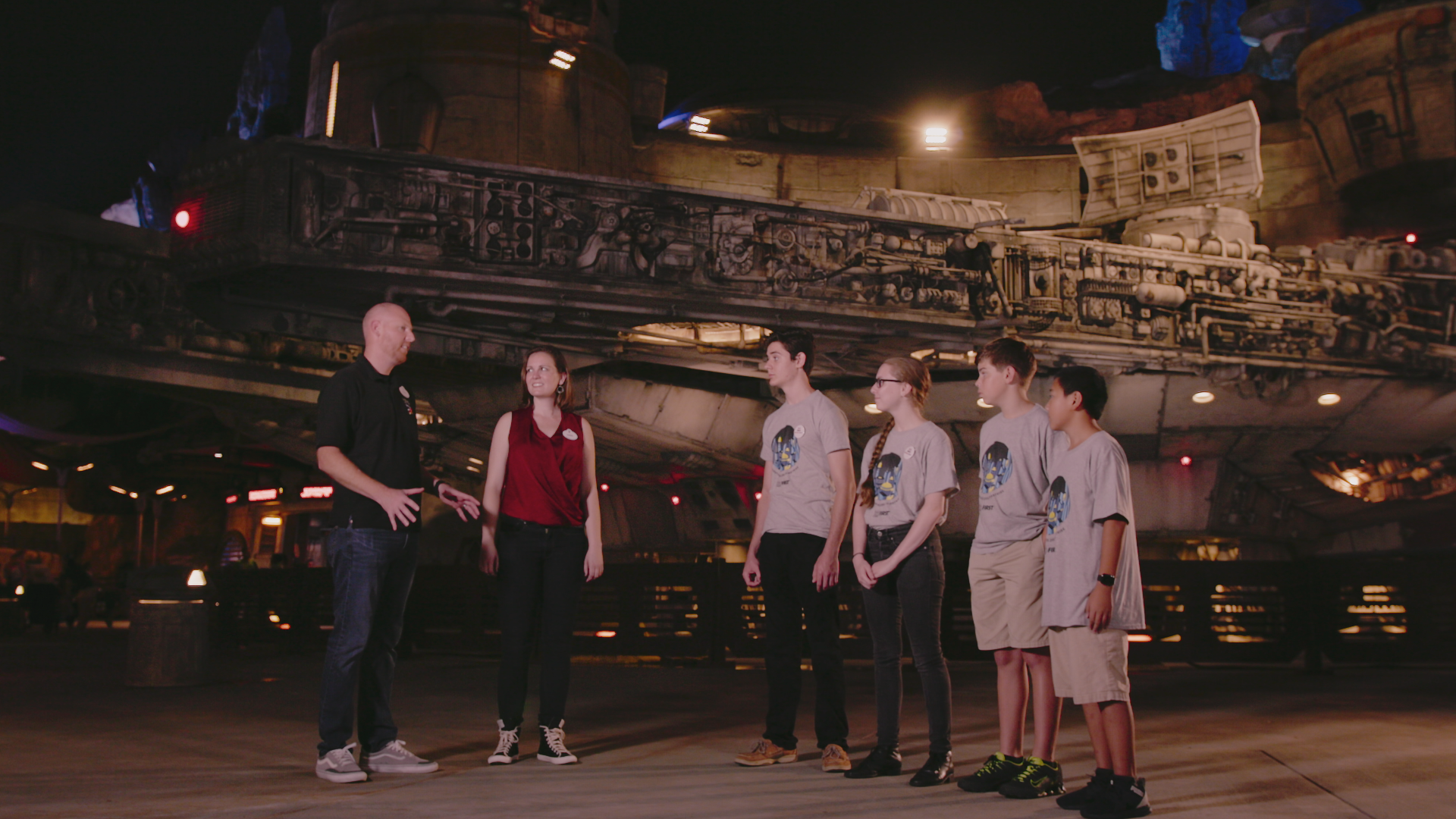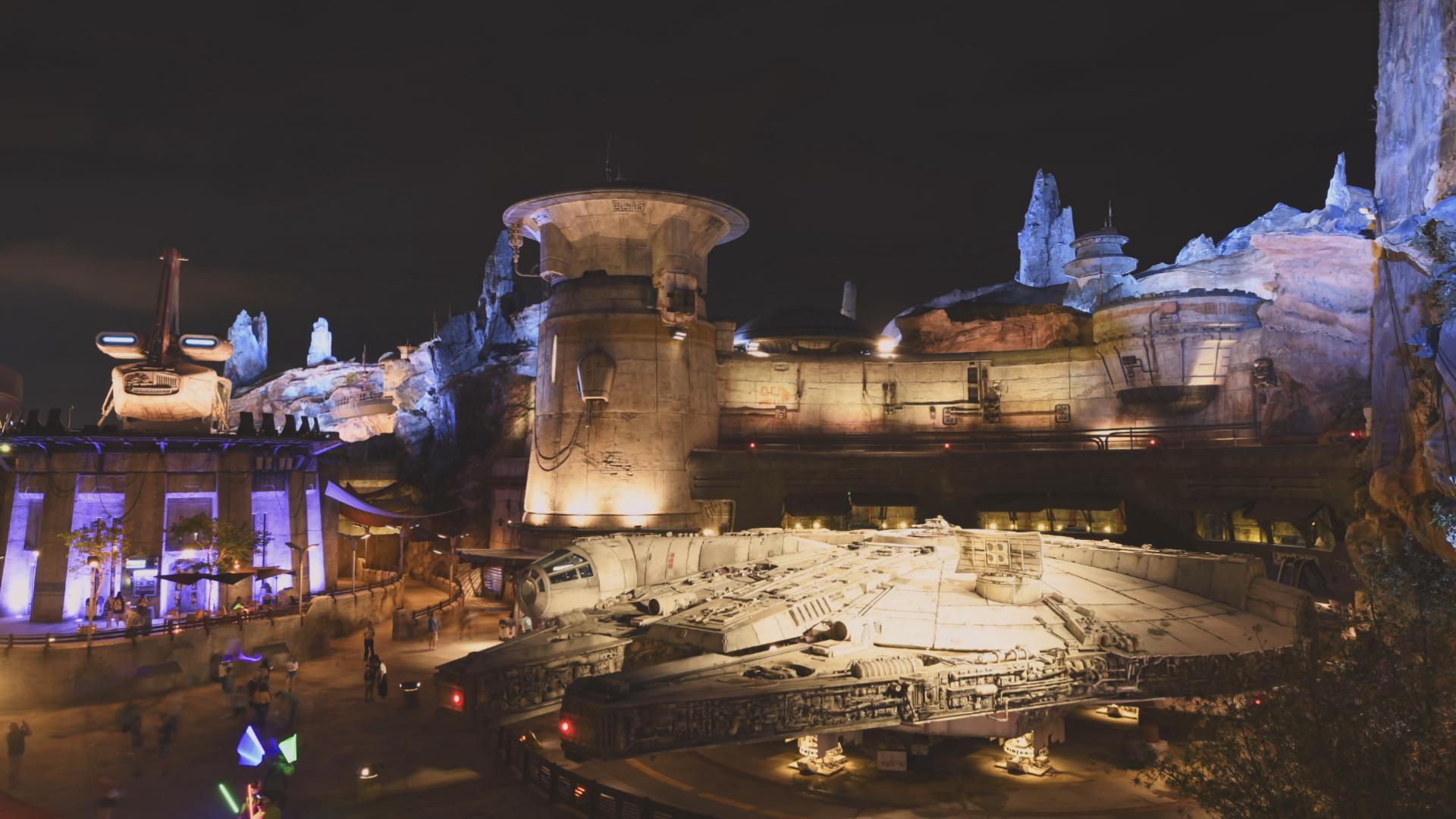 The technology is pretty remarkable and it is fun to think about how much better it will get in the years to come. Disney and Lucasfilm are teaming up with FIRST Robotics as part of a Force for Change initiative which you can learn more about here.
Josh is a huge Star Wars fan, who has spent far too much time wondering if any Star Wars character could defeat Thanos with all the Infinity Stones.