Kef Bir, Home of Jannah and Death Star II Wreckage, and Other Locations to Be Added to Star Tours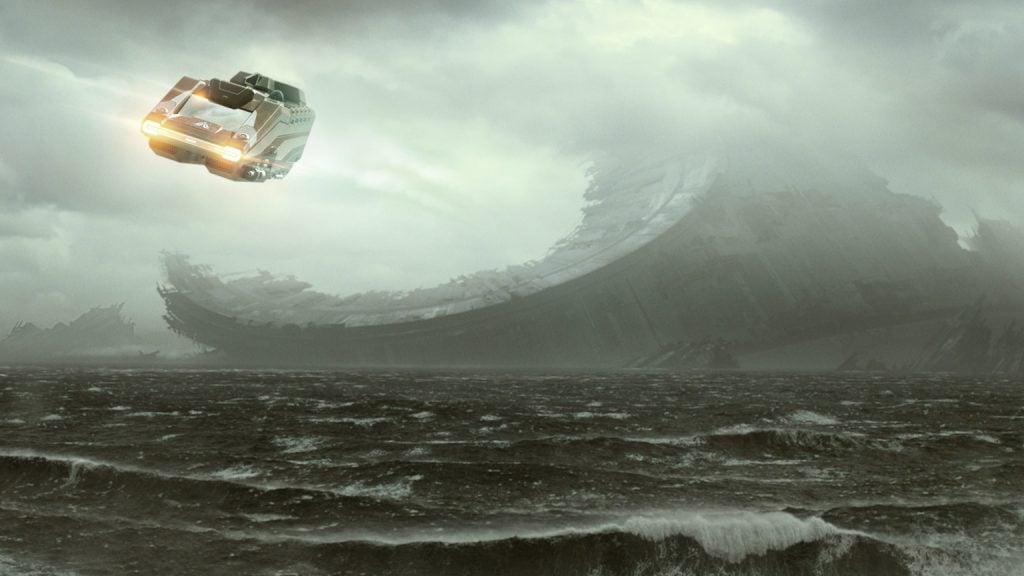 Star Tours, the classic Star Wars ride at Disney theme parks, will be receiving some updates later this year along with the release of The Rise Of Skywalker. The details also confirm a few things about the movie, including the home world of new character Jannah, which is the location of the main Death Star II wreckage seen in the marketing for the film. 
Announced today on the Disney Parks Blog, Star Tours – The Adventures Continue will be adding new destinations and characters inspired by the latest episode of the Star Wars saga, The Rise of Skywalker. Updates will be coming to Disneyland Resort, Walt Disney World Resort, Disneyland Paris as well as Tokyo Disney Resort.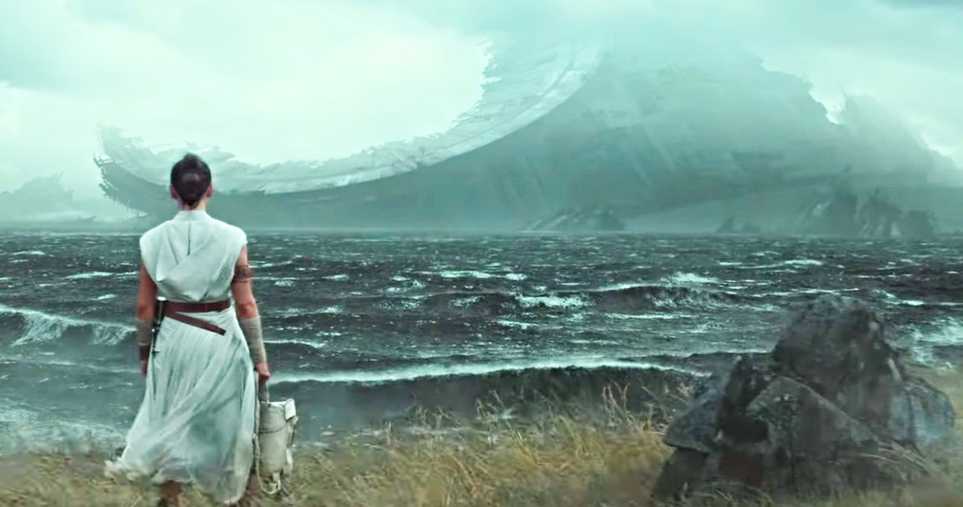 Fun news about the ride aside, this oceanic moon of Kef Bir confirms that the parts of the wreckage of Death Star II we see in The Rise of Skywalker are not on the forest moon of Endor. It remains to be seen whether Kef Bir is one of the Endor system's nine moons. It would be interesting if all nine moons wound up with parts of the wreckage, leaving a glimmer of hope for fans dying to see the return of the Ewoks on the forest moon.
The update to the park ride is coming soon, and so is The Rise of Skywalker, which hits theaters on December 19.
Writer and Star Wars lover located in Florida, USA.
"I don't like sand. It's coarse and rough and irritating and it gets everywhere."
- Anakin Skywalker