Ian McDiarmid Replaces Sam Witwer as Palpatine in 'Star Wars Rebels' Season 2 Cameo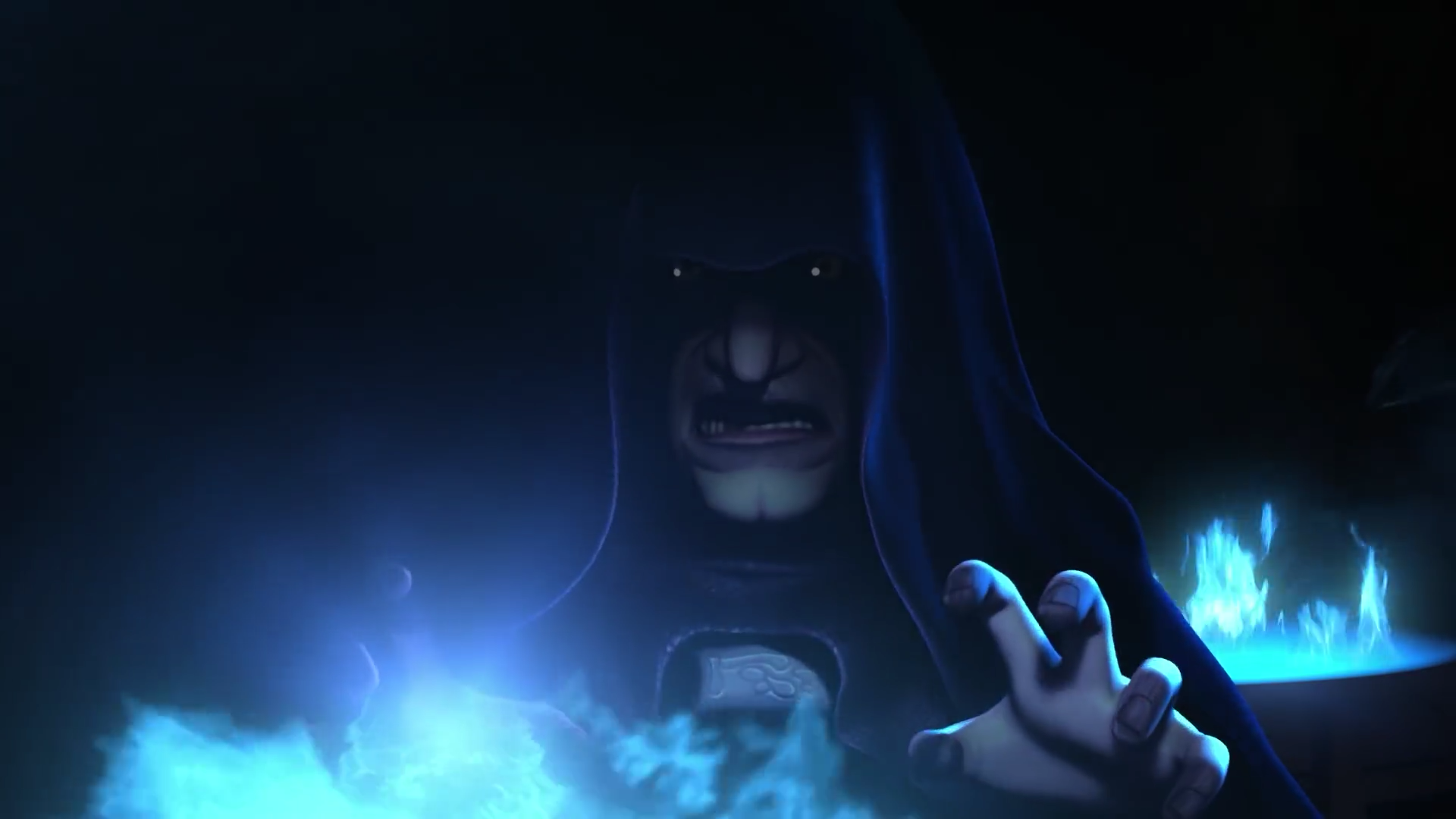 It's recently been discovered that Lucasfilm have replaced Sam Witwer's Palpatine cameo in the second season premiere of Star Wars Rebels with Ian McDiarmid, the second actor to portray the character after Clive Revill's original voice-over in The Empire Strikes Back.
We didn't know it at the time, but the real reason that Witwer voiced Palpatine (a role he first played in the two The Force Unleashed games, with a pretty spot-on impersonation of McDiarmid circa Return of the Jedi) on Star Wars Rebels was to cover up his later involvement as Maul in the second and third seasons. Aside from the role in Star Wars Rebels, he also voiced the Emperor in LEGO Star Wars, Kinect Star Wars, Disney Infinity 3.0, and the Star Wars Battlefront games. It's unclear if he will voice Palpatine in the upcoming final season of The Clone Wars, although he is confirmed to be back as Maul.
However, Lucasfilm seems to be taking the "Special Edition" route with Star Wars Rebels, in that they're retroactively dubbing dialogue that McDiarmid recorded for the character's sole, offscreen appearance in the special The Siege of Lothal over the single scene where Witwer voiced the character. McDiarmid likely recorded this dialogue when he was signed on to reprise his role as Palpatine in the final episodes of the series, at which point he was also likely aware that he'd be needed again for Star Wars: The Rise of Skywalker.
The new recording can be heard below:
Ian McDiarmid is the voice of the emperor in Siege of Lothal now from starwarsrebels
For the sake of comparison, here's the original scene, with Witwer's take:
It's not entirely clear where the dubbed audio was first discovered. Disney have not retroactively gotten rid of Sam Witwer's original voice-over in other outlets; Star Wars fans from the Netherlands, for instance, apparently hear Sam Witwer's voice-over on the beta test for Disney+, though this itself could change by the time that the service goes live.
All four seasons of Star Wars Rebels are available on DVD, Blu-Ray, and Digital formats. The series will join the Disney+ library when the service launches in some regions on November 12, 2019.
Grant has been a fan of Star Wars for as long as he can remember, having seen every movie on the big screen. When he's not hard at work with his college studies, he keeps himself busy by reporting on all kinds of Star Wars news for SWNN and general movie news on the sister site, Movie News Net. He served as a frequent commentator on SWNN's The Resistance Broadcast.