The Star Wars Show: First Looks at Rey and Rose Tico 'Age of Resistance' Comics and Poe's X-wing at Galaxy's Edge
This week on The Star Wars Show: Exclusive first looks continue with both Rey and Rose Tico Age of Resistance comics as well as Poe's X-wing from the Star Wars: Rise of the Resistance ride at Star Wars: Galaxy's Edge. Plus, Matt Martin of Lucasfilm Story Group talks with Ethan Sacks, Will Sliney, Zoraida Córdova, and Delilah S. Dawson about all the Black Spire Outpost details in their Star Wars: Galaxy's Edge books.
You can check out StarWars.com's previews for Age of Resistance – Rey #1 and Age of Resistance – Rose Tico #1 here.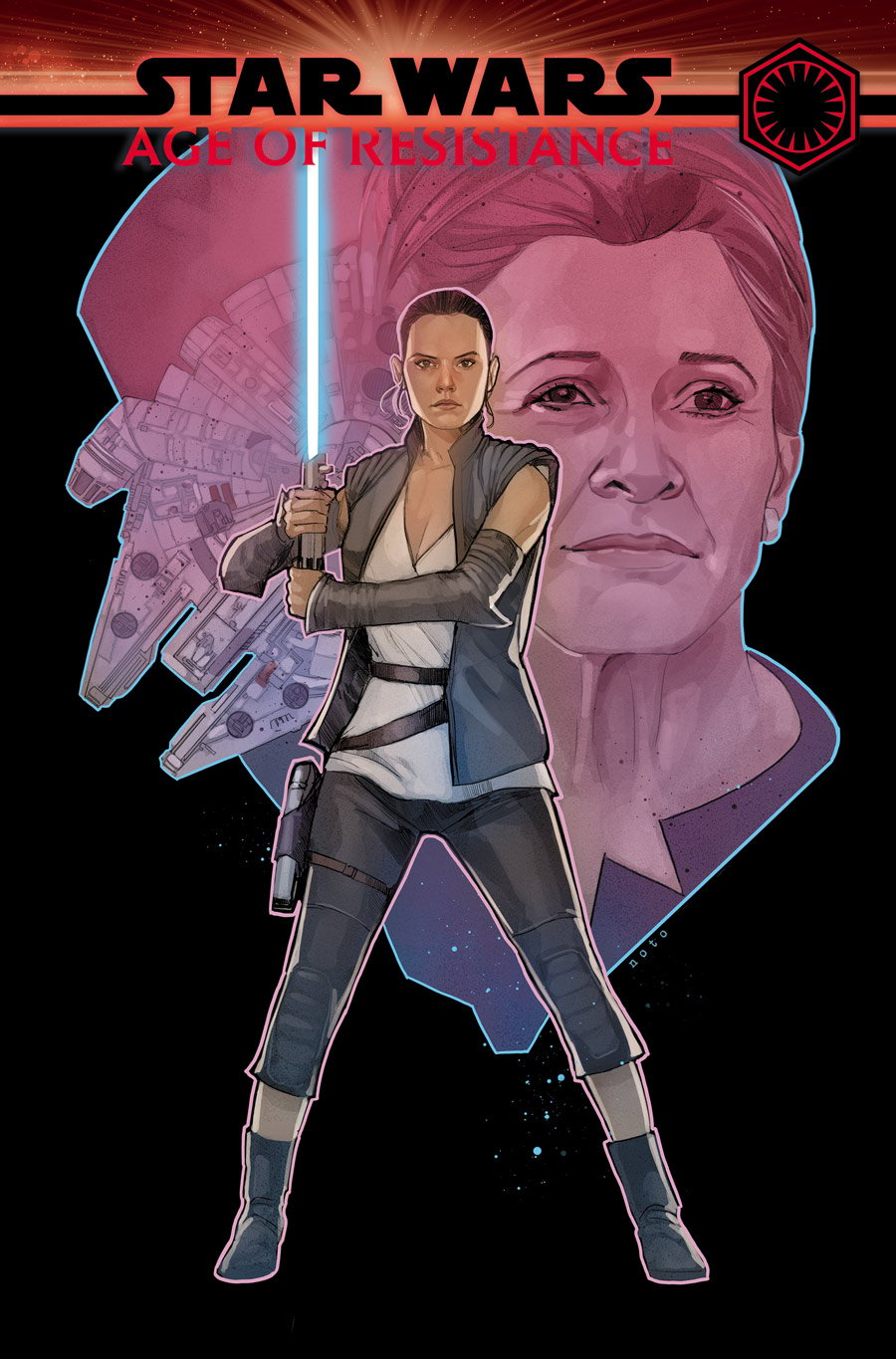 "Search for Skywalker! After Han Solo's fall, Rey searched for Luke Skywalker. But before Luke, there was Leia.  Witness never-before-seen moments between Rey and General Organa. What will Rey, Chewbacca, and R2-D2 encounter on the way to find Leia's missing brother?"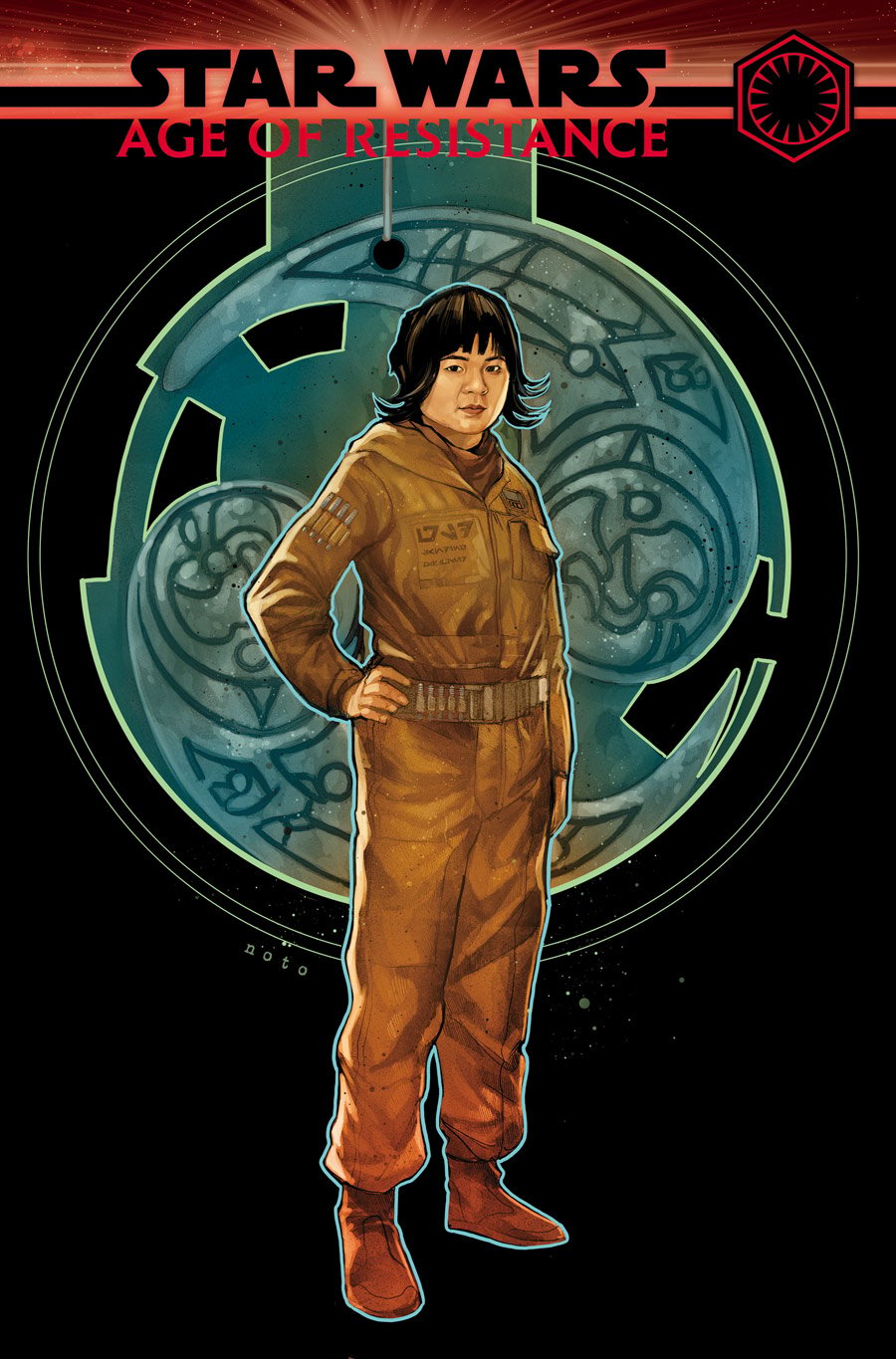 ""My hero." Sisters. Friends. Co-pilots. Growing up, Rose and Paige Tico were everything to each other. Until the First Order tore their world apart. See the bond between Rose and Paige before it was forever broken. "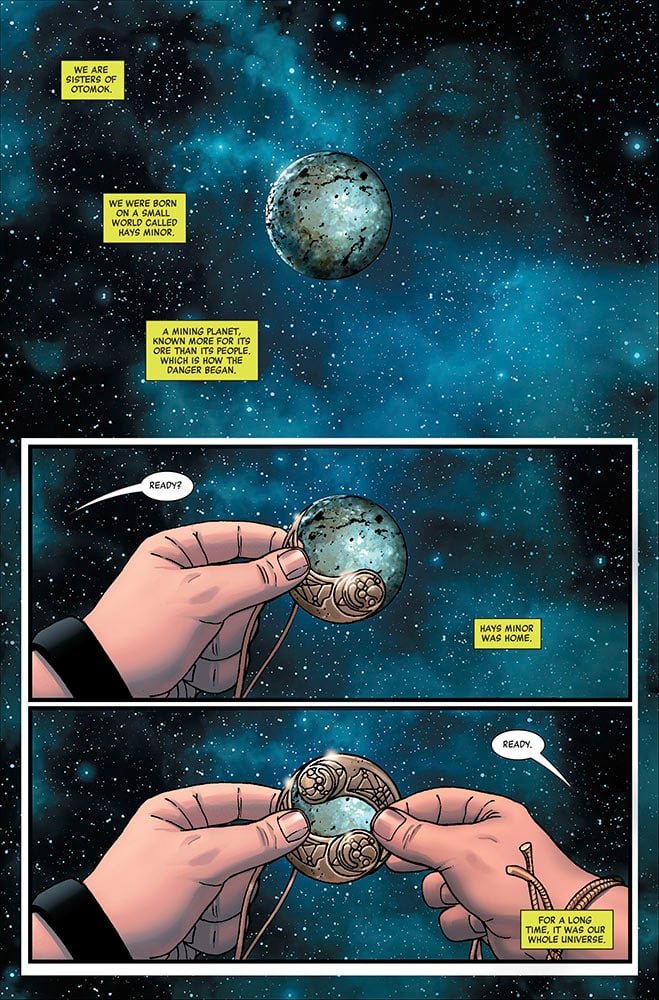 Written by Tom Taylor with art by Ramon Rosanas and with covers by Phil Noto, Age of Resistance — Rose Tico #1 and Age of Resistance — Rey #1 hit shelves September 18.
The Star Wars Show is hosted by Andi Gutierrez and Anthony Carboni, and posts weekly on Wednesdays on the Star Wars YouTube Channel.
Writer and Star Wars lover located in Florida, USA.
"I don't like sand. It's coarse and rough and irritating and it gets everywhere."
- Anakin Skywalker