Star Wars: The Rise of Skywalker Cover Variants Revealed for Empire Magazine's November Issue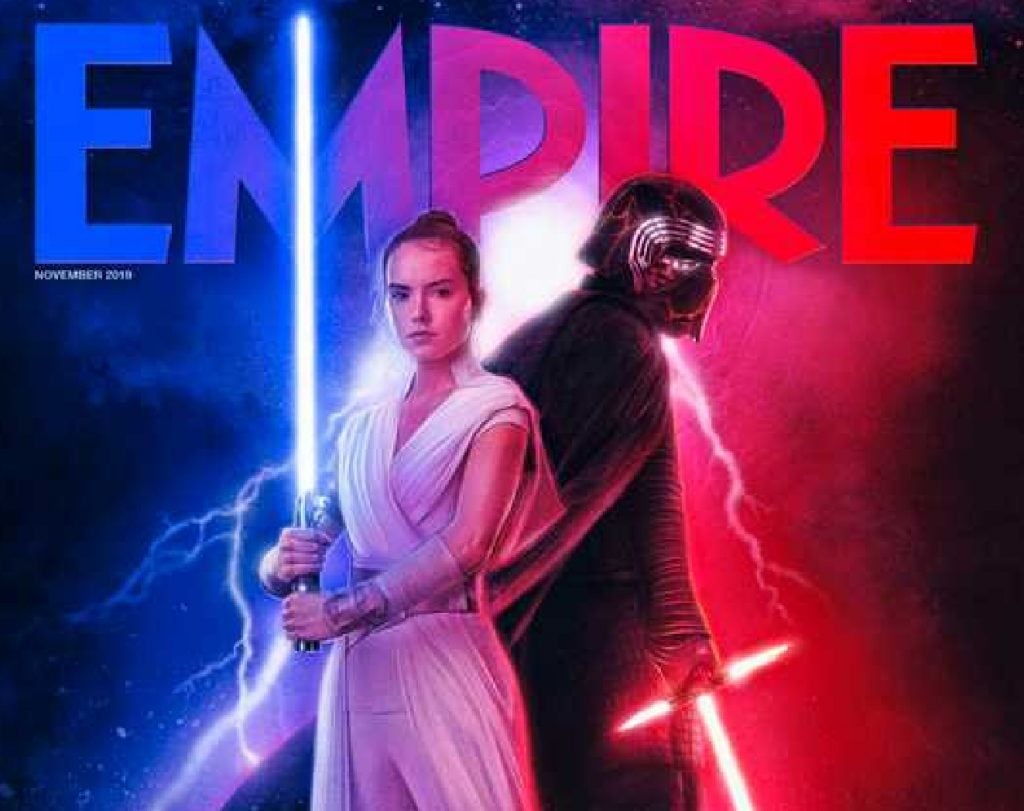 The Star Wars: The Rise of Skywalker covers for the November issue of Empire Magazine have been revealed, which feature two retail variants, one with Rey, the other with Kylo Ren. A third for subscribers only, features both characters (as shown above). Empire has provided a tease as to what the article will focus on.
The issue (which hits newsstands Thursday October 3), will feature interviews with J.J. Abrams, Chris Terrio, and Kathleen Kennedy, in which they will discuss how they achieved bringing a 42-year saga to an end with Star Wars: The Rise of Skywalker. Here are the cover variants that will be available in stores, followed by a subscriber-only cover designed by Paul Shipper which features both Rey and Kylo Ren.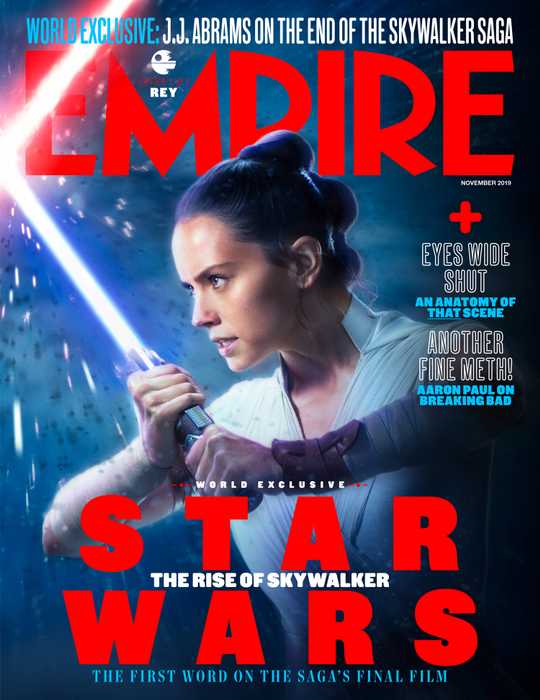 The subscriber-only cover, designed by Paul Shipper:
Star Wars: The Rise of Skywalker opens on December 20, 2019
SOURCE: Empire Magazine