Preview – Insight Editions' Star Wars: Rebel Starfighters – Owner's Workshop Manual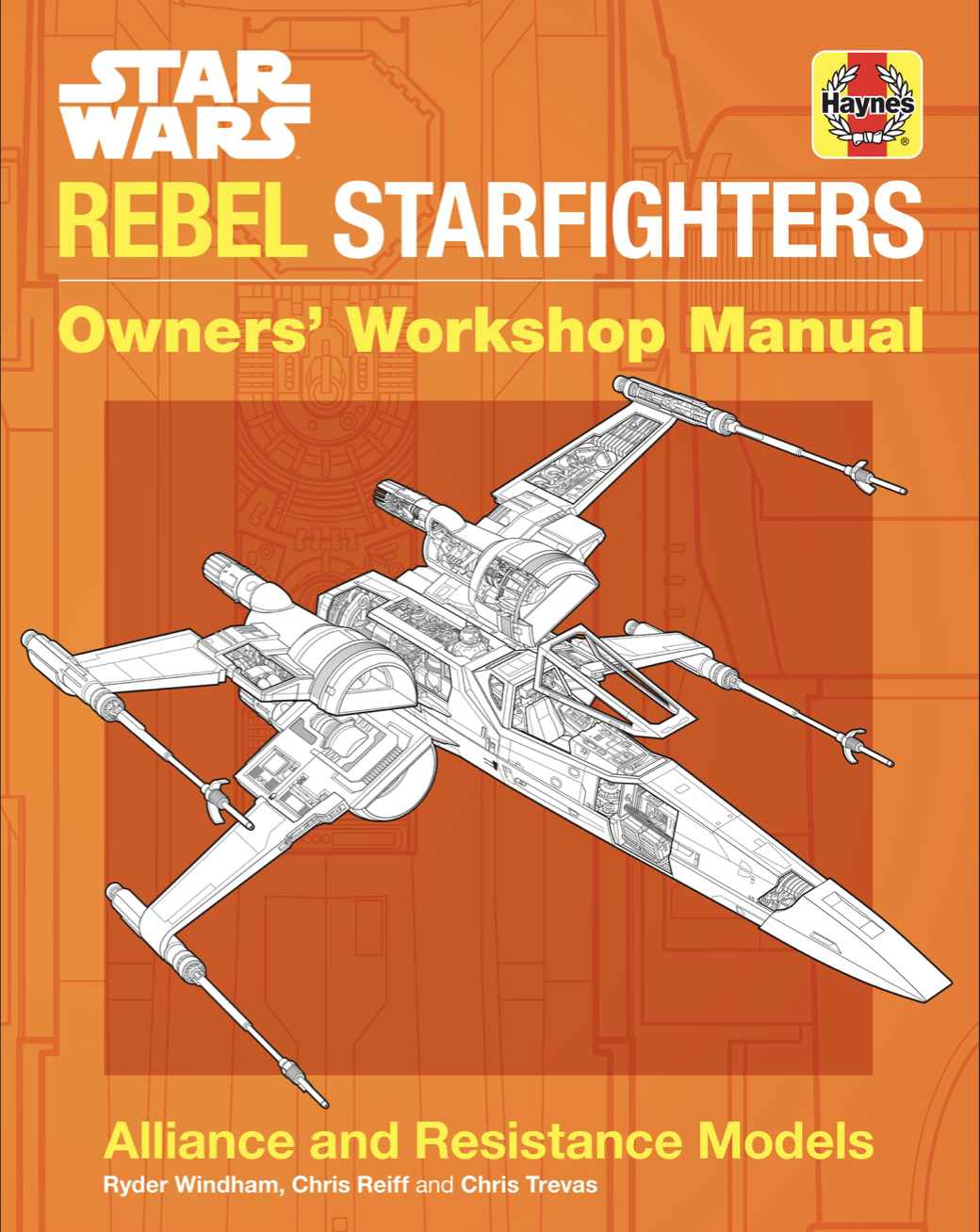 The good folks at Insight Editions were kind enough to share a sneak peek at their upcoming release, Rebel Starfighters: Owners' Workshop Manual. I had the privilege of reviewing this forthcoming manual's counterpart, TIE Fighter: Owners' Workshop Manual, and I was very impressed. This promises to give the technical details of your favorite alphabetically designated Rebellion fighter, across all eras of Star Wars.
I'm not big on technical details, usually, but the previous edition covering TIE Fighters provided so much insight into Imperial and First Order designs and the purpose behind each ship. Sounds like the Rebel Alliance and the Resistance will be getting the same treatment. This book will span all eras and elaborate the utility of each unique fighter that helped bring down the Empire – and hopefully the First Order this December.
From Insight Editions:
After the Clone Wars, the Galactic Empire spared no expense to build a massive fleet of warships to enforce Imperial rule, intimidate defenseless worlds, and destroy all opposition. However, the Imperial Navy underestimated Rebel Alliance fighter pilots, who flew X-wing, Y-wing, A-wing, U-wing and B-wing starfighters, and whatever else they could obtain to fight their Imperial enemies. Decades later, Resistance pilots would fly next-generation versions of Rebel starfighters against the First Order.
No doubt this book will add to your excitement the next time you watch the space battles rage across the Star Wars saga. Might be the perfect addition to whatever re-watch you have planned this December in anticipation for The Rise of Skywalker. And for you folks fascinated by the more technical aspects of Star Wars, this might be a must-own.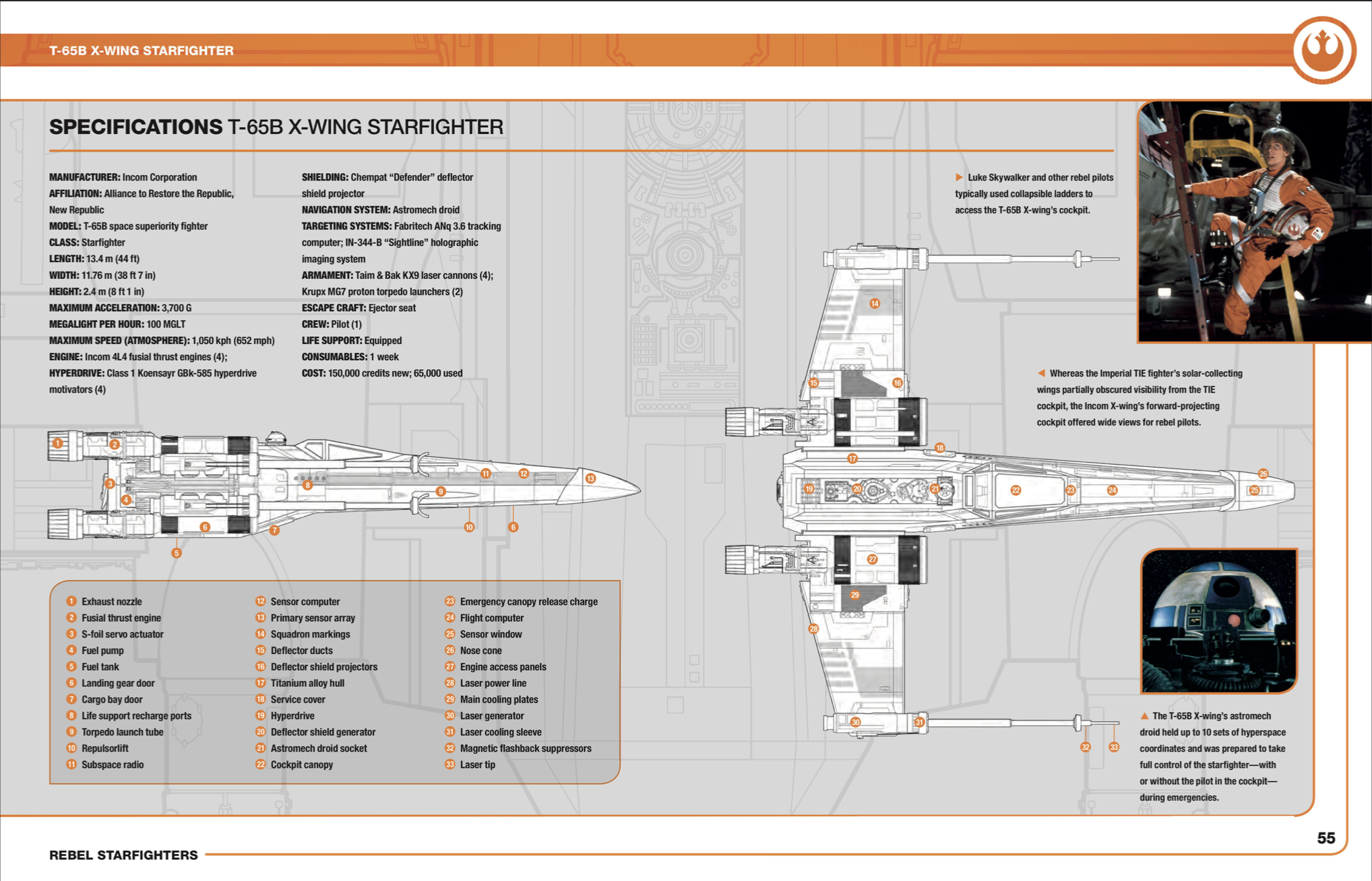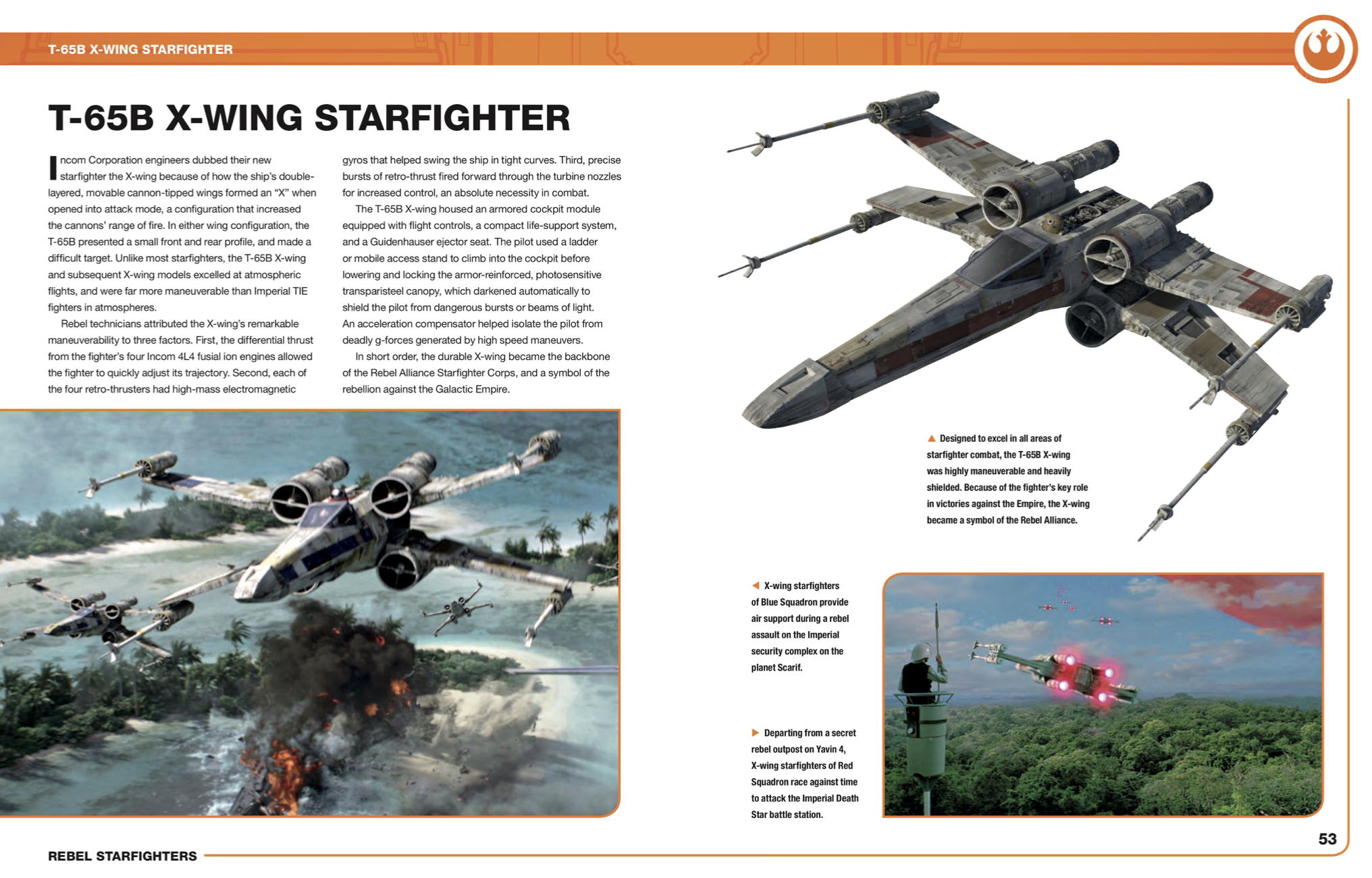 Written by Ryder Wyndham, with Haynes quality illustrations by Chris Trevas and Chris Reiff, Rebel Starfighters: Owners' Workshop Manual can by yours on November 12th! You can pre-order it here. I can't wait to get mine!