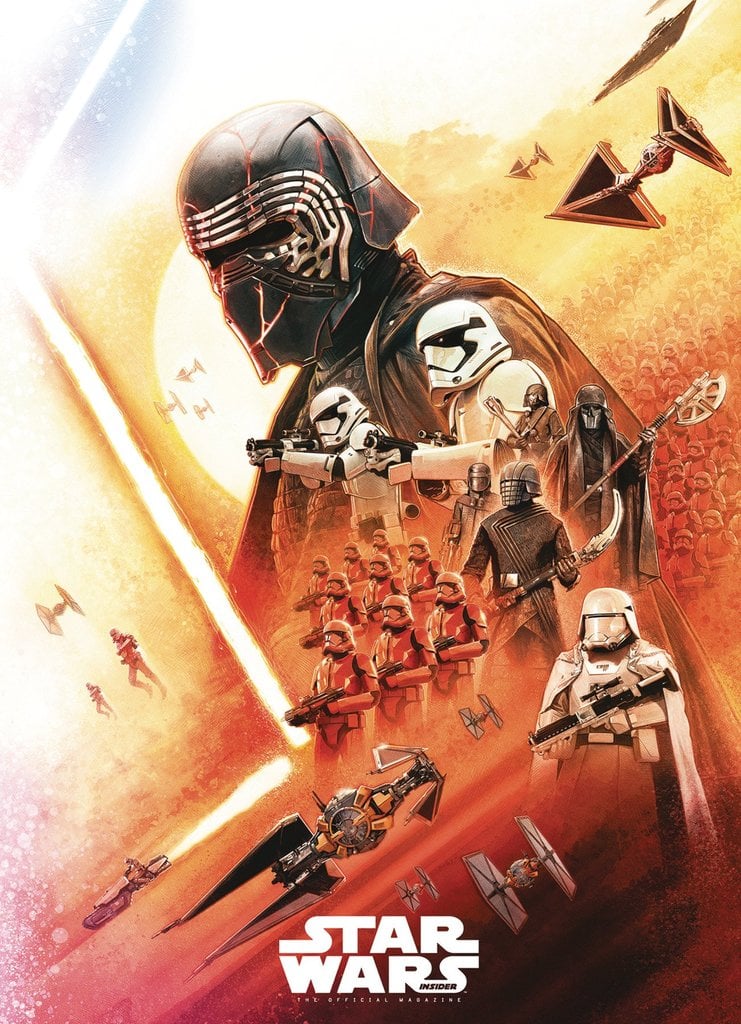 The comic store cover for the newest edition of Star Wars: Insider has been revealed and it is all First Order, led by Supreme Leader Kylo Ren and his reforged mask/helmet.
The image was posted by Star Wars Insider writer Jay Stobie on Twitter:
Whoa! Check out the covers for Star Wars Insider Issue #194. #Rey is on the newsstand cover (left), while #KyloRen is on the comic store cover (right).

I wrote a fun article about coping with "Life After Skywalker" that's mentioned in the issue's PREVIEWS description.#StarWars pic.twitter.com/09VDFaerzp

— Jay Stobie (@StobiesGalaxy) September 20, 2019
What is interesting is that the newsstand cover is an image of Rey from The Last Jedi, while the comic store cover is new art featuring The First Order in The Rise of Skywalker.
For some historic perspective, here are the covers for Star Wars Insider from the last two saga films. For The Rise of Skywalker, the magazine appears to be returning to splitting up the "good guys" and the "bad guys" like they did for their variants for The Force Awakens.
For The Last Jedi, Insider had one cover, a collage of both our heroes and villains.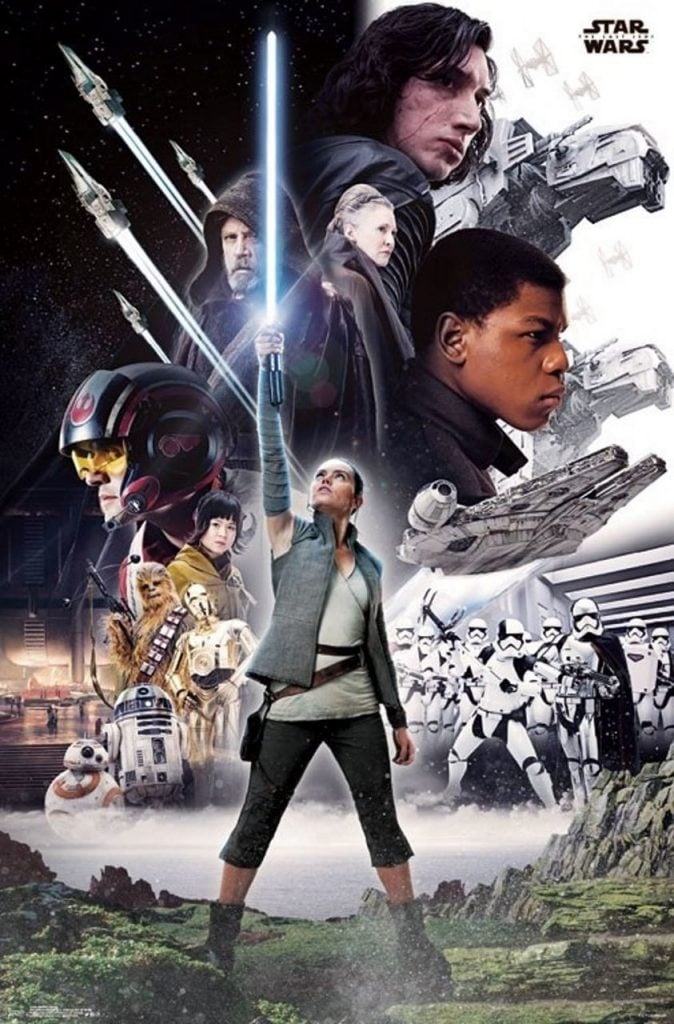 Star Wars: The Rise of Skywalker opens in theaters in the United States on December 19.
UPDATE!
Many of our readers noticed that Rey's lightsaber is slightly visible in the top left corner of the image. Now the full image with both the good and bad guys have been leaked. This time it appears that this is coming from an Advent Calendar, so this is definitely just an art from the movie and not a potential upcoming poster. (via son of alderaan and sleemo)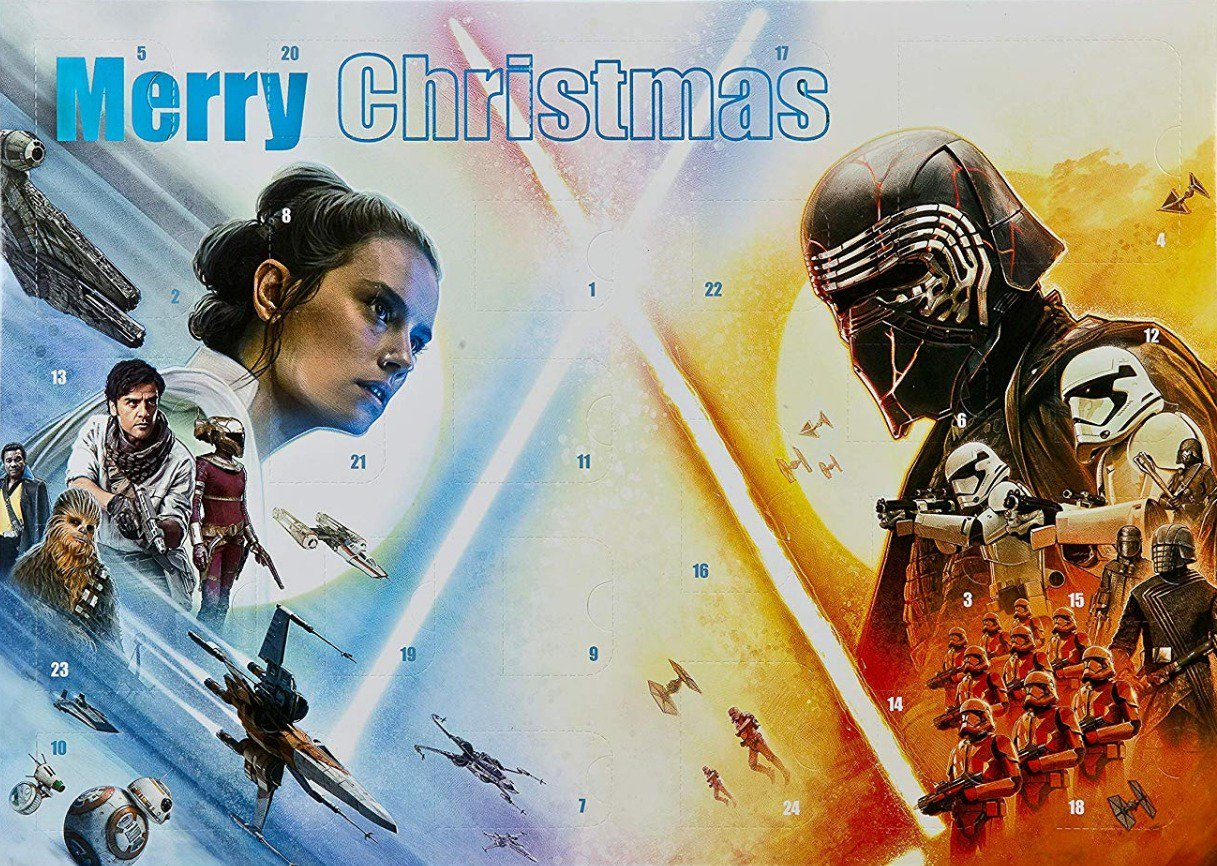 John Hoey is the Co-Lead Editor and Senior Writer for Star Wars News Net and the host of The Resistance Broadcast podcast
"For my ally is the Force, and a powerful ally it is."
Click HERE to check out and comment on this topic in our forum The Cantina