New 'Star Wars: Resistance' Season Two Preview and Recap Video Released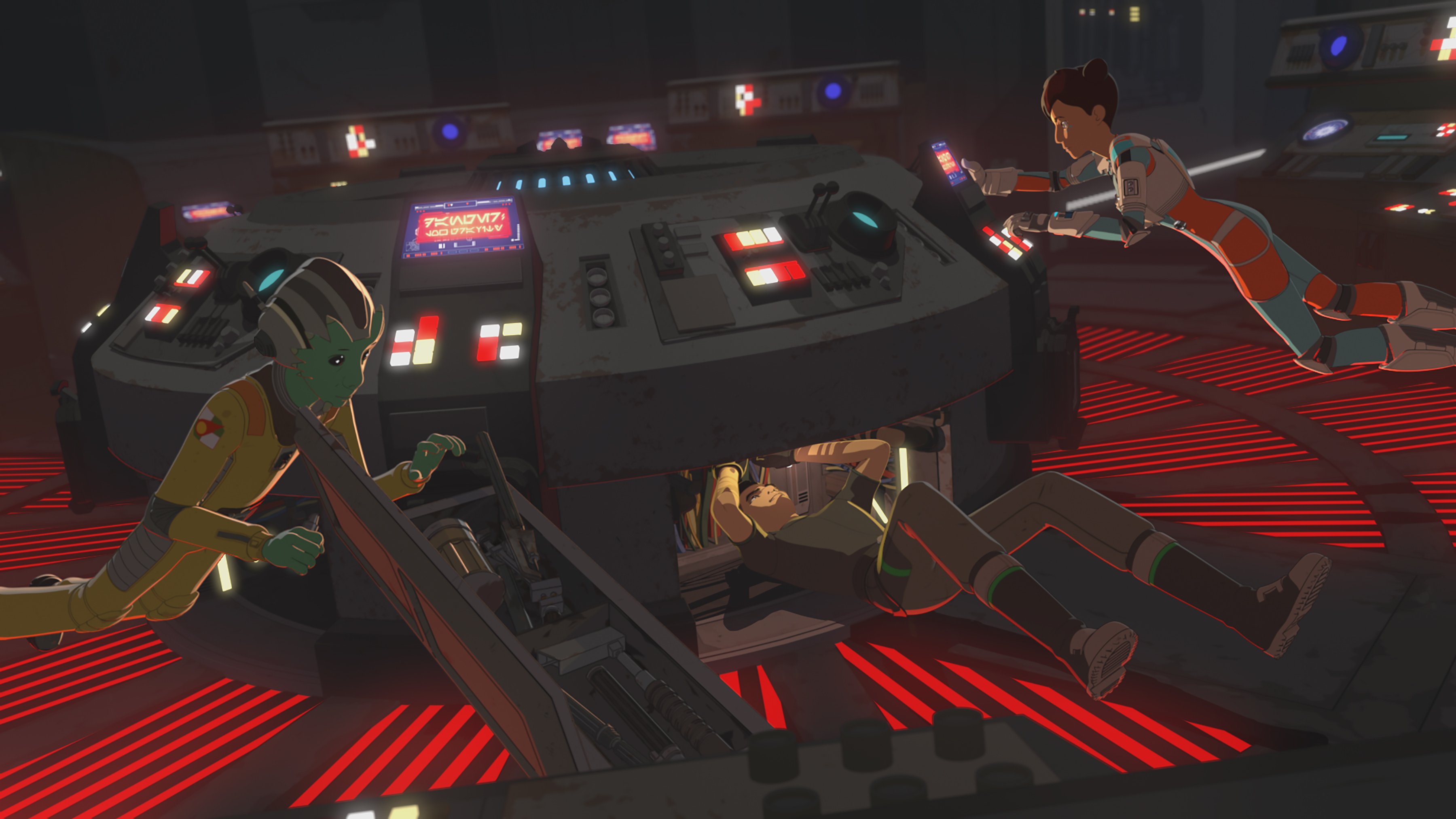 We are just a week away from the return of Star Wars: Resistance. We received a preview clip and images of the upcoming episode as well as a cool recap video of everything you might have missed. When we last saw Kaz and crew, they had launched the Colossus thinking they were heading to meeting the Resistance on D'Qar, but turns out they have no idea where they're going. The final season of the Resistance starts Sunday! Let's check it out.
In "Into the Unknown" – After being launched into space by Kaz and crew, the Colossus encounters engineering problems, which are made worse by a mysterious stowaway.

The new episode – "Into the Unknown" – will also be available SUNDAY, OCTOBER 6th (12:01 a.m. PT) on the DisneyNOW app, giving kids and families access to the series wherever and whenever they want to watch.
First check out this recap video:
And a brief preview of the upcoming episode:
Also check out these images from the upcoming episode: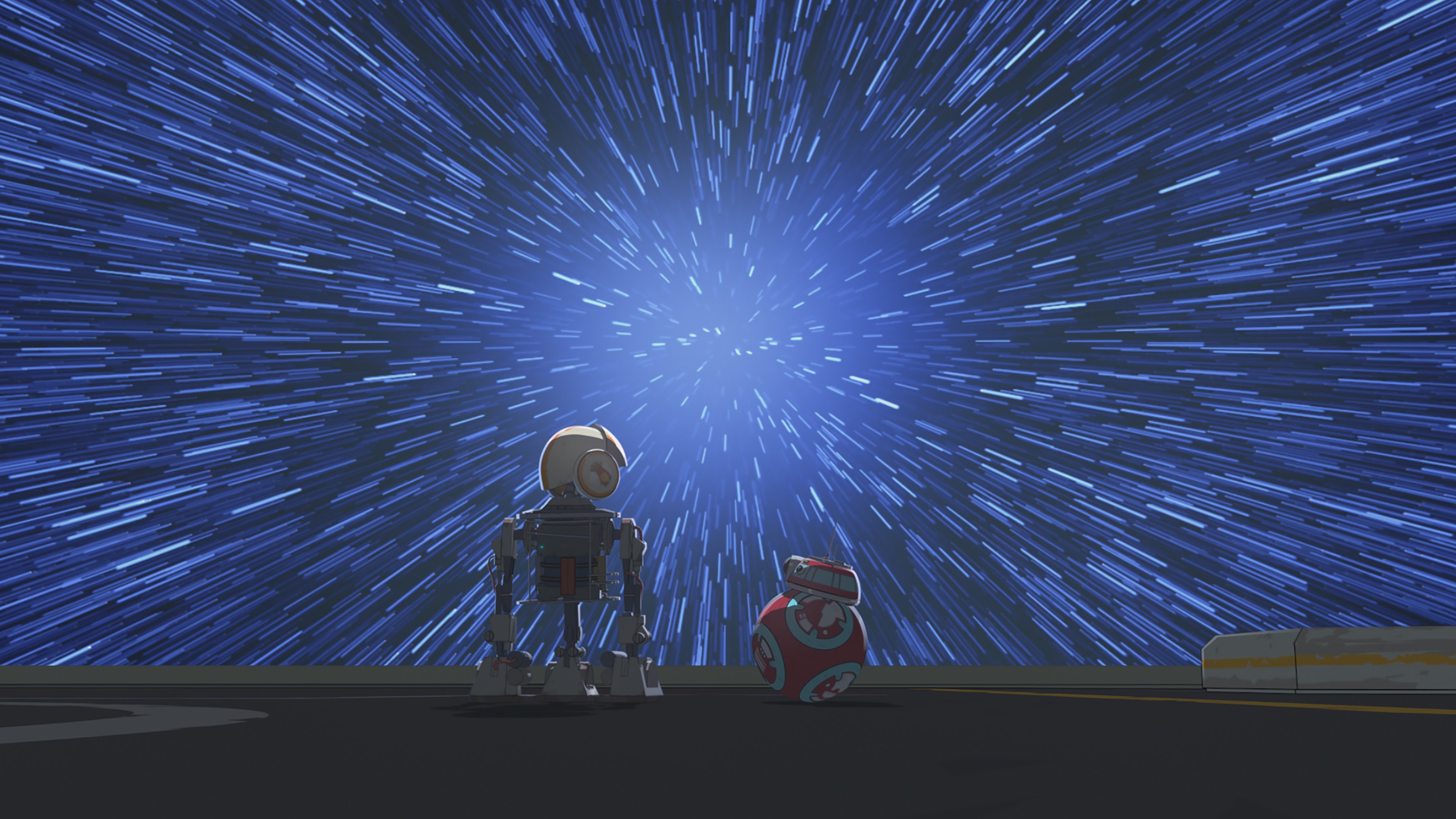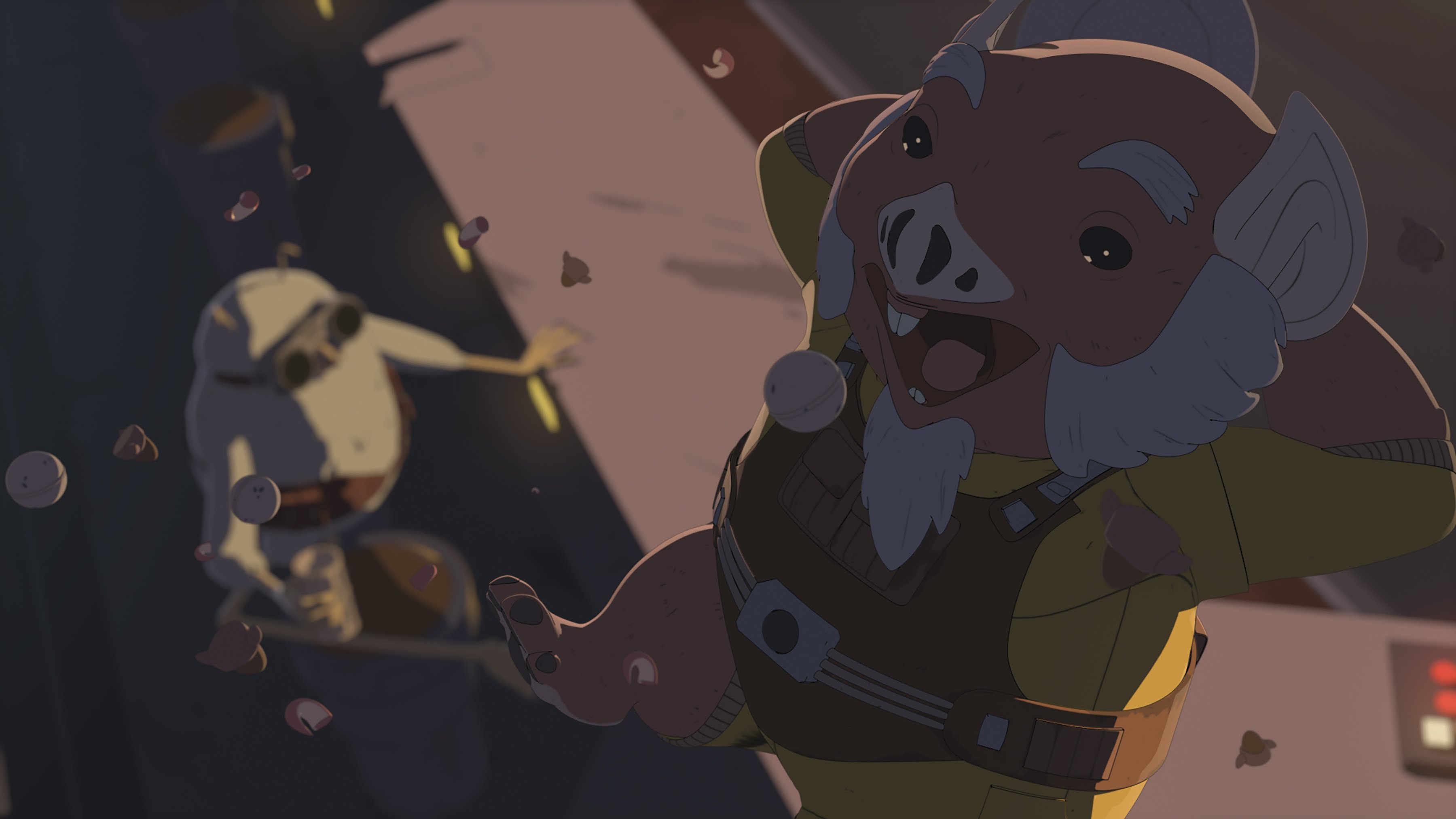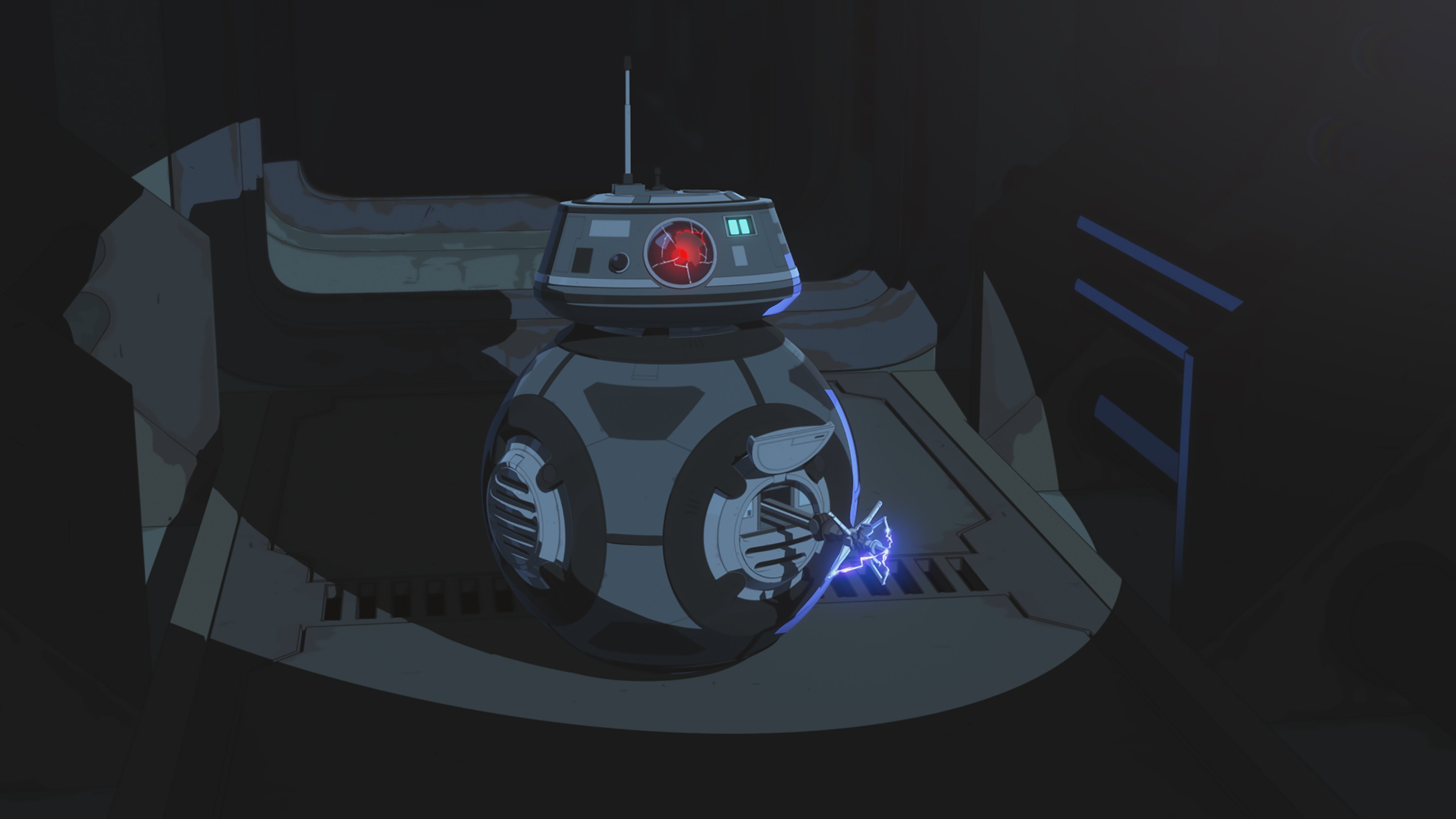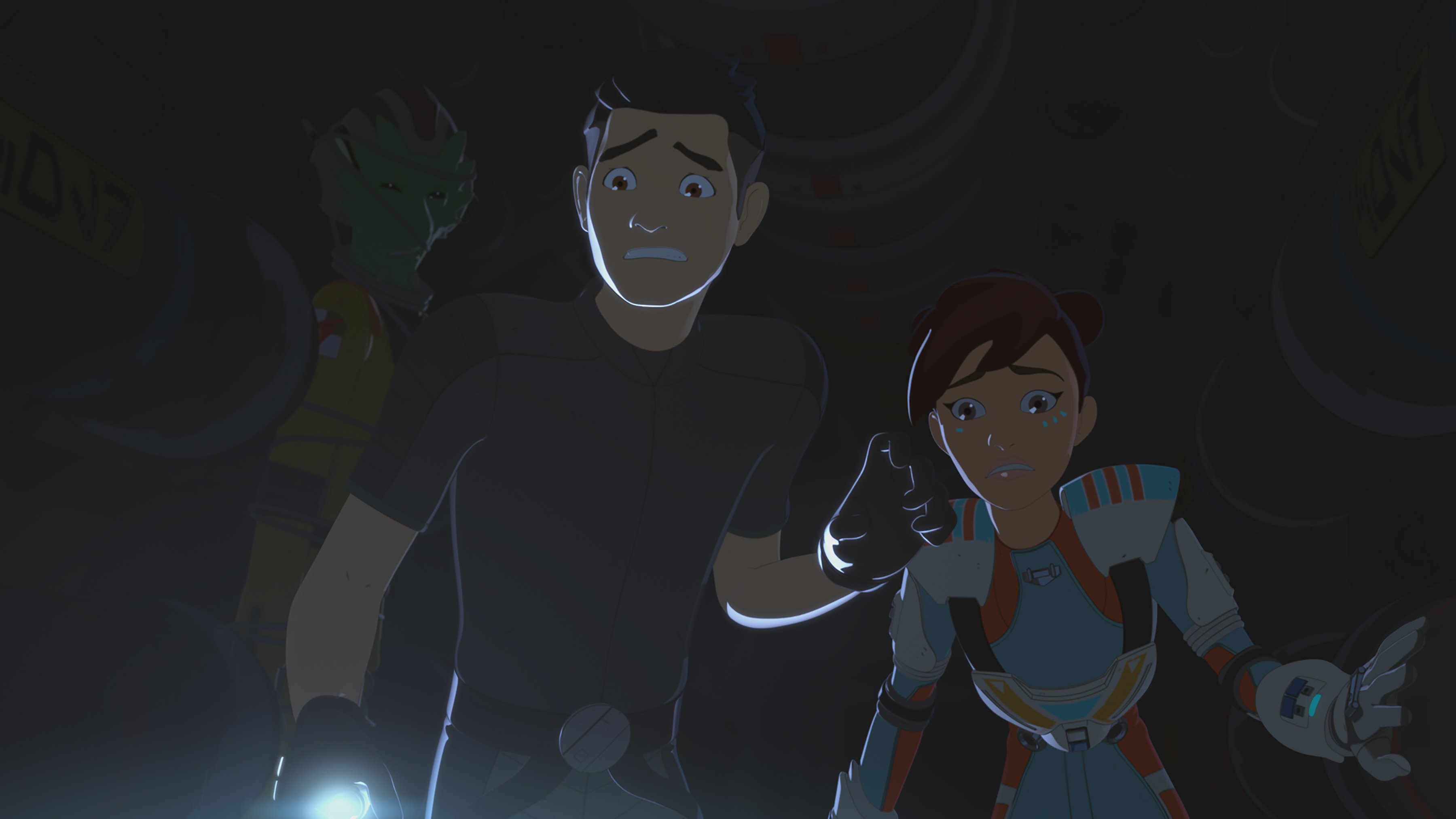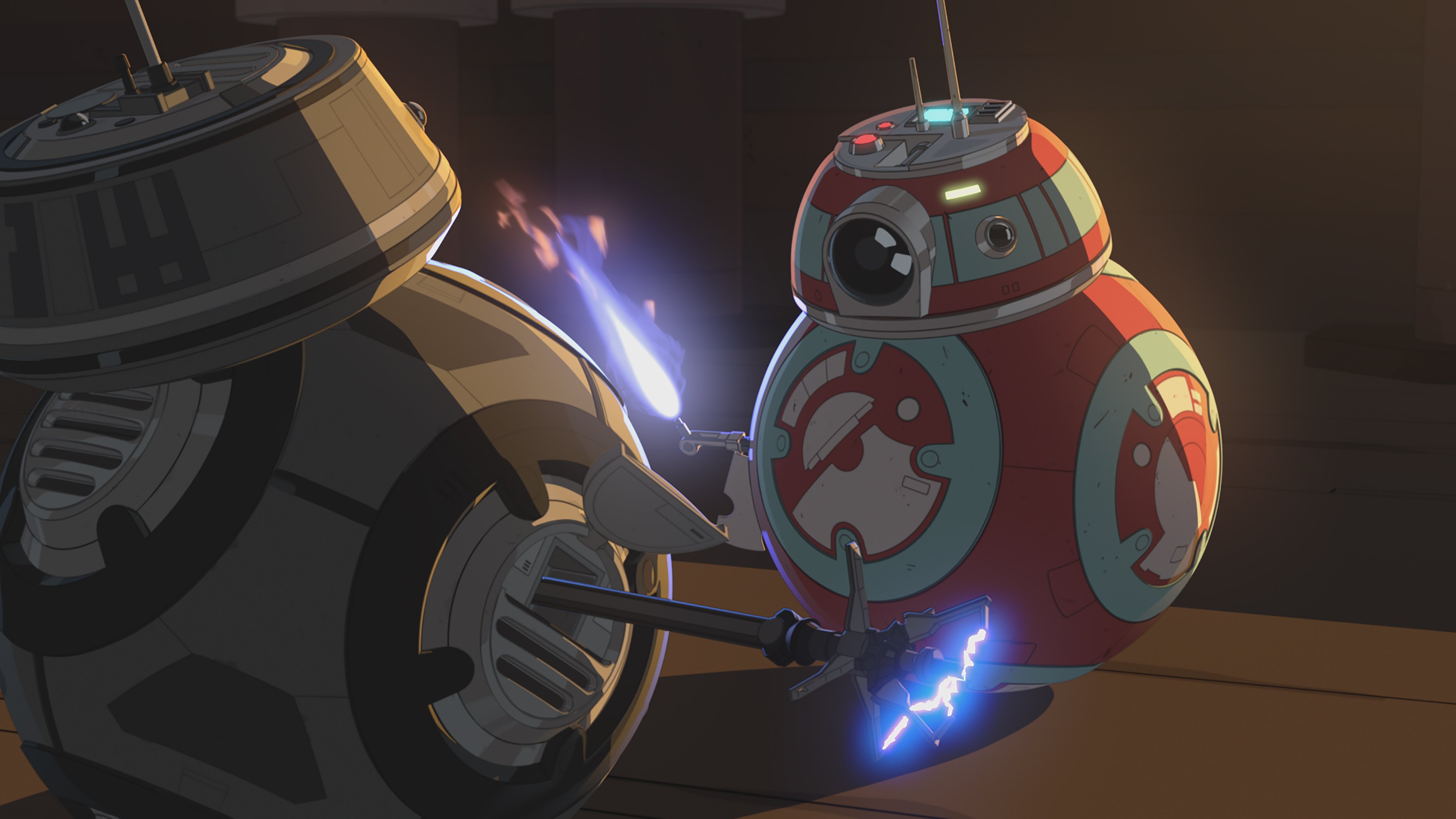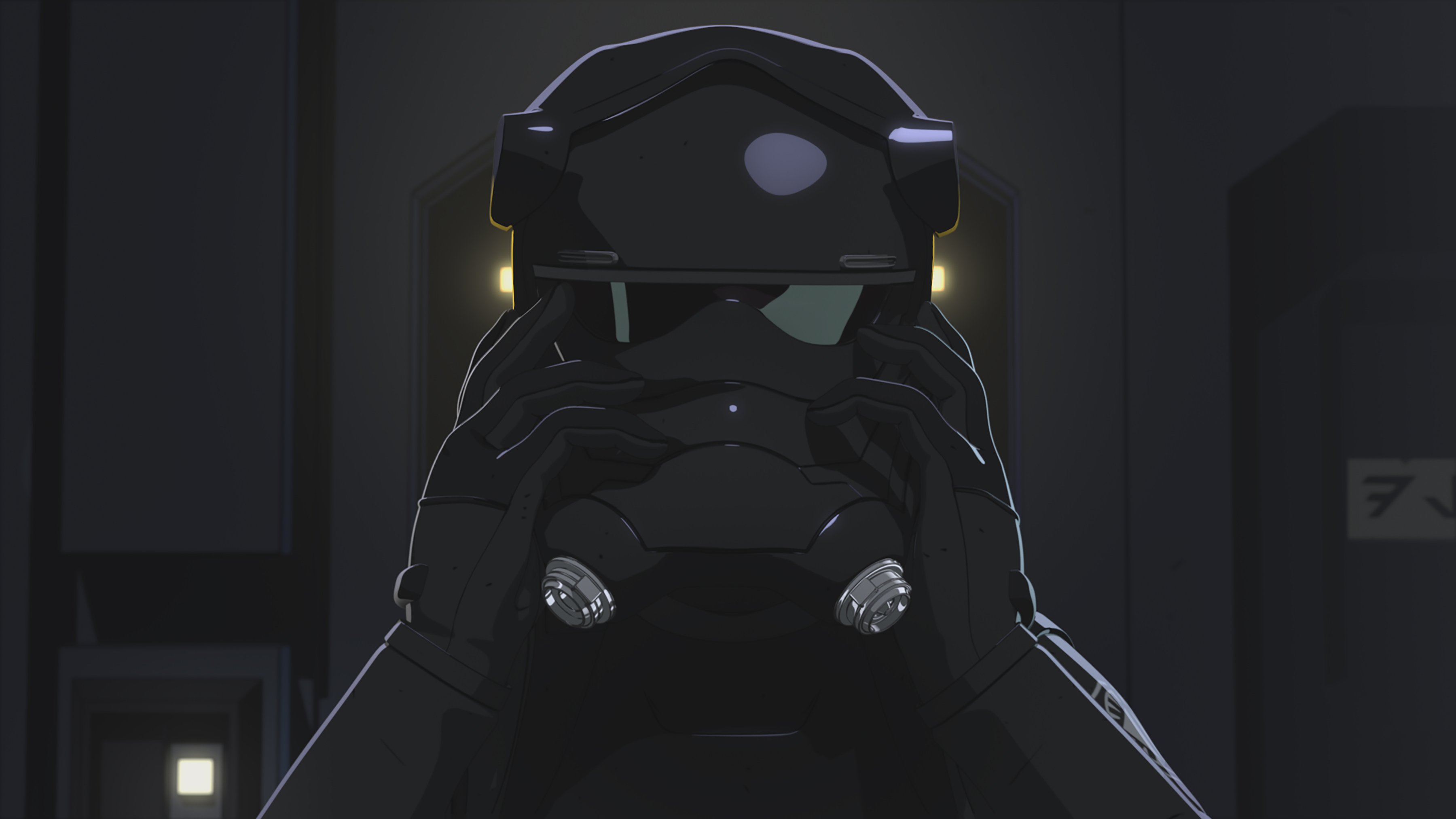 Star Wars: Resistance season two returns on Sunday, October 6 at 6pm ET/PT on Disney XD and 10pm ET/PT on Disney Channel.