New Star Wars: Jedi Fallen Order Trailer Hits as the Countdown to Triple Force Friday Commences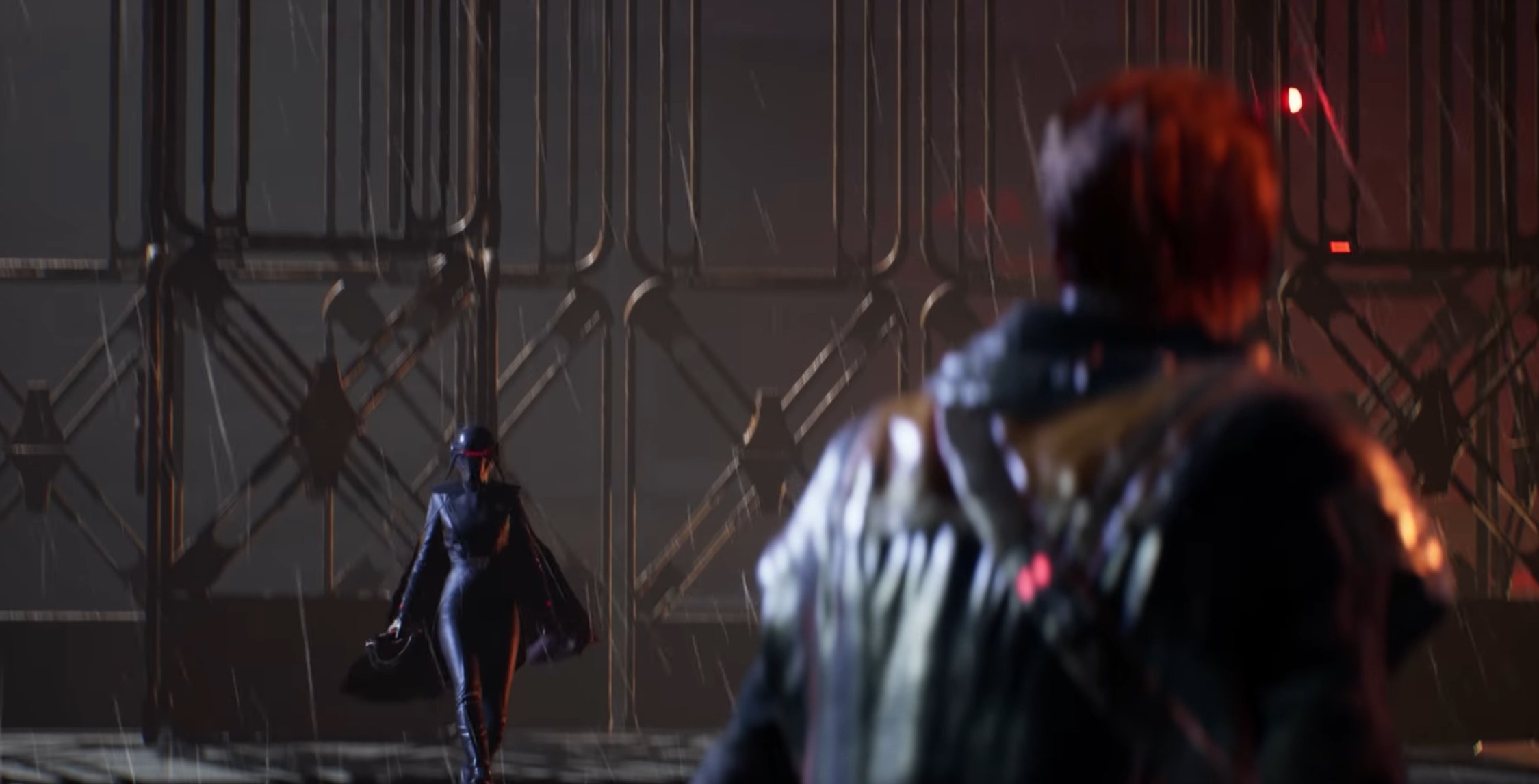 The StarWars.com livestream event taking place at Pinewood in London, has just ended, revealing new products from the upcoming Star Wars releases this year – The Rise of Skywalker, The Mandalorian, and Jedi: Fallen Order. Join the cast of the shows and see what's coming up for Triple Force Friday on October 4. Also check out the newly released trailer for the game Jedi: Fallen Order.
First here's the Jedi: Fallen Order trailer:
In the Galactic Empire, the Inquisitorius has only one mission: seek out and destroy all remnants of the Jedi Order. Learn more about what Cal Kestis is searching the galaxy for and why the Empire will stop at nothing to bring him down.
You can watch the 40 minute video with Star Wars talents unboxing toys in preparation for Triple Force Friday below:
Always travel with security.

We're getting ready for our Triple #ForceFriday global reveal livestream live from @PinewoodStudios at 11am/2pm PDT! Tune in and join us: https://t.co/nvxzDVYX8W! pic.twitter.com/Ou3KY0oycO

— Star Wars (@starwars) September 26, 2019
Cast members Daisy Ridley, @JohnBoyega, @ADaniels3PO, Naomi Ackie, Kelly Marie Tran, Keri Russell, Oscar Isaac, and @RealBDW from Star Wars: #TheRiseOfSkywalker joined us on the Triple #ForceFriday to reveal exclusive products. Catch these and more in stores on October 4th! pic.twitter.com/lpgjJn5T5q

— Star Wars (@starwars) September 26, 2019
Cast members Daisy Ridley, @JohnBoyega, @ADaniels3PO, Naomi Ackie, Kelly Marie Tran, Keri Russell, Oscar Isaac, and @RealBDW from Star Wars: #TheRiseOfSkywalker joined us on the Triple #ForceFriday to reveal exclusive products. Catch these and more in stores on October 4th! pic.twitter.com/OrPxuUGJ6t

— Star Wars (@starwars) September 26, 2019
The look of pure joy when @GinaCarano and @PedroPascal1 see their own #TheMandalorian figures for the first time. #ForceFriday @TheMandalorian pic.twitter.com/nCqM5RURZ5

— Star Wars (@starwars) September 26, 2019