LEGO Star Wars Battles: New Mobile Game Will Arrive Next Year Featuring New Costumes and Locations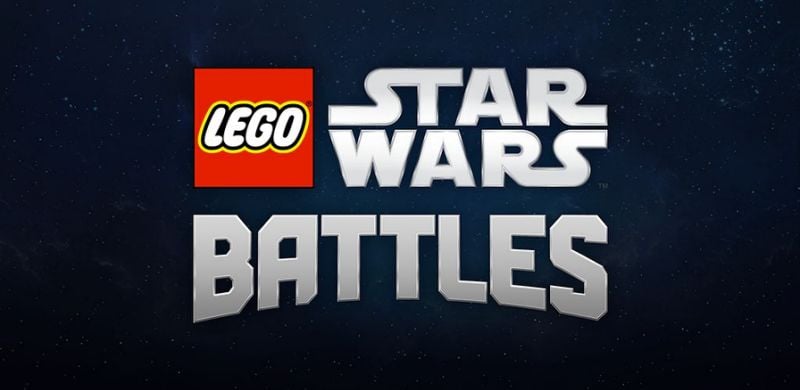 Sometimes we get so caught up in our theories and speculation, that we forget the most important part about Star Wars, it is fun! The newly announced mobile game, LEGO Star Wars Battles, serves as a nice reminder. The game pits characters in battle who would otherwise never face-off in Star Wars, allowing the players to have a lot of fun with unusual situations and encounters. It will also feature costumes from The Rise of Skywalker and never-before featured game locations such as Scarif! Check it out.
Just announced on StarWars.com, throw canon continuity out the window and have some fun fighting stormtroopers with porgs and other crazy matchups in LEGO Star Wars Battles:
This is LEGO Star Wars Battles, a new mobile game that combines competitive combat, character collecting, and tower building with the classic charm and humor of LEGO. Lead an army of LEGO Star Wars characters into real-time multiplayer PvP battles in arenas inspired by iconic locations from throughout the galaxy. Collect and upgrade characters and vehicles and craft both light and dark side armies to take into battle. Build LEGO towers on the battlefield to strategically combat, defend, and capture territory as you push toward the enemy base to claim victory.
LEGO Star Wars Battles will arrive next year on the App Store and Google Play.