Disney+ Launches Free Trial in the Netherlands With Existing Content Only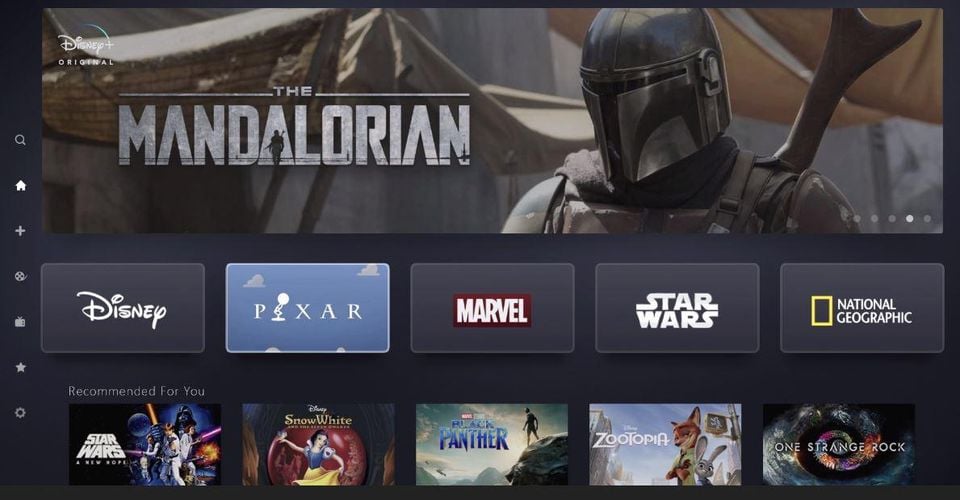 Disney+ has gone live in the Netherlands for free until November 12. After that date the service will cost €6.99 a month, or $6.99 if you're in the US. Before you start mining the internet for The Mandarlorian spoilers, the only content on the streaming service are existing shows and films across the Disney properties. The Verge released an article written by one of their staff living in the Netherlands, who detailed his experience, and aside from lack of new content I think Star Wars fans will be very pleased.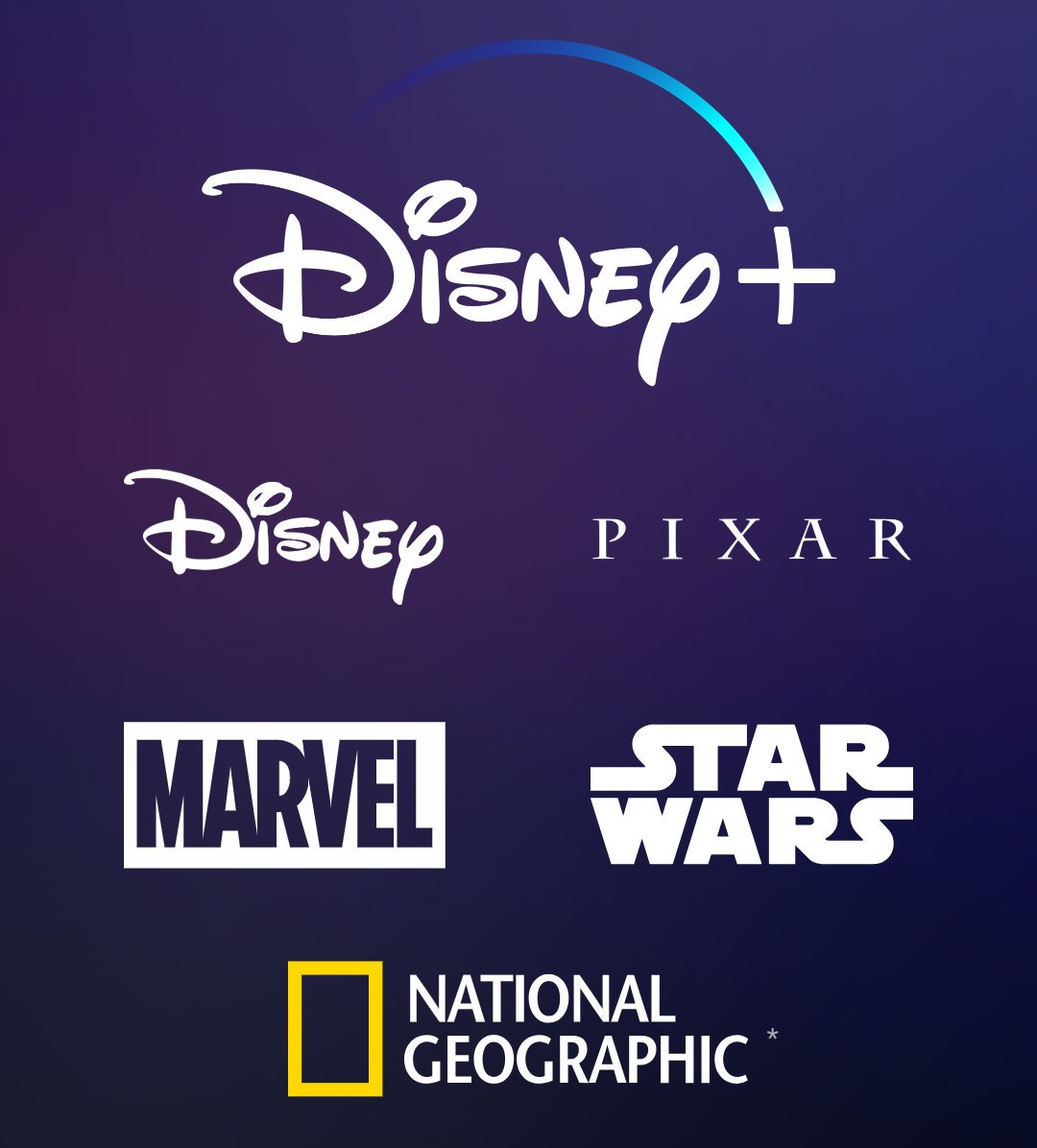 Writer Thomas Ricker of The Verge downloaded the Disney+ app across multiple platforms and dove into the existing content offered. There is a lot of content offered on this free Netherlands trial, but it's not certain what exactly will be available when it launches November 12th. Fans excited to see the entire catalog of Star Wars films may have to wait for a few titles to be grandfathered in, like The Last Jedi and Solo: A Star Wars Story. That said, don't expect Disney to skimp with its Star Wars content. The Star Wars content is just going to grow with the arrival of The Mandalorian, Clone Wars, untitled Cassian Andor series, and the untitled Obi-Wan Kenobi series; as well as the eventual addition of The Rise of Skywalker and future films and shows.
Ricker describes a very intuitive, elegant app to browse through the Disney catalog of titles and properties. They've also corralled all of their 4k Ultra UHD content into one section for viewers looking for the peak viewing experience. From the Netherlands trial selection, The Last Jedi and Rogue One are the only Star Wars titles offered in 4k format, but that will most likely grow as the industry evolves in that direction. It took Netflix a few years before HD was the standard of their streaming service. Ricker describes the selection as seemingly sparse compared to expansive catalogs like Netflix, Hulu, and Amazon Prime, but notes the user-interface and app experience were free from bugs and very pleasant to use. After recent announcements at SDCC and D23, I don't think the selection will feel limited for very long.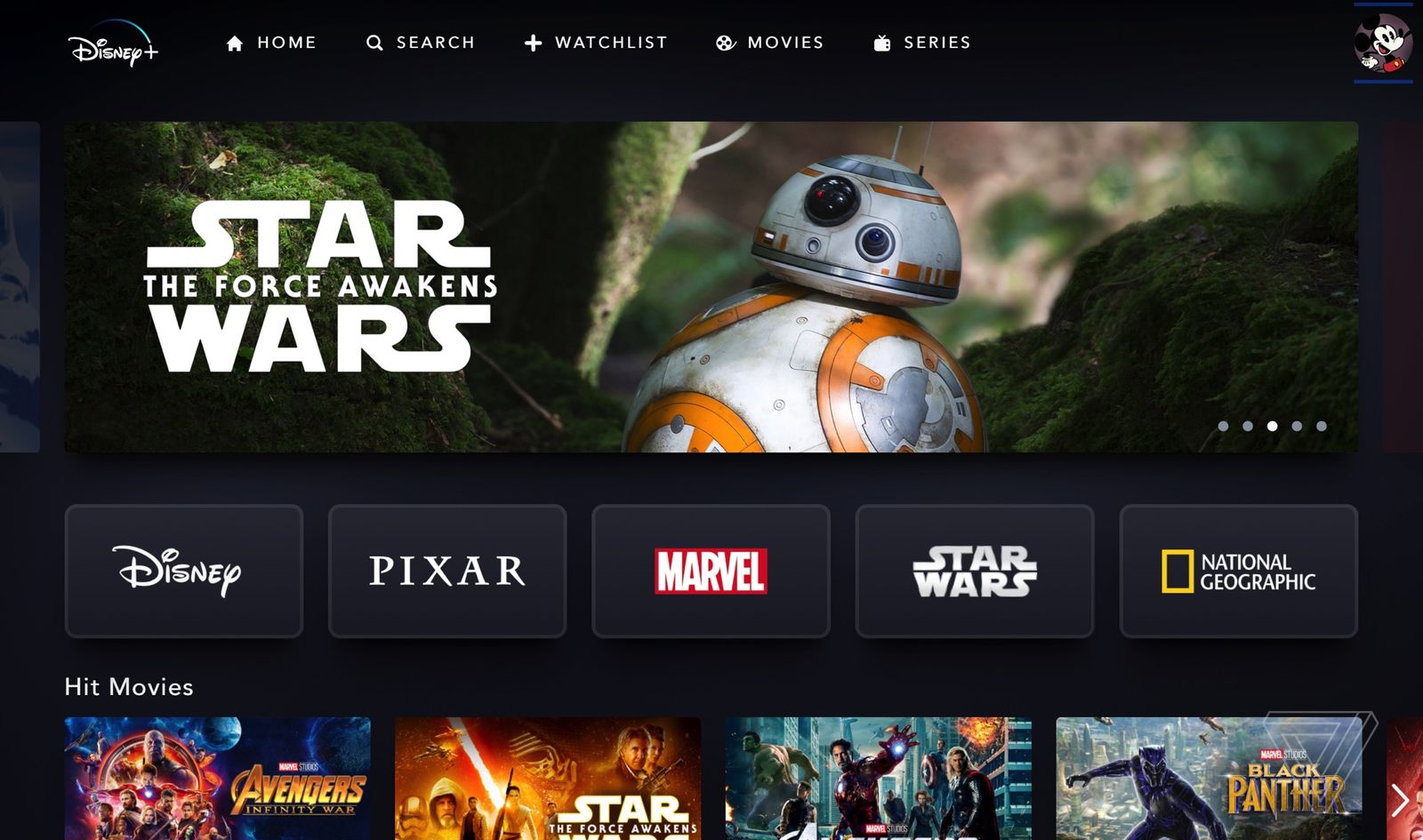 Make sure to check out the full article over at The Verge for details about Marvel and other selections on the service. Disney+ launches in the US on November 12th.