A Look at the Death Star From Insight Editions Journey to the Rise of Skywalker Star Wars: The Ultimate Pop-Up Galaxy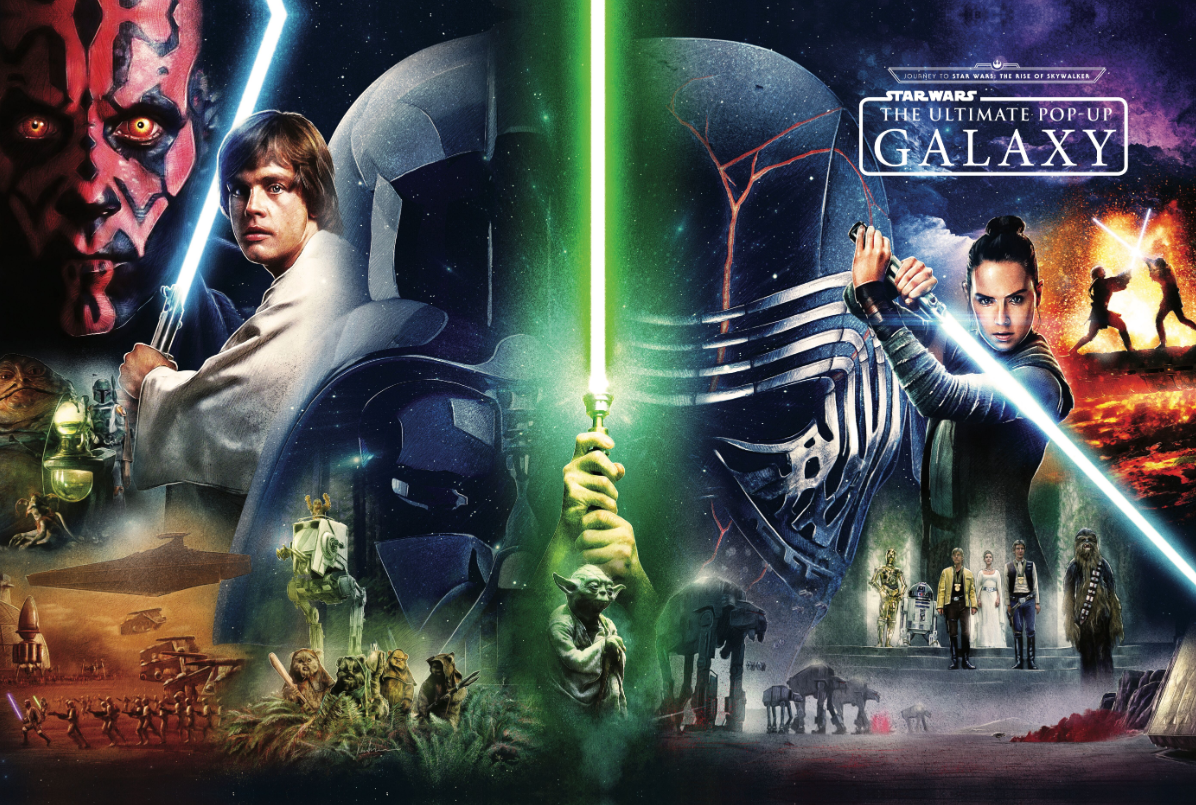 The good folks at Insight Editions have provided us another sneak peek at their ambitious, forthcoming project Star Wars: The Ultimate Pop-Up Galaxy. Paper Engineer Matthew takes us through his process of bringing to life the Death Star and all the events that led to our heroes ending up there. 
Looks pretty cool! I love that Reinhart included moments from Rogue One, as well. All the roads that led to the Death Star are represented so I can't wait to see what other moments he's captured from the Star Wars saga. I had the chance to play with a couple of the spreads and this project is as complex and dynamic as it sounds. Can't wait to see the final product!
Star Wars: The Ultimate Pop-Up Galaxy arrives in stores October 10th and is available for pre-order here. Make sure to note this title falls under the "Journey to The Rise of Skywalker" umbrella, so expect a few hints about what we might be seeing in December!
Kyle Larson lives in Portland, Oregon. When he's not running trails, he's reading and writing.