The Star Wars Show: D23 Recap and The Mandalorian Cast Interviews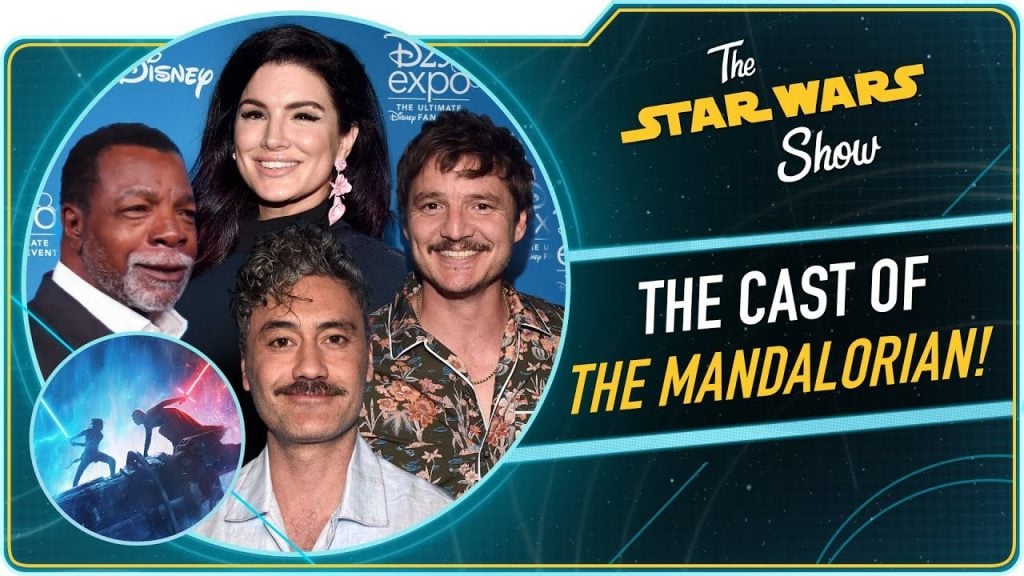 This week The Star Wars Show reviews all the Star Wars news to come out of D23 Expo, including the brand new special look at Star Wars: The Rise of Skywalker. Plus, Anthony talks to the cast of The Mandalorian, and takes some time to thank Arrested Development actor, Tony Hale for the recent Emmy.
The Star Wars Show is hosted by Andi Gutierrez and Anthony Carboni, and posts weekly on Wednesdays on the Star Wars YouTube Channel.
Writer and Star Wars lover located in Florida, USA.
"I don't like sand. It's coarse and rough and irritating and it gets everywhere."
– Anakin Skywalker