Star Wars: The Rise of Skywalker Footage from D23 Goes Public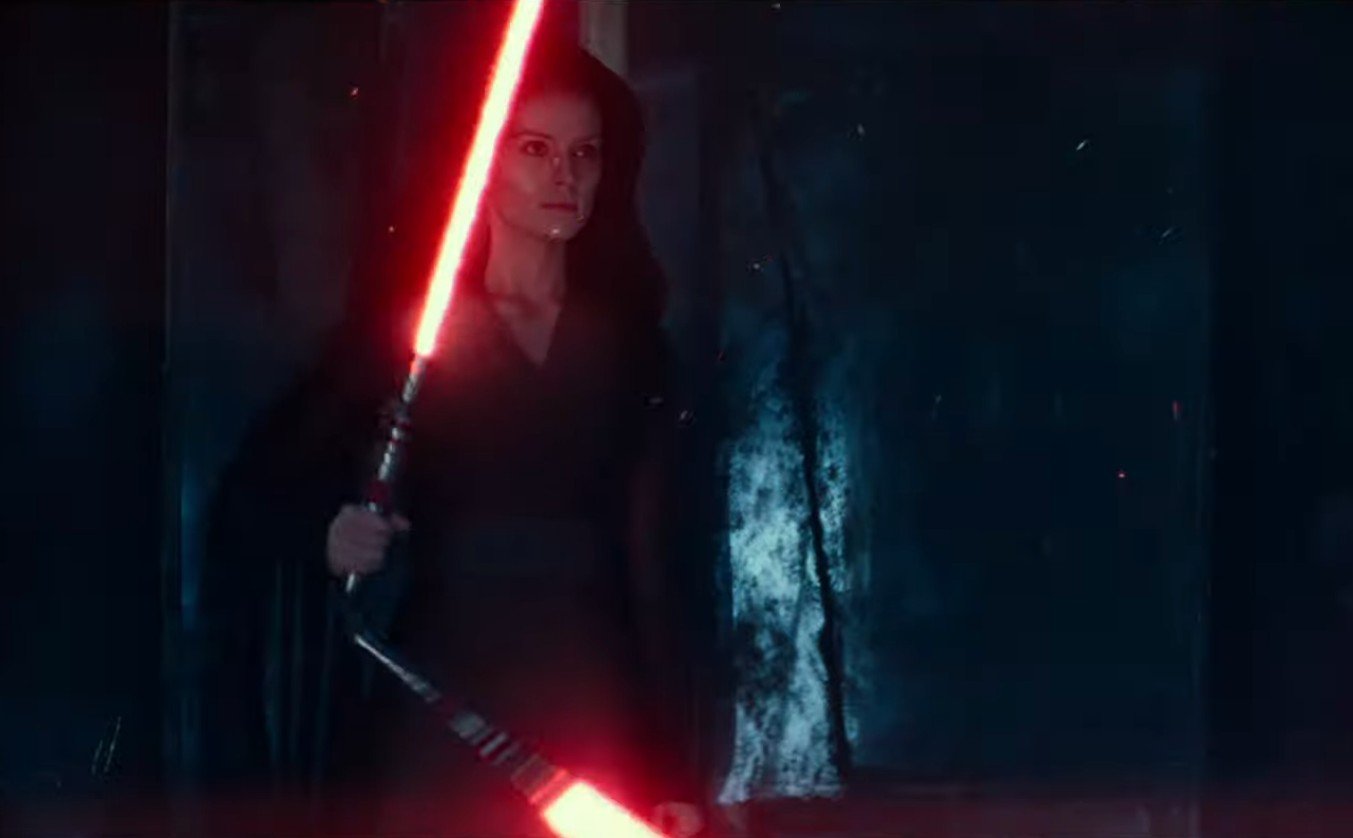 This past weekend, Star Wars fans at Disney's D23 Expo were treated to an exclusive sneak peek at Star Wars: The Rise of Skywalker, the upcoming finale to the Skywalker Saga. Some folks in the media were kind enough to share some descriptions of what they saw at the event, but today, the shroud of the dark side has fallen as Star Wars fans all over the world get to see the footage for themselves. The video has just made its public debut on Good Morning America, so take a look and enjoy.
Share your excitement for the footage in the comments below.
Jordan Pate is Co-Lead Editor and Senior Writer for Star Wars News Net, of which he is also a member of the book and comic review team. He loves all things Star Wars, but when he's not spending time in the galaxy far far away, he might be found in our own galaxy hanging out in Gotham City or at 1407 Graymalkin Lane, Salem Center, NY.