Star Wars: 'The Mandalorian' – New Poster Revealed for Disney+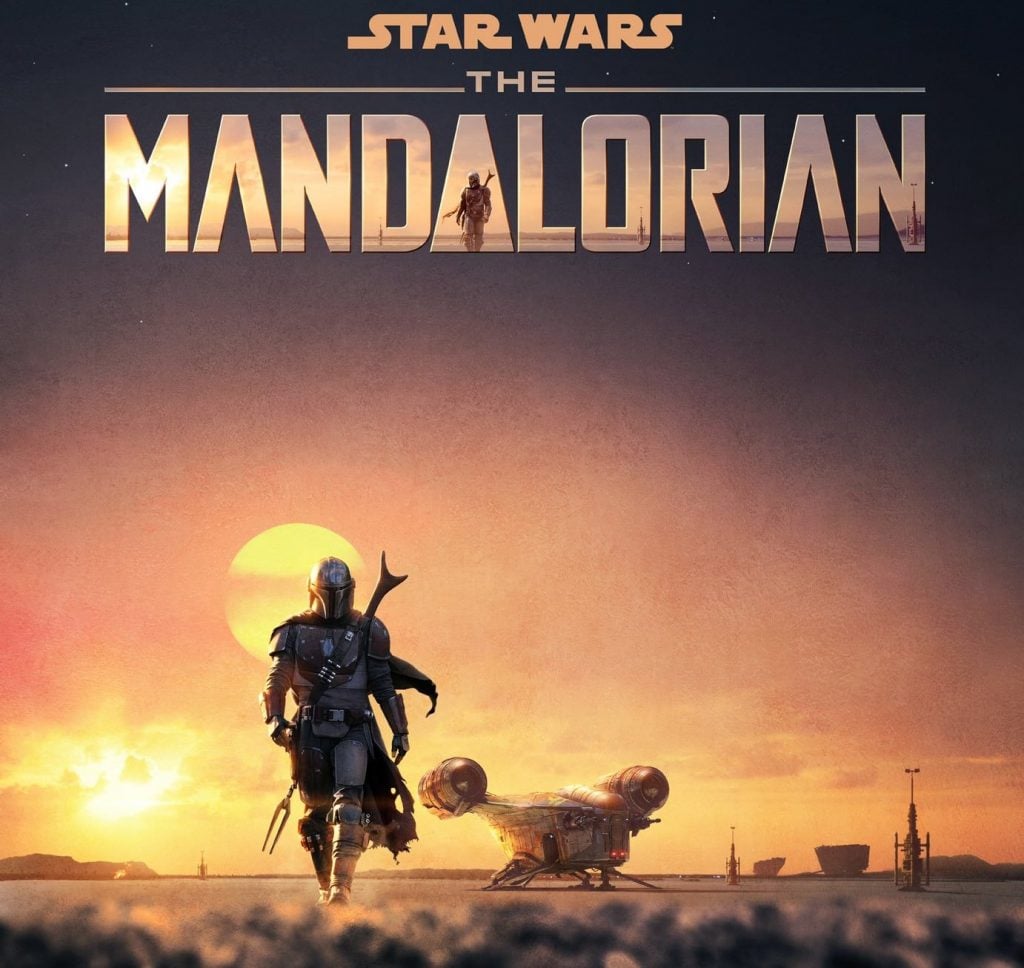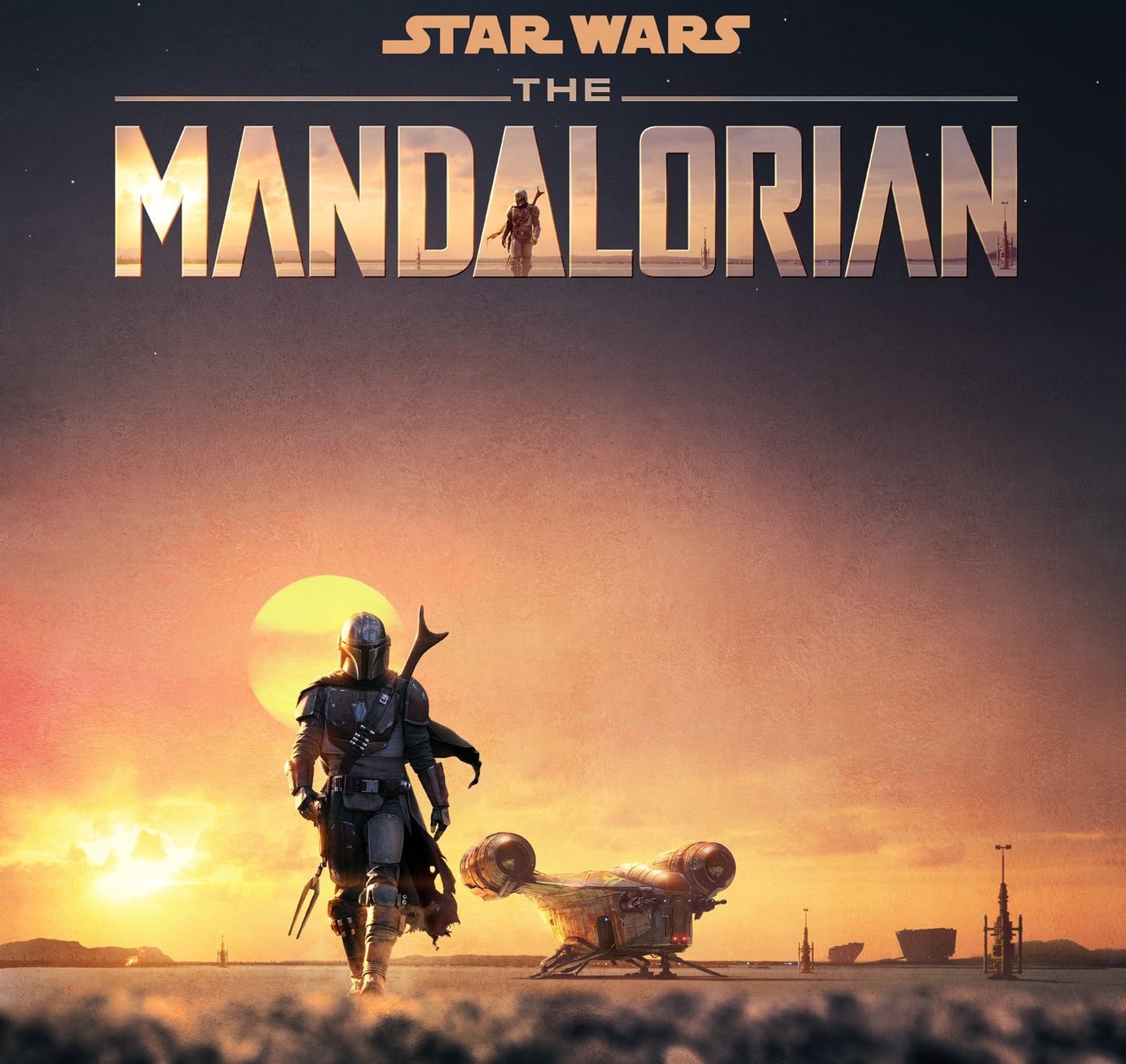 As Star Wars fans eagerly await the trailer for The Mandalorian later today via D23, a new poster for the Disney+ series has been revealed.
Official Star Wars social media accounts have unveiled the new poster, which shows the mysterious Mandalorian walking away from his ship on the familiar landscape of Tatooine. Is that a jawa sandcrawler back there? This show is going to be loaded with delightful callbacks and Easter eggs, while also taking us on a new adventure.
The Mandalorian will be featured (but not streamed) at the D23 live action panel today, Friday, August 22, from 3:30 – 5PM PST. The trailer will likely hit the internet as soon as it's shown at the panel, so anywhere in that 90 minute timeframe.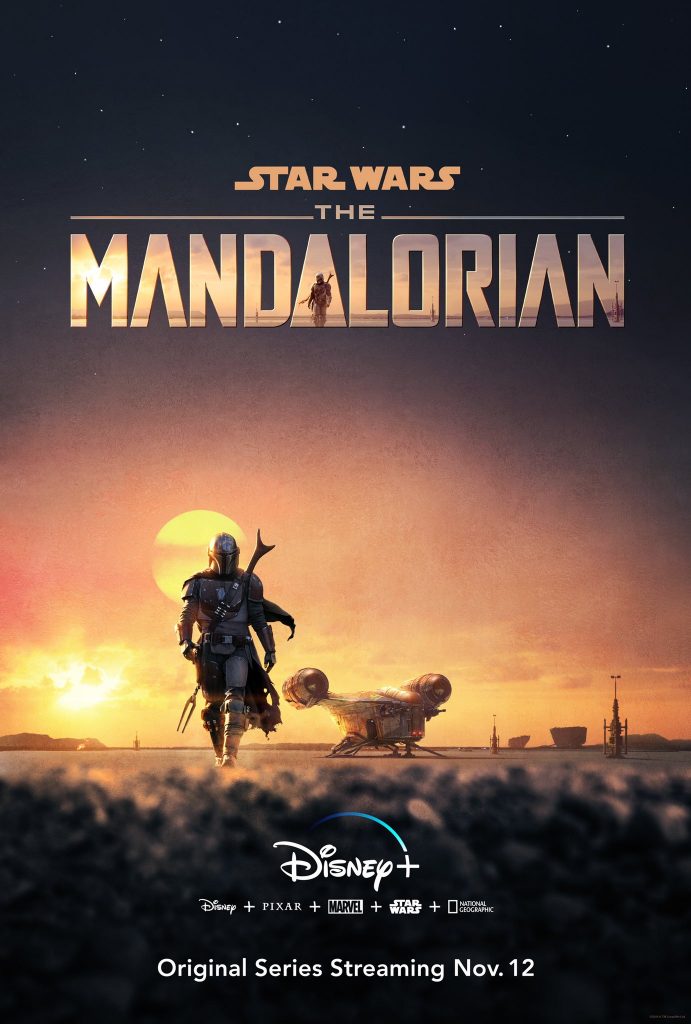 Star Wars fans have waited a long time for officially released footage of its first live action TV series, and the time has finally arrived. It is becoming very real, as The Mandalorian debuts on Disney+ in less than three months.
John Hoey is the Co-Lead Editor and Senior Writer for Star Wars News Net and the host of The Resistance Broadcast podcast
"For my ally is the Force, and a powerful ally it is."