First Batch of International Launch Dates and Pricing for Disney Plus Have Been Revealed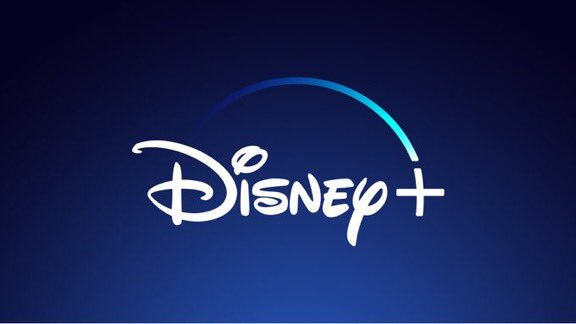 Disney has just released some new information regarding the international launch of the upcoming Disney Plus streaming service. We've known for a while now that the service will debut in the U.S. in November, but the latest news reveals that a few other places in the world will be getting access to the service at the same time as the United States.
(via Deadline):
The streaming platform will be going live in the U.S., Canada, and the Netherlands on November 12th. And just a week later on the 19th, the service will launch in Australia and New Zealand.
We know that Disney Plus will be available in the U.S. for $6.99 / month or bundled with Hulu and ESPN for $12.99. But what about these other countries and territories? Here's what we know so far:
Canada: C$8.99 per month or $89.99 per year
Holland: €6.99 per month or €69.99 per year
Australia: A$8.99 per month or $89.99 per year
New Zealand: NZ$9.99 per month or $99.99 per year
Consumers will be able to subscribe to Disney+ online or through in-app purchases via platforms like Apple, Google, Microsoft's Xbox One, Sony via its Android TVs and the Playstation 4 and Roku.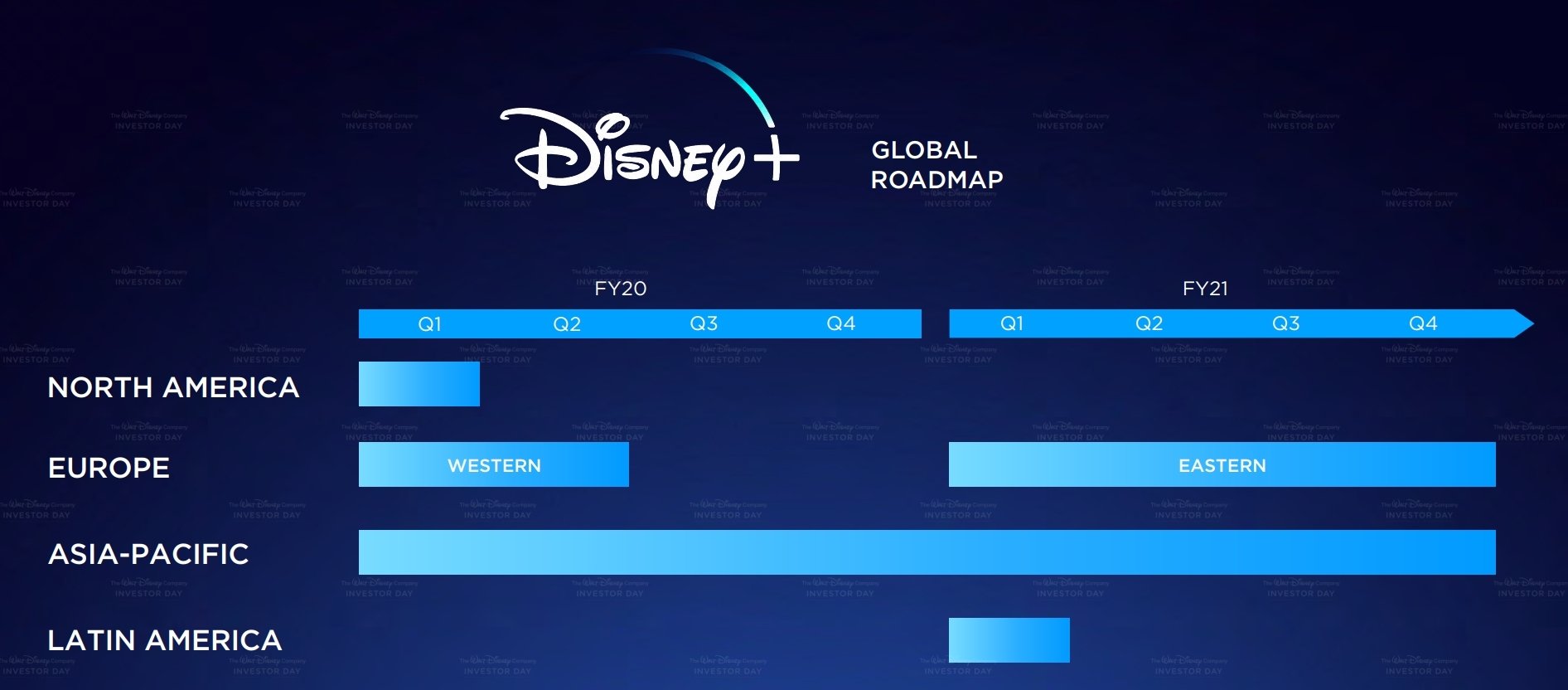 The service is expected to launch across a number of other territories and the studio is currently in negotiations to make this happen. As you can see in the graphic above, Disney plans to make Disney Plus available to most of the world by 2021. We'll keep you updated on the company's future plans with the streaming platform as more information becomes available.
Before you go, check out this introduction video from the official Disney Plus Twitter account:
Someone asked us to formally introduce ourselves so of course we made a video. pic.twitter.com/VZLrJ6ff7k

— Disney Plus (@disneyplus) August 19, 2019
Jordan Pate is Co-Lead Editor and Senior Writer for Star Wars News Net, of which he is also a member of the book and comic review team. He loves all things Star Wars, but when he's not spending time in the galaxy far far away, he might be found in our own galaxy hanging out in Gotham City or at 1407 Graymalkin Lane, Salem Center, NY.