Disney Hires Former Playstation Portfolio Executive John Drake as Vice President of Game Licensing
Disney has made a hire that should help significantly increase their footprint in the video game industry, by bringing a former PlayStation executive on board.
Former Playstation executive John Drake recently announced on Twitter that he would be leaving his position as Head of Portfolio Strategy and Content at PlayStation. Drake spent five years with the platform working on Sony's portfolio and content acquisition. During his time with Sony, Drake helped launch PSVR and worked with countless developers to bring new, innovative, and successful titles to Playstation including Destiny, Call of Duty, Red Dead Redemption 2, Crash Bandicoot, Monster Hunter, Street Fighter, RE7, Star Wars, and many more.
Last evening, Drake revealed his new role as the VP of Business Development and Licensing for Games for Disney. His primary responsibility will be to "help pair amazing developers and publishers with the best IP in the world."
"I've been a Disney fan my entire life – animation, live action, Pixar – and now Star Wars, Marvel, Fox and everything else? It's an amazing time to bring those worlds to the games and interactive space! And it's a wonderful team – 'It takes people to make the dream a reality'."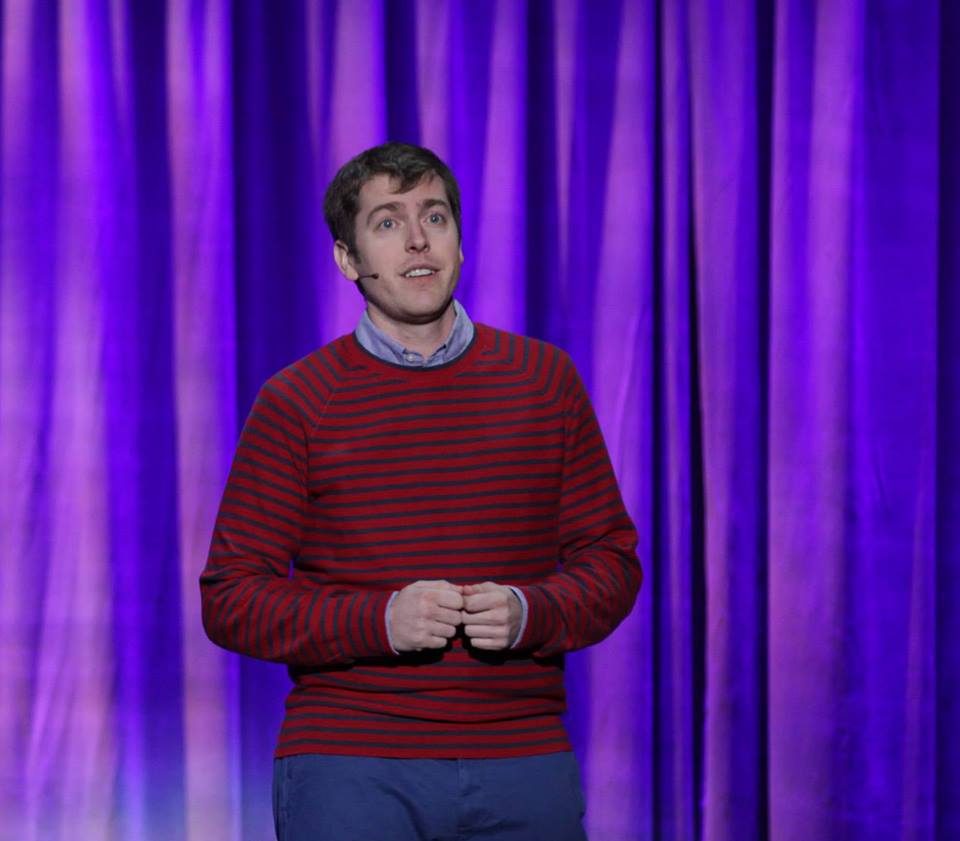 There has been increased speculation that Disney may be looking to grow its presence in the video game industry. Disney has an interesting history when it comes to video games. The company has had considerable ups and downs in the industry, eventually leading them to shut down all of its studios, which ended with Disney Interactive in May 2016. Disney had some success with Disney Infinity, but ultimately didn't feel the IP could sustain in the market as it continued to evolve and ended support with the closing of Avalanche Software. Everyone is aware of the challenges and issues Electronic Arts has had with Star Wars titles over the years, most recently with Star Wars Battlefront 2 and the loot boxes controversy.
Earlier this year, Disney CEO Bob Iger addressed the company's past shortcomings in the video games space.
"We're obviously mindful of the size of that business. But over the years, as you know, we've tried our hand in self-publishing. We've bought companies. We've sold companies. We've bought developers. We've closed developers. We haven't been particularly good at the self-publishing side, but we've been great at the licensing side."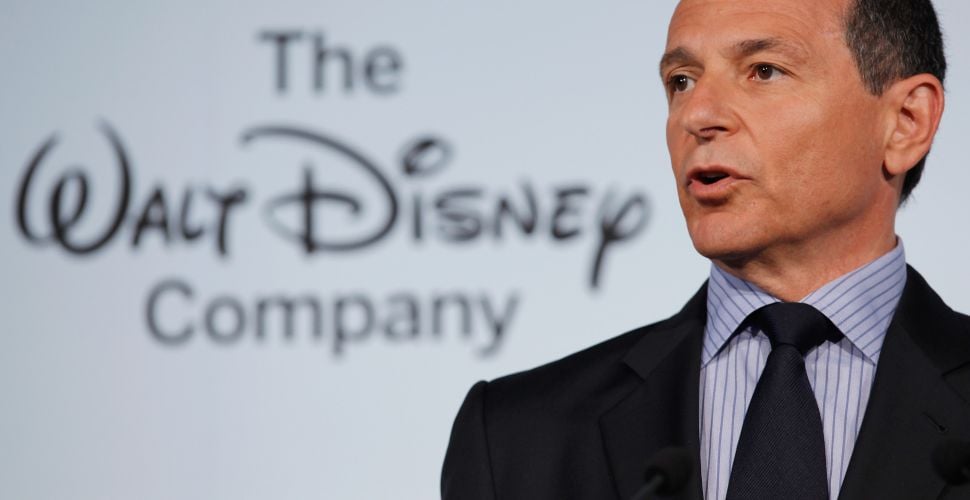 Even if Disney ultimately decides to avoid the self-publishing side of the business, bringing Drake into the fold will create new opportunities for Disney's expanse in the industry. We are very curious to see what impact this will have on the future for Star Wars games.
Writer and Star Wars lover located in Florida, USA.
"I don't like sand. It's coarse and rough and irritating and it gets everywhere."
- Anakin Skywalker