Star Wars: The Vintage Collection Book Finds Massive Success on Kickstarter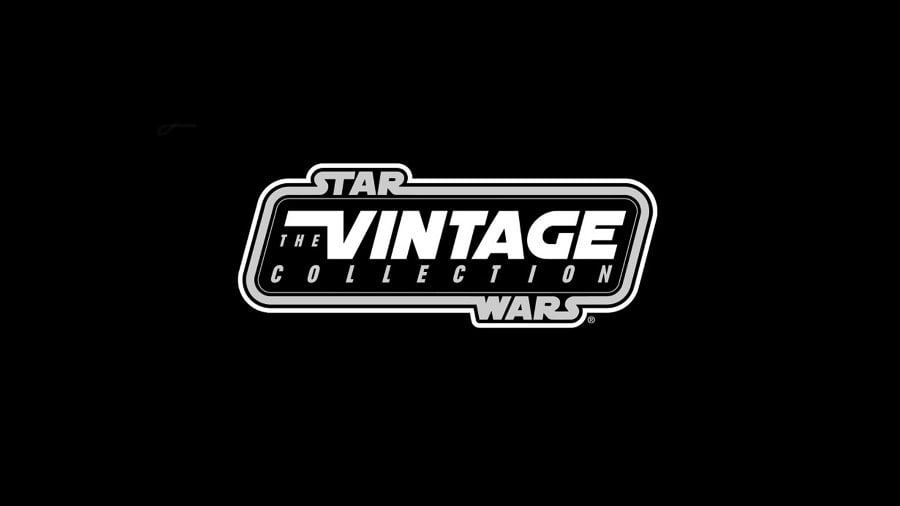 Fans of action figures have rallied together to crowdfund Star Wars: The Vintage Collection – Archive Edition, a spiritual successor to Steve Sansweet's Star Wars: The Collector's Archive, which released 20 years ago. So far, the project met its funding at the end of the first day, and it has since raised nearly $100,000 in three days.
The Vintage Collection – Archive Edition will cover the comprehensive history of the 3.75-inch line, written by former Hasbro Vice President of Brand Management Derryl DePriest (now the co-founder of Blue Milk LLC). Fellow collectors Rich Alot and Dave Martin Myatt (of Rebelscum fame) respectively helped design the book and take photographs for it, but the project needed a big financial push to see completion. Enter the project's Kickstarter, which launched on June 6, 2019. To say that the book's campaign has been successful is an understatement, as it has already cleared four of its stretch goals past the initial $50,000 investment, and is now hours away from doubling the intial goal.
There's evidently clear support for future 3.75-inch toys, even as Hasbro has pushed for 6-inch toys as part of the Black Series. The success of the gigantic Jabba's Sail Barge playset is proof of that. The book will feature a foreward from Sansweet and anecdotes from a number of current and former Hasbro employees about the creation of The Vintage Collection line, and will have a page count of around 300 pages. The intent is to have this book available for purchase in time for Star Wars: The Rise of Skywalker in December of this year.
From now until the end of July 14, 2019 (35 days from the time of this writing), you can donate to the campaign, which has added another five stretch goals (the biggest of which is aiming for a $200,000 total) to make for an even better final product. After that, any additional money that goes into funding this book will likely go toward helping the team behind it make the absolute best product possible. As of right now, several pledge rewards are sold out, but 21 spots are still open for a $150 reward and 2 spots are still open for a $2,500 reward.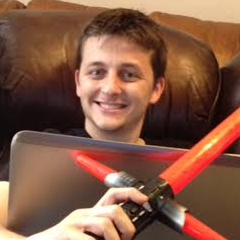 Grant has been a fan of Star Wars for as long as he can remember, having seen every movie on the big screen. When he's not hard at work with his college studies, he keeps himself busy by reporting on all kinds of Star Wars news for SWNN and general movie news on the sister site, Movie News Net. He served as a frequent commentator on SWNN's The Resistance Broadcast.