'Game of Thrones' Concept Artist Kieran Belshaw Reveals He Is Working on the Disney+ Cassian Andor Series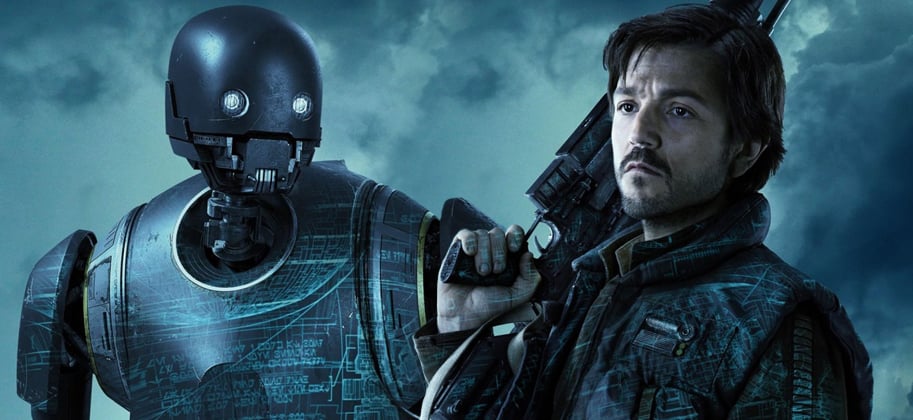 The untitled Cassian Andor series for the Disney+ streaming service is scheduled to debut in 2021, with production reportedly beginning this October. We have just found out that Game of Thrones' incredibly talented concept artist, Kieran Belshaw, will be working on the series.
One of our SWNN contributors, Noor-Hal Cuellar, informed us that Game of Thrones concept artist Kieran Belshaw took to his Instagram page to tease he is working on the series.
Belshaw didn't let the tease last long, as he was simply asked if he was working on the Cassian Andor series, to which he confirmed he is. If you are unfamiliar with Belshaw's work, here is an example of his concept artwork for the final season of Game of Thrones.
Star Wars fans with knowledge of the franchise's production history are well aware of the legend Ralph McQuarrie's concept art, which is still being used today in the recent slate of films. As the franchise moves forward, they will be bringing in new artists, and in my opinion you can't get much better than Kieran Belshaw. His work on Game of Thrones is absolutely fantastic. It will be great to see an "Art of" book released in support of the series when the time comes. If you would like to see more of Kieran's art, aside from obvious Google searches, you can go to his website kbelshaw.com.
It makes perfect sense for Lucasfilm/Disney to tap an artist of Belshaw's talents for one of their first Star Wars TV series, considering he is coming off of being the concept artist for arguably the most successful big-budget television show of all time. We will keep you updated on all news and information about the Cassian Andor series as it gets closer to production. Thank you to Hallie for the heads up!
John Hoey is the Lead Editor and Senior Writer for Star Wars News Net and the host of The Resistance Broadcast podcast
"For my ally is the Force, and a powerful ally it is."