Collider Jedi Council: Thoughts on Star Wars Jedi: Fallen Order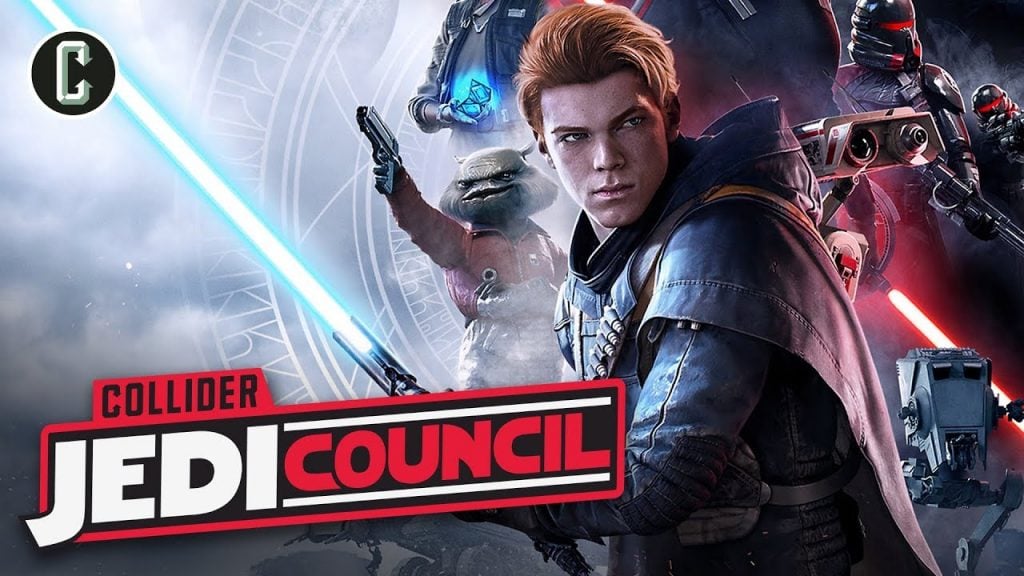 Today on Jedi Council the panel discusses the following: Star Wars: The Rise of Skywalker being edited on set as the film is being shot; Star Wars Celebration Anaheim dates have been announced; Emma Thompson's thwarted attempts to be in Star Wars; The canon origin of Mace Windu's lightsaber; Colin Trevorrow's contribution to Galaxy's Edge; The new Star Wars Jedi: Fallen Order and the new LEGO Star Wars: The Skywalker Saga trailers that premiered at E3 2019; The latest releases from the world of Star Wars comic books; Your Twitter questions and more!
Writer and Star Wars lover located in Florida, USA.
"I don't like sand. It's coarse and rough and irritating and it gets everywhere."
- Anakin Skywalker