John Williams to Record 'Star Wars: The Rise of Skywalker' Score Next Month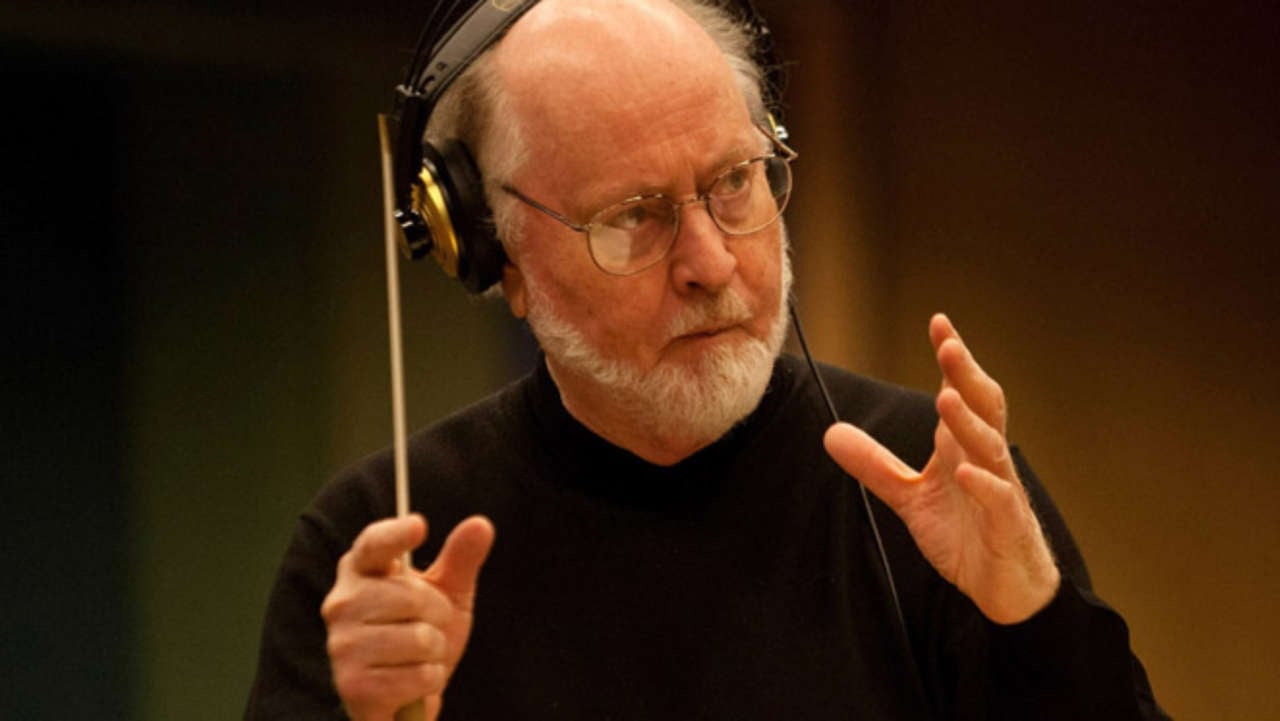 The maestro of the galaxy far, far away is set to return for the ninth and (currently) final film in the mainline Star Wars saga, and he'll be getting to work sooner than you think. In a new interview, it's expected that John Williams will step back into composing The Rise of Skywalker in a few weeks.
In a recent interview that orchestra contractor Sandy DeCrescent held on LinkedIn (hat tip to Ben Laidlow and the John Williams Fan Network), it's explained that Williams will soon be back at work in a matter of weeks:
"Sandy DeCrescent celebrates 50 years as an orchestra contractor. At one point she worked with 43 of the most talented TV and film composers in Hollywood. Today, she is still selecting the musicians and managing the orchestras for composer John Williams, who will be recording Star Wars in June (2019), and for composer Randy Newman who just finished recording Toy Story 4."
The same interview notes that John Williams often records the entire soundtrack of a movie rather quickly, making efficient use of his time:
"There was a month where I did 12 movies. Some movies are only two or three days. It's all about the number of minutes of music and how fast a composer goes without sacrificing any quality. John Williams does 15 minutes every three hours… Sometimes he has a hard day and he only does 14. I've seen him do 17. He is the most incredible person, he's organized, he's a great conductor, and it's all laid out so perfectly."
We already know that Williams has taken a crack at The Rise of Skywalker, writing 25 minutes of music. He's spoken fondly of the new film, so hopefully this means that he's saved some of his best work in the franchise for last.
Star Wars: The Rise of Skywalker will be released on December 20, 2019. The movie is directed by J. J. Abrams, written by Abrams and Chris Terrio, and produced by Kathleen Kennedy, Abrams, and Michelle Rejwan.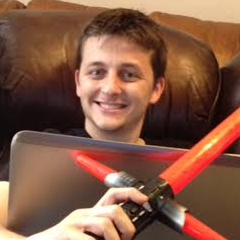 Grant has been a fan of Star Wars for as long as he can remember, having seen every movie on the big screen. When he's not hard at work with his college studies, he keeps himself busy by reporting on all kinds of Star Wars news for SWNN and general movie news on the sister site, Movie News Net. He served as a frequent commentator on SWNN's The Resistance Broadcast.