John Williams Liked Early Cut of 'The Rise of Skywalker' Very Much; Already Wrote 25 Minutes of the Film's Score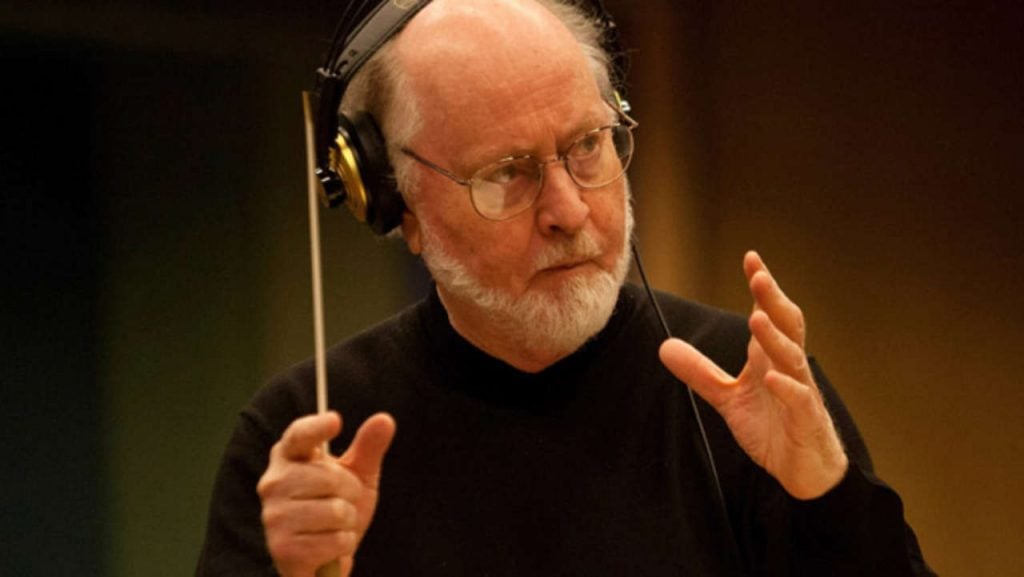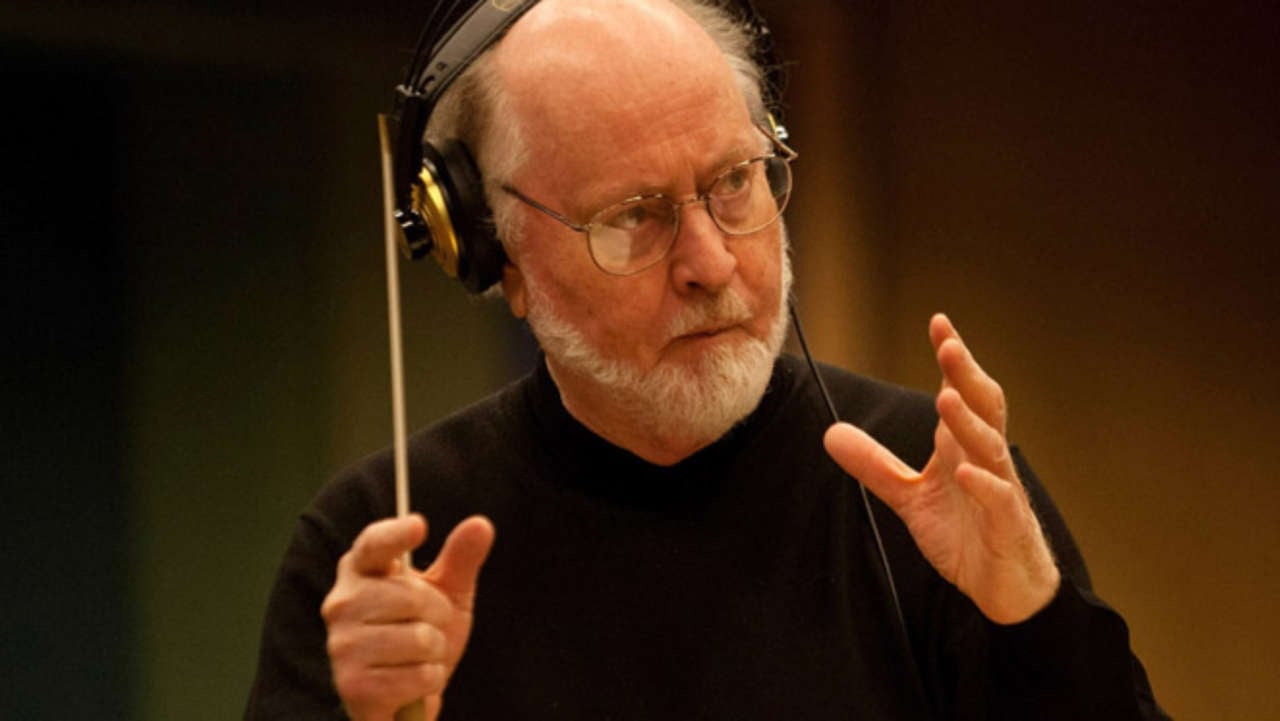 Star Wars : The Rise of Skywalker will complete a nine-movie story, being dubbed the "Skywalker Saga", later this year. The film will also be the final musical score by legendary composer John Williams. Williams spoke recently to Ben Hoyle of The Times, giving a brief update on his progress creating his final Star Wars score, his first impressions having seen the first cut of the film, and the evolution of his creative process over the years.
"Williams beams when he talks about watching an early cut of Star Wars: The Rise of Skywalker, which will bring the nine-film space saga to an end this Christmas. He likes what he has seen "very much" and has so far written about 25 minutes of score in about a month."
John Williams works much differently than he did decades ago, when his most memorable scores were time and time again elevating movies into iconic adventures. He spends less daily time on his work these days, perhaps because his experience, wisdom, and simply knowing himself better have helped him become more efficient. Whatever the reason, he gives the humblest of answers in typical Williams fashion, which is so admirable considering his legendary body of work:
"I don't write any better than I did 30 years ago. Maybe not as well. I probably know more than I did 30 years ago, but I have less physical energy."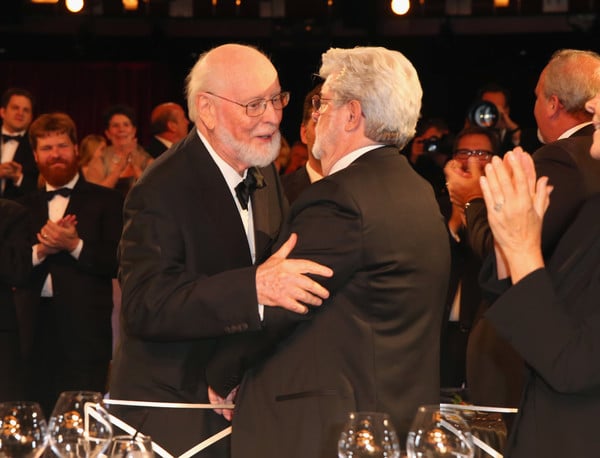 It's hard to imagine someone who has accomplished so much, can be so down-to-Earth, but that's what makes fans love him and cherish his music that much more. Williams goes on to say he doesn't look at his achievements as anything too grand. While many creators with a resume' like Williams' could do a good job pretending to be humble for the sake of public relations, he has always appeared incredibly genuine since he first made his mark on our ears, minds, and hearts nearly 45 years ago.
"I can't take any of this terribly seriously, because I'm a musician standing on the shoulders of what people have done in other centuries of music."
The five time Oscar winner is bringing his time working on Star Wars films to an end, wrapping up a relationship that will likely go down as the greatest pairing of franchise and composer in film history. While it may feel sad, it may help knowing Williams is enjoying this time around more than any previous time spent working on Star Wars, and the reason is absolutely perfect.
"Having been married to his second wife, the photographer Samantha Winslow, since 1980, he has enjoyed the revival of the franchise "so much better" than its original success." – Ben Hoyle of The Times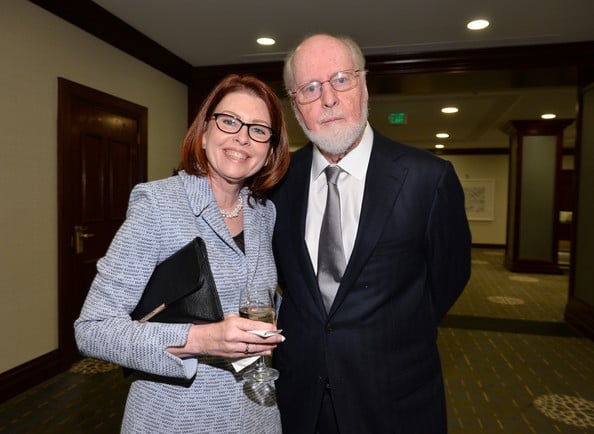 Williams is at an overall much happier place in his life. Maybe we can feel less sad about him leaving, knowing the man who creates the "lifeblood" of Star Wars has never enjoyed doing what he does more than he does now. So when the curtain goes down for the last time on his final Star Wars composition, we will know he is doing it with a smile on his face.
I personally can not wait to hear what John Williams has in store for us, a final Star Wars score wrapping up five decades of legendary music that has transcended the franchise from space fantasy movies to iconic, mythical, and generation-binding adventures.
Thank you Johnny babes!
SOURCE: The Times
John Hoey is the Lead Editor and Senior Writer for Star Wars News Net and the host of The Resistance Broadcast podcast
"For my ally is the Force, and a powerful ally it is."