Star Wars Celebration: First Unofficial Day Recap With an Up Close Look at the Saga Mural!
Star Wars Celebration Day 1 was fun! While it wasn't an official day of the event, we got our first glimpse of the convention floor including droids, creatures, features, the podcast stage….oh and that incredible saga encompassing mural which has a covered up section for Episode IX! We also met some fans of the site and podcast too, it was surreal.
Check out our video and photo recap of our first day!
We met some fans of course:
And THAT mural: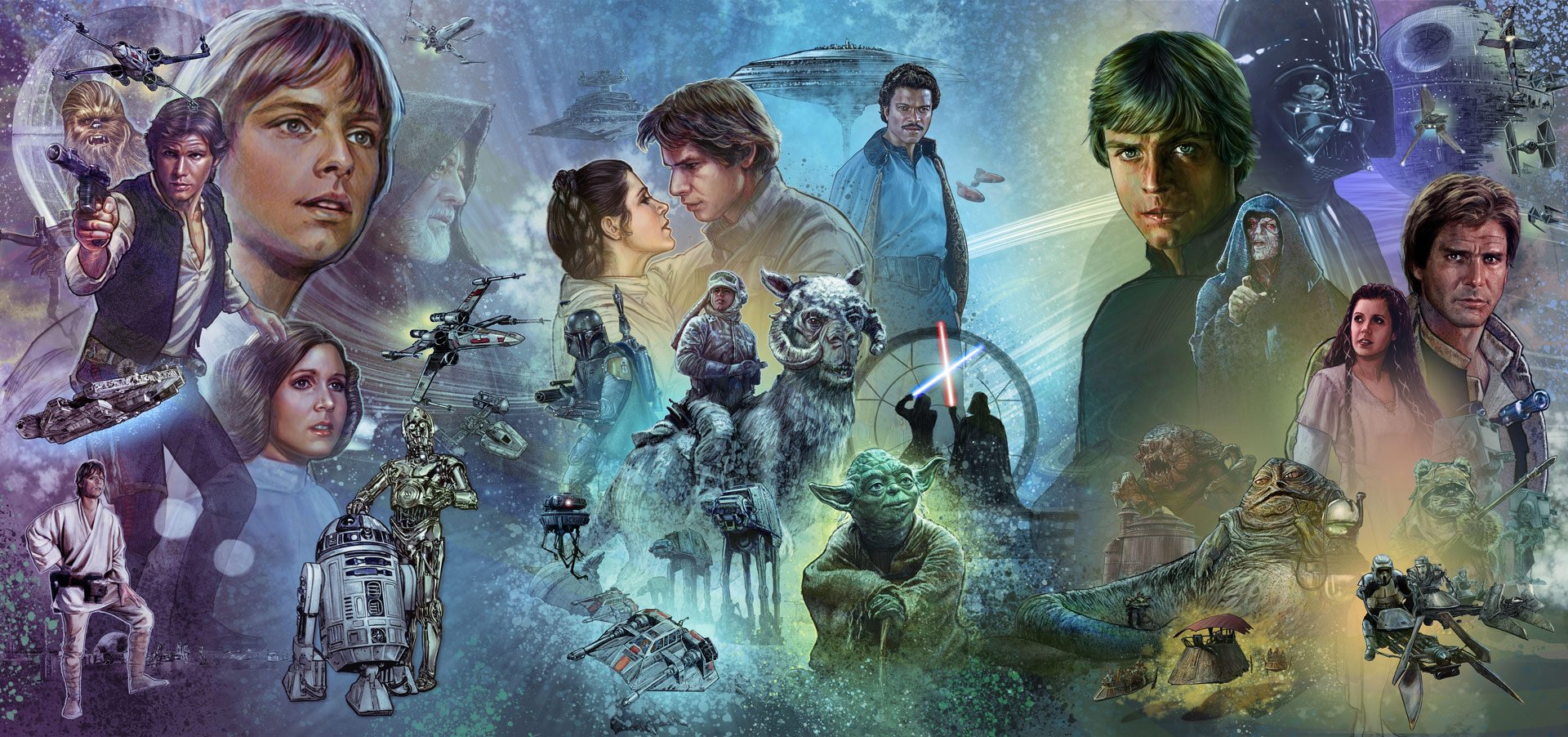 Here is the giant #StarWars saga mural, with one small part hidden….#EpisodeIX!!! #StarWarsCelebration pic.twitter.com/m5gP1v4ERu

— SWNN (@StarWarsNewsNet) April 10, 2019
Stay tuned for more…