Star Wars Celebration 2020 Will Be in Anaheim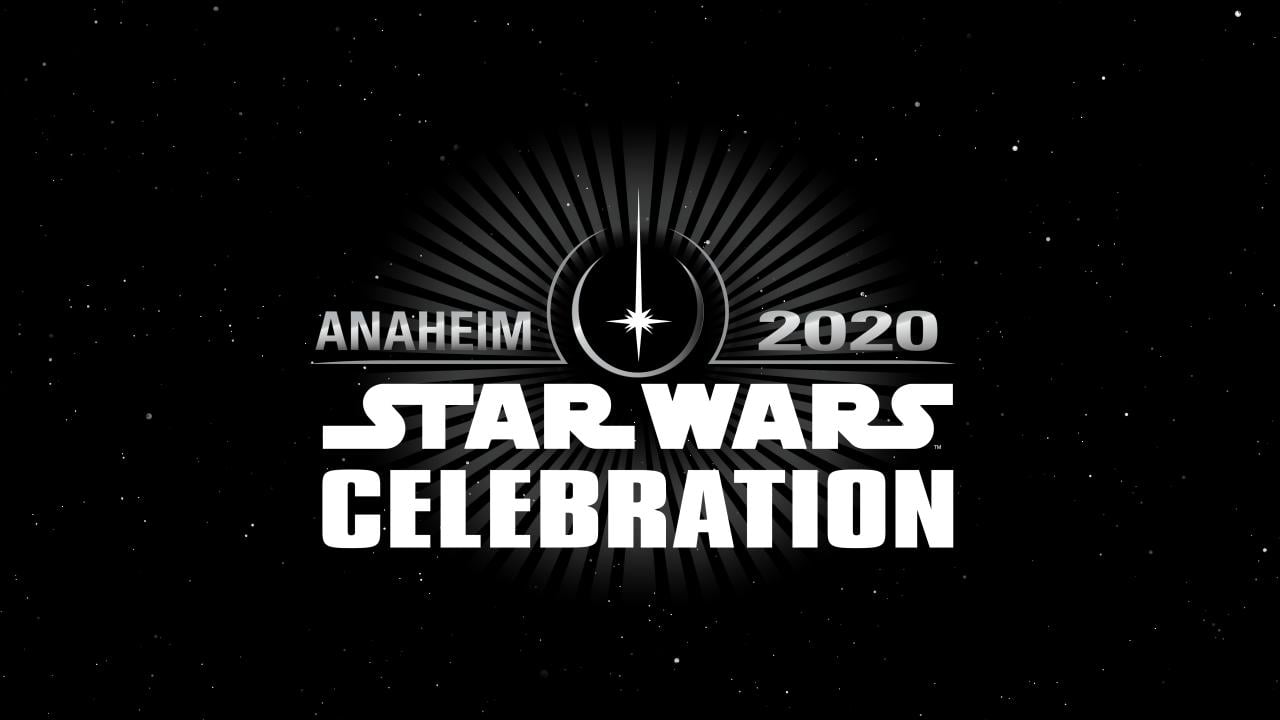 All good things come to an end. Today was the last day of Star Wars Celebration in Chicago. We had a lot of cool and interesting reveals this year, and with Lucasfilm taking a hiatus with the feature films for a while, fans were wondering if there will be a Celebration event next year. During the closing ceremony of Celebration Chicago it was announced that the most anticipated Star Wars fan event will be back next year, again in the US, in Anaheim. There is still no specific date announced.
The next #StarWarsCelebration is in Anaheim in 2020! pic.twitter.com/9Ox1dxxJuh

— SWNN (@StarWarsNewsNet) April 15, 2019
Thank you to all the fans for making this year's Star Wars Celebration a most impressive event. We'll see you next year in Anaheim for #StarWarsCelebration in 2020! pic.twitter.com/7dL3hBdekC

— Star Wars (@starwars) April 15, 2019
Thanks for Celebrating with us! Star Wars Celebration Chicago was one for the ages and it was all because of YOU! We can't wait to see you again in Anaheim in 2020! May the Force be with you! #StarWarsCelebration #StarWars pic.twitter.com/zVVSyL44gY

— StarWars Celebration (@SW_Celebration) April 15, 2019
Anaheim was the city where it all started for the new Star Wars era back in 2015. It's interesting that after Celebration Orlando in 2017 and Celebration Chicago in 2019, fans outside the US were expecting the big event to visit another country, but it appears we will have three straight events taking place in the US.
As there are no Star Wars movies coming in 2020, the event will be most likely focused mainly on Disney+ and the upcoming Cassian Andor series, as well as an early look at the two upcoming trilogies from Rian Johnson and Benioff & Weiss.