Dooku Appears In An Excerpt From Claudia Gray's Forthcoming Master & Apprentice
An exciting morning for fans of Star Wars literature! StarWars.com has released an excerpt from Claudia Gray's highly anticipated novel Master & Apprentice. The novel is expected to delve into the bond between Qui-Gon Jinn and his padawan, Obi-Wan Kenobi, with Gray's unrivaled ability to flesh out new depths in our beloved characters. This excerpt, however, suggests we'll be getting a look at another padawan and master relationship, as well: Dooku and Qui-Gon.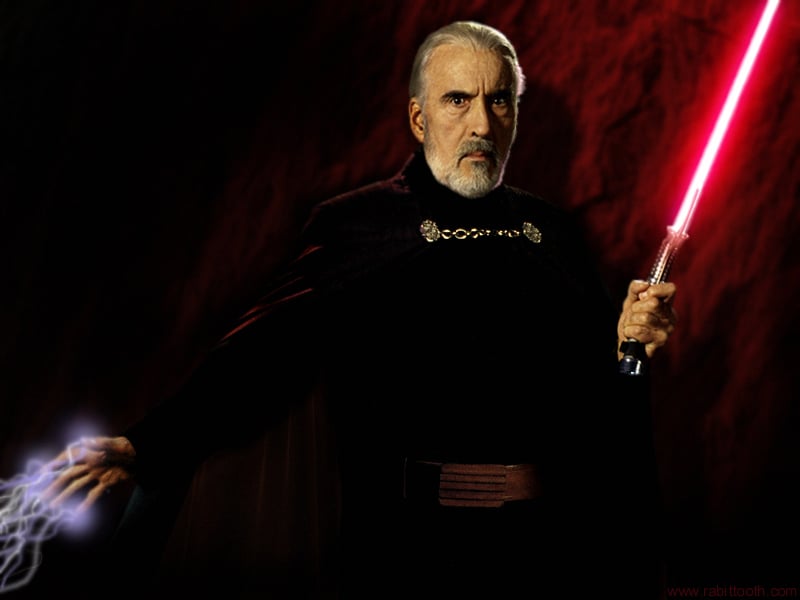 Before Dooku's departure from the Jedi Order, Qui-Gon was his last apprentice. It's been speculated in canon that Qui-Gon's death was one of the contributing factors leading to his disillusionment with the Jedi Order and the Republic. Between the recently announced audiobook, Dooku: Jedi Lost and his recent appearance in Marvel's Age of Republic series (which partially took place in his Jedi days), it suggests he's a character that is going to be explored a bit more going forward. Fans should be thrilled author Claudia Gray gets to take a hand in shaping these new stories about the mysterious Jedi turned Sith Lord.
Dooku and Qui-Gon track a bounty hunter in this glimpse of the forthcoming novel. Here's a selection of the excerpt from StarWars.com:
"I'm in pursuit!" Qui-Gon shouted into his comlink, hoping his voice would carry over the rush of air around his speeder bike as he swerved through jungle foliage. "Track me!"

His voice cracked on the last word. Great, he thought, but there was no time to dwell on anything except the chase.

He and Dooku were part of a Numidian Prime strike team, orga­nized to find the notorious bounty hunter Shenda Mol. She collected her bounties not by murdering individuals—which would've been bad enough—but by sabotaging passenger ships, detonating devices in crowded public areas, or once even releasing a deadly virus. Tens of thousands of deaths on fifty different planets were, for Mol, no more than collateral damage.

The Jedi had tracked her to Numidian Prime, where she had a small stronghold and a handful of followers. But the followers had all been apprehended now, and it was up to Qui-Gon and his Master to bring in Mol herself.

He gunned his speeder bike, trying to fly over the thick jungle un­derbrush but under the heavy palm leaves. Qui-Gon's Padawan braid streamed behind him, and he wished he'd worn goggles to protect his stinging eyes.

No time for that. He crested the hill, which revealed the stony valley where they'd detected Mol's hideout. Qui-Gon pulled back on speed, bringing his speeder bike to as quiet a stop as possible. From now on he'd travel on foot.

Numidian Prime could be a swampy, treacherous world, but Shenda Mol had hidden herself on high ground. Qui-Gon could walk silently on leaves and vines that were still soft and green. Other than a few birds circling overhead, no fauna seemed to be in the area. Keeping one hand on his lightsaber, he pulled out his scanner to make sure he was heading toward the right coordinates.

A few large, stony hills provided the likeliest place for Mol's hide­out. Qui-Gon paused at the foot of one of them to put away his scan­ner and prepare for an altercation. Dooku would be along any moment now, but there was no guaranteeing his target wouldn't be—

"Don't move," said Shenda Mol. She leaned against a rock forma­tion a few meters up the hill, and pointed her blaster at his head.
The scene only gets more intense when Dooku intervenes, giving Qui-Gon a glimpse at the darkness growing within the seasoned Jedi Master. Head over to StarWars.com to check out the full excerpt, as well as a clip from the audiobook narrated by Jonathan Davis. This was no doubt meant to tide fans over but my guess is they'll be more excited than ever.
Stay tuned to Star Wars News Net for our review of Master & Apprentice, as well as all your Star Wars news!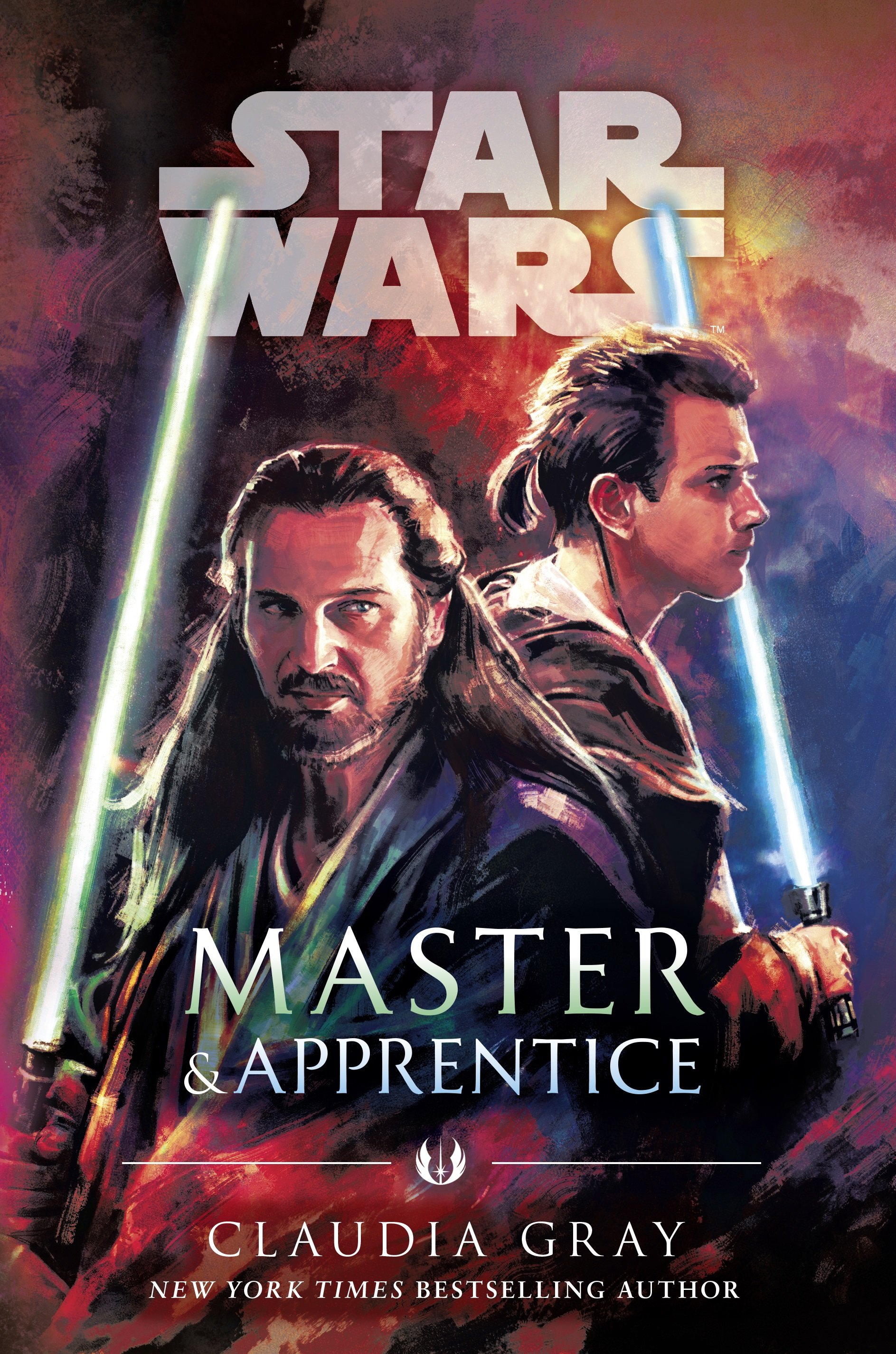 Star Wars: Master and Apprentice by Claudia Gray will be available April 16 everywhere and is available for pre-order now.
SOURCE: StarWars.com
Kyle Larson lives in Portland, Oregon. When he's not running trails, he's reading and writing.