Hasbro Announces Finalists for Star Wars: The Empire Strikes Back Black Series Fan Vote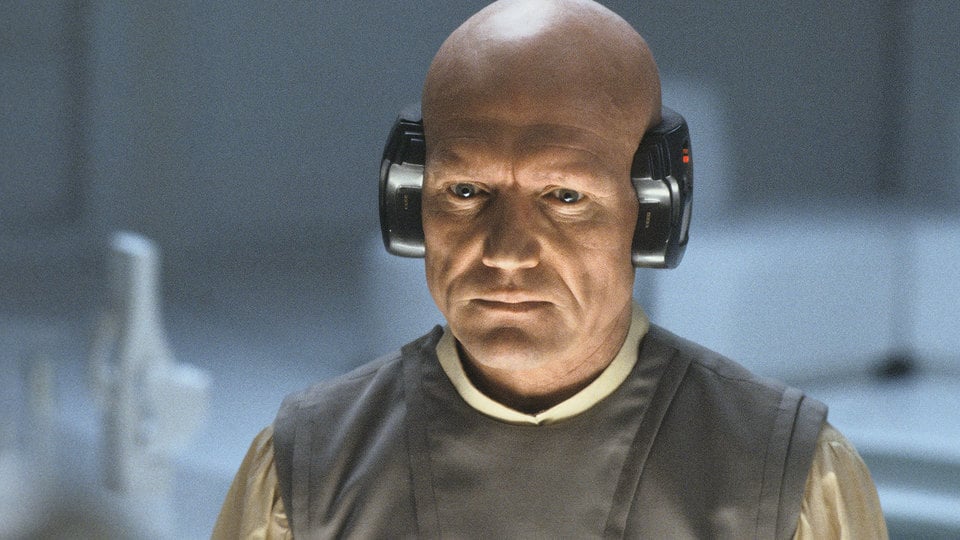 The votes are in and the list has been narrowed. Last week, Hasbro allowed us to be part of the process for determining the finalists for the Star Wars: The Empire Strikes Back 40th anniversary fan vote.
We, along with a number of other fan sites, submitted your feedback so that Hasbro could determine the ten most popular picks for a new six-inch figure in the Black Series line. So without further ado, here are the ten finalists up for a vote.
Star Wars: The Empire Strikes Back 40th Anniversary Fan Vote
1.       Lobot
2.       2-1B Droid
3.       Hoth Rebel Soldier
4.       Willrow Hood
5.       Wedge Antilles
6.       Princess Leia (Bespin Gown)
7.       Luke Skywalker (Dagobah)
8.       Ugnaught
9.      Imperial Probe Droid
10.    FX-& medial Droid
Hasbro's poll is now up and live on social media for the final vote.  So, head to @HasbroPulse on Instagram to cast your vote for one of the 10 Empire Strikes Back characters, you'd like to see as a Star Wars Black Series 6-Inch Figure!