Collider Jedi Council – Star Wars: Episode IX Will Complete the Skywalker Saga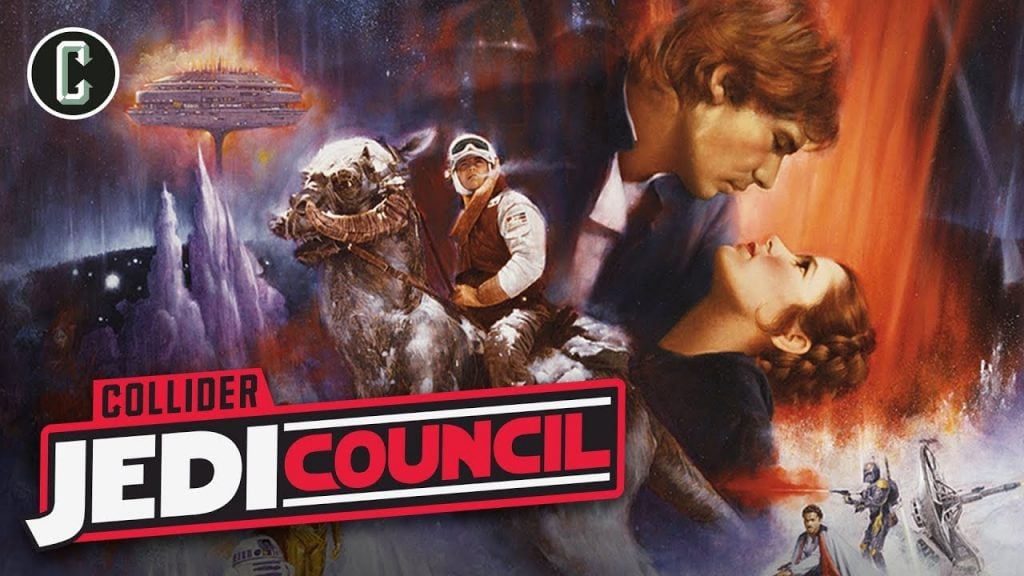 On today's Jedi Council, Kristian Harloff, Ken Napzok, and John Rocha discuss these topics and answer the following questions: Star Wars: Episode IX is definitely the end of the Skywalker saga, says Oscar Isaac; Star Wars: Episode IX leak teases a new clone army; Rare Star Wars concept art reveals terrifying early designs for Darth Vader; The facts (or lack thereof) behind Matt Smith's reported involvement in Star Wars: Episode IX; The First Order just changed the course of history on Star Wars Resistance; Marvel's Star Wars #62; Star Wars: Galaxy's Edge to open May 31st in Disneyland and August 29th in Disney World; Twitter questions and more!
Collider Jedi Council airs on Collider Video's YouTube channel live on Thursdays.
Writer and Star Wars lover located in Florida, USA.
"I don't like sand. It's coarse and rough and irritating and it gets everywhere."
- Anakin Skywalker