Collider Jedi Council: Are the Star Wars Old Republic Rumors Closer to Coming True?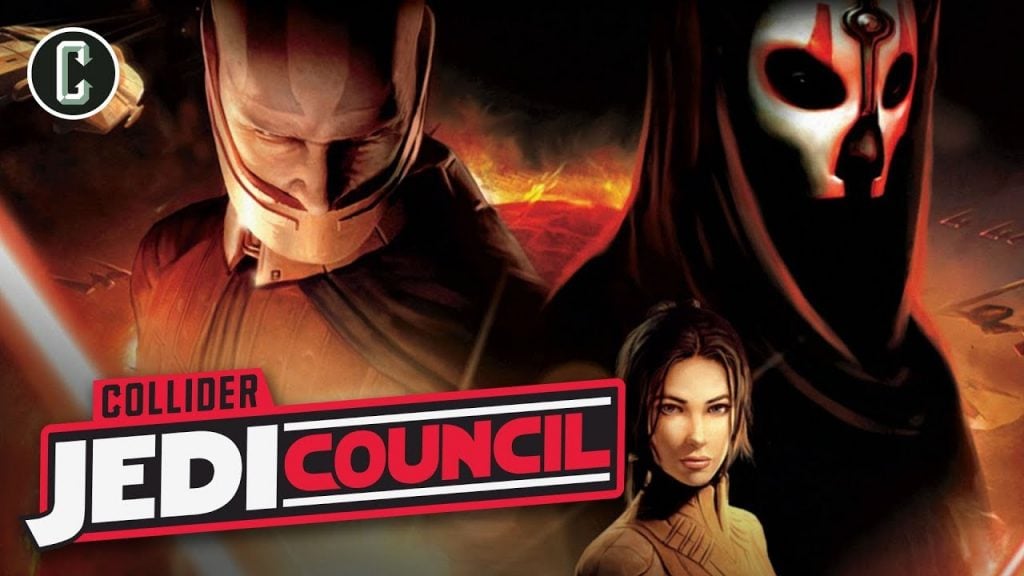 On today's Collider Jedi Council, Kristian Harloff, Ken Napzok, and Brian Volk-Weiss discuss these topics and answer the following questions: Star Wars rumor: Game of Thrones showrunners' movie being shot this fall and will explore the Old Republic; The Disney/Fox merger is official. What does this mean going forward for Star Wars?; Star Wars: Episode IX: Oscar Isaac speaks about how the movie concludes the Leia and Poe story and offers a bigger role to C-3PO; Padmé's new novel from E.K. Johnston reveals Padmé's life as she transitions from Queen to Senator of Naboo but does not offer much new facts to the canon. Is that a good thing?; A Star Wars musical is opening off Broadway on March 20. Creator Tom D'Angora reveals the plot and how fans will have the opportunity to contribute to rewrites—plus exclusive photos; The panel previews Star Wars #63; Ken Napzok has a Star Wars book; Twitter questions and more!
Collider Jedi Council airs on Collider Video's YouTube channel live on Thursdays.
Writer and Star Wars lover located in Florida, USA.
"I don't like sand. It's coarse and rough and irritating and it gets everywhere."
- Anakin Skywalker