(ENDED) Vote for the Next Star Wars: The Empire Strikes Back Six Inch Black Series Figure from Hasbro
Hasbro has always been great about soliciting fan feedback when it comes to their popular Black Series line of Star Wars figures.  Once again, they are reaching out to fans to see what we want next. This past weekend Hasbro announced that it will be celebrating next year's 40th anniversary of Star Wars: The Empire Strikes Back. To that end, they are asking fans which character from the film you most want to see added to the black series as a six inch release.
So is there a particular character you are looking for?  Maybe you want to add an Admiral Ozzel to your collection so you can blow off some stress pretending to force choke him to death. Maybe you are looking for some love for Lobot. Or maybe like me, you really want an Ugnaught complete with C-3PO parts. Whatever your heart desires, let us know.
The rules are simple. One vote per person. The character must be from The Empire Strikes Back. And if you vote for a character that already exists in the Black Series Six Inch line it will not be counted. You can see all of the previously released six inch Black Series figures from The Empire Strikes Back HERE.
Here are some suggestions from us of characters that still don't have a six inch Black Series figure: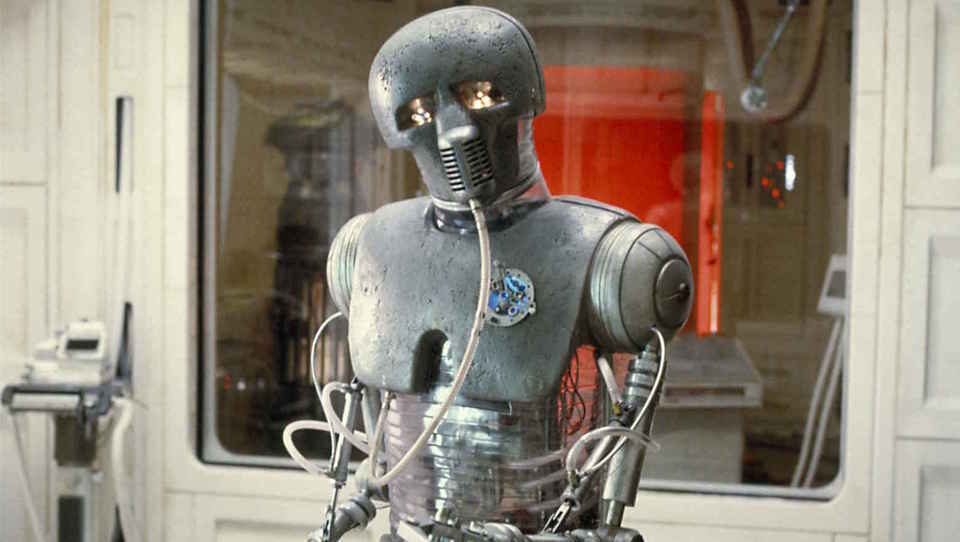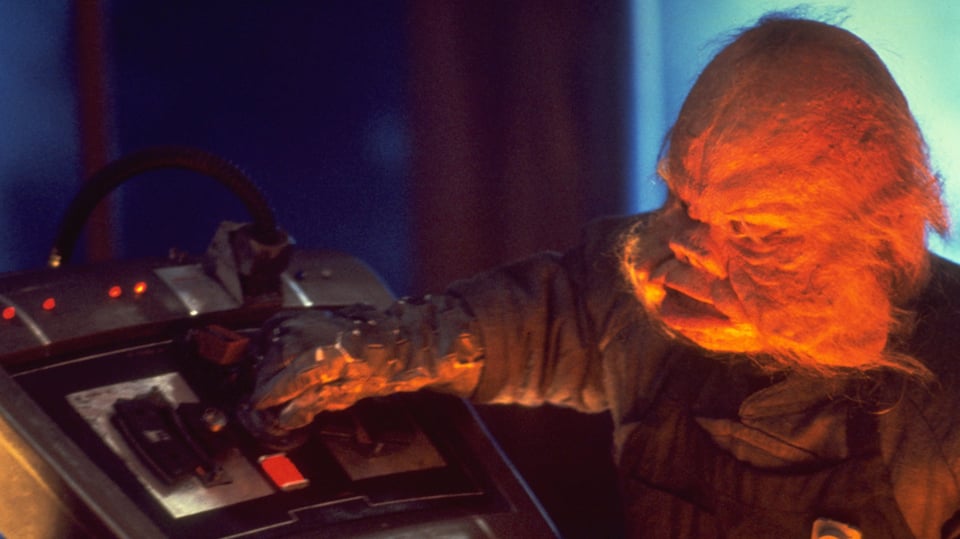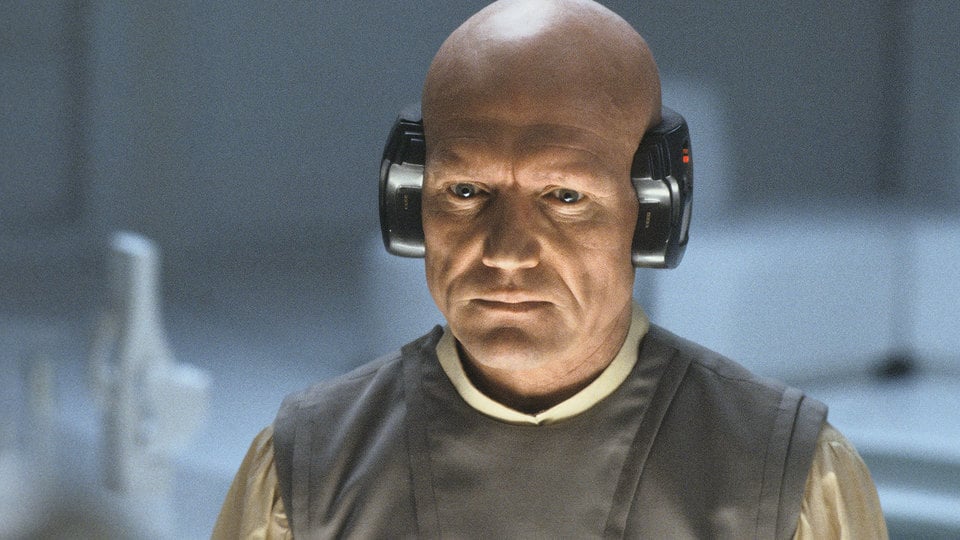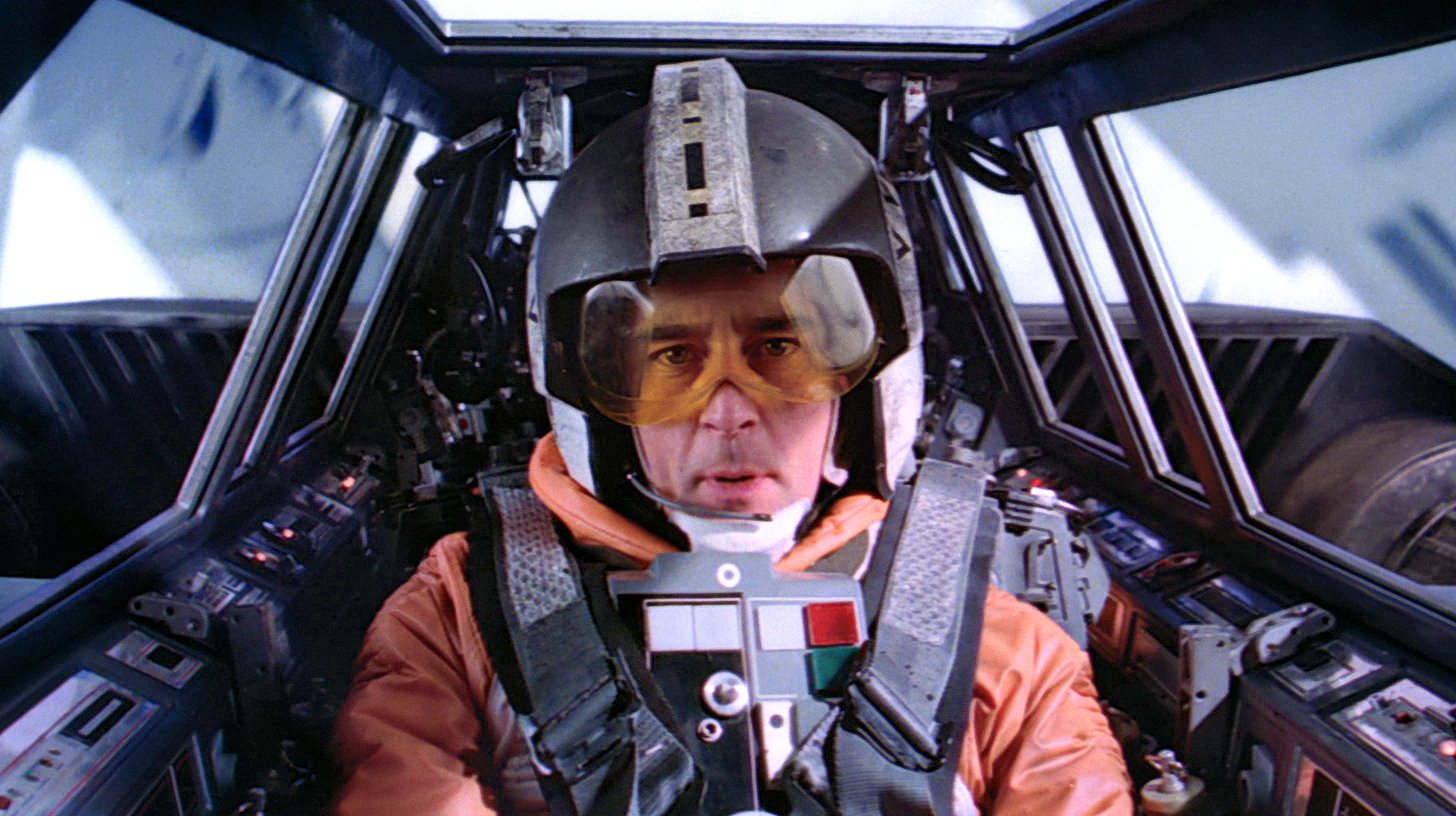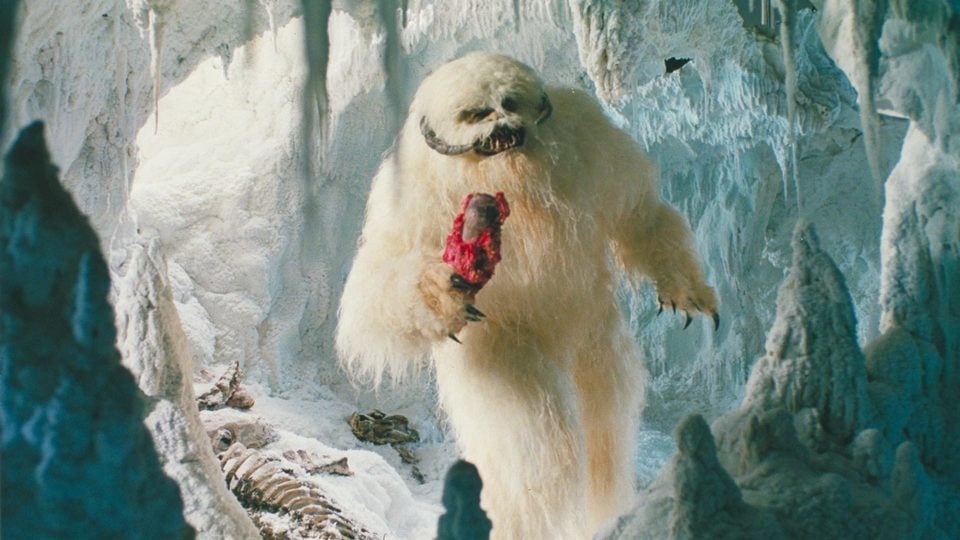 Of course there are more characters from The Empire Strikes Back that don't have a six inch Black Series figure, so feel free to make a proposition of your own.
The poll will close at 11:59PM EST on Thursday, February 21st. At that point Hasbro will collect the ten top selections across all participating sites and put them up for an official poll on February 25th.
Let us know in the comments below which character from The Empire Strikes Back (who doesn't already have a figure in the six inch line) gets your vote, and may the best Ugnaught win.

Note: Please post only one reply in the comments and avoid making discussion threads. This will help us greatly when collecting the votes.
And here's the vote of the SWNN readers:
01. Lobot
02. Willrow Hood
03. Wedge Antilles
04. 2-1B
05. Princess Leia (Bespin Gown)
06. Rebel Hoth Trooper
07. C-3PO break-apart with Chewie
08. Luke with Yoda on his back
09. Ugnaught
10. Bespin Guard
Thanks everyone for participating.